January 2023 Hit List
3.3 min read
|
Published On: December 31st, 2022
|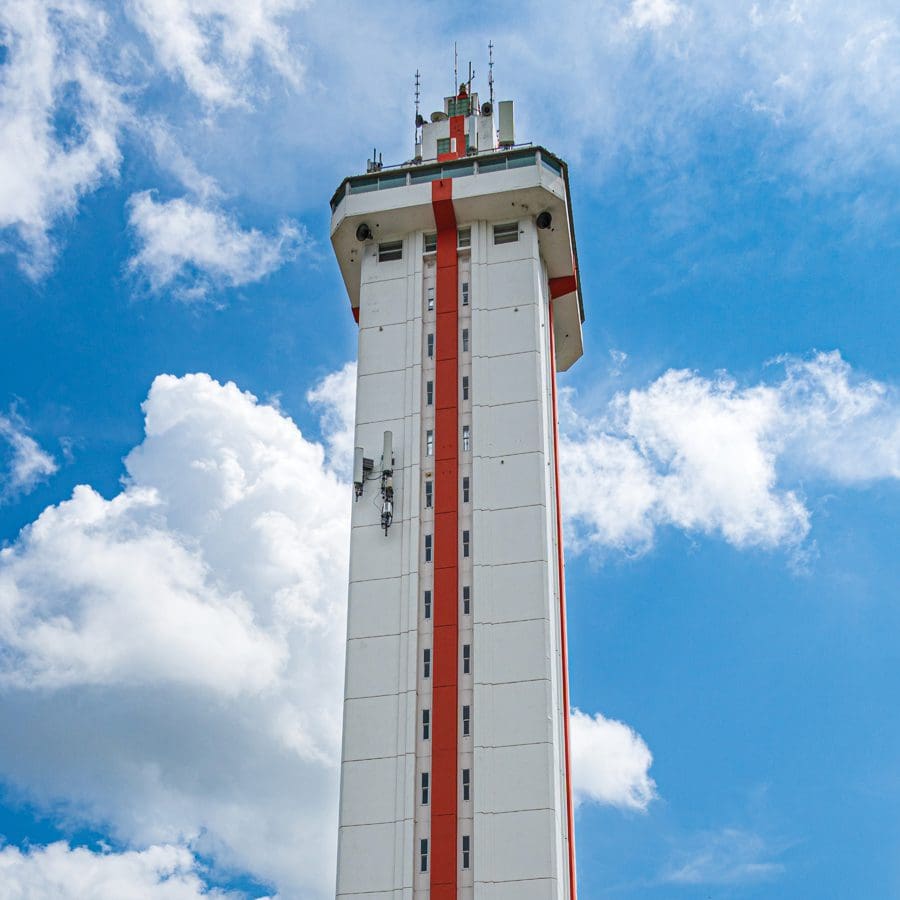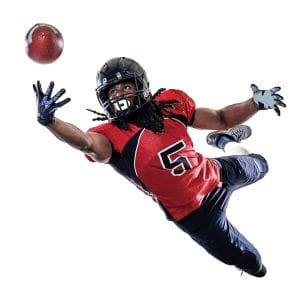 -1-
Super performances: The Super Bowl was very super indeed for two local athletes who made the most of their opportunity to play on football's biggest stage. In Super Bowl XXXV, 1994 Wildwood High School graduate Ron Dixon returned a kickoff 97 yards for the New York Giants' only touchdown. Incredibly, Dixon also had a 97-yard kickoff return in the Wild Card game in the 2000 postseason. Dixon's two kickoff returns for touchdowns set an NFL record for the most kickoff returns for a touchdown in a postseason campaign. In Super Bowl 50, 2008 Leesburg High School graduate linebacker Danny Trevathan recovered two fumbles and led the Denver Broncos with eight tackles.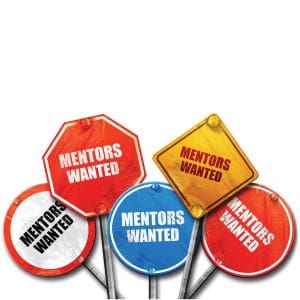 -2-
Be a role model: January is National Mentoring Month, the perfect time for local adults to serve as mentors through Take Stock in Children, an organization that offers collegiate scholarships to low-income youth. The program pairs students with mentors who help guide them to academic success and completion of high school. For more information, call 352.787.6576.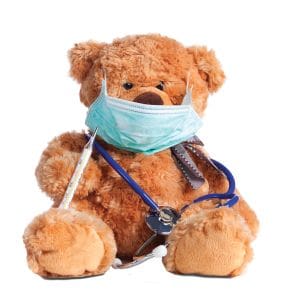 -3-
Did you know? Most Lake Countians are familiar with AdventHealth Waterman, UF Health Leesburg Hospital, and South Lake Hospital. However, for 66 years, a hospital specifically for children existed in Umatilla. The Florida State Elks Association opened the Harry-Anna Home for Crippled Children in 1933. Children with orthopedic diseases and disabilities came to the hospital to undergo rehabilitation and were treated at no cost for families. The unique hospital closed in 1999 due to medical advances.
-4-
Sweet appeal: In a region where screaming roller coasters and killer whales reign supreme, a roadside attraction still stands tall. In fact, the Citrus Tower reaches 226 feet into the sky, which makes it hard to miss when you're driving on U.S. Hwy. 27 in Clermont. Some may not realize that the massive structure contains five million pounds of concrete and 149,000 pounds of steel. Because the tower is 543 feet above sea level, visitors can see eight counties and more than 2,000 square miles from the observation deck.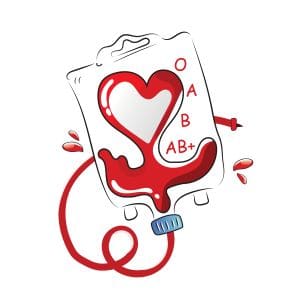 -5-
Kindness: It's in our blood Let your goodwill extend beyond the holidays during National Blood Donor Month in January. According to the American Red Cross, someone needs blood every two seconds due to automobile accidents, cancer, surgery, burns, and other medical situations. You can donate at OneBlood, which has locations in Lady Lake, Leesburg, and Clermont.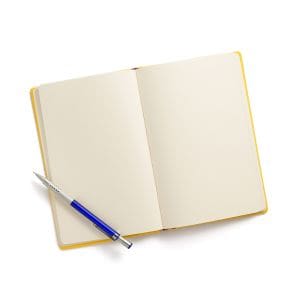 -6-
Thought process: Thinking about a New Year's resolution? Why not commit to journaling, the habit of writing thoughts and feelings down to help you understand them more clearly? Many online resources contend that journaling can help you manage anxiety, reduce stress and cope with depression.  It can also improve your mood and control symptoms by helping you prioritize problems, address fears and concerns, track thoughts and triggers, identify negative feelings, and promote more positive self-talk.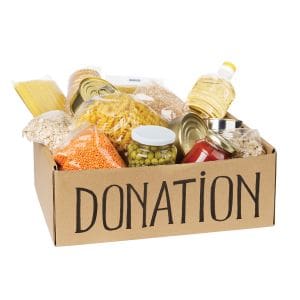 -7-
Food for thought: Food pantries are usually well stocked for the holidays, but the need exists all year. In some cases, it can take as little as $10 to feed a family of four for three days. Two non-profits locally take non-perishable food items and toiletries year-round and serve a high number of families each month. Lake Cares Inc. in Mount Dora and the Neighborhood Center of South Lake in Groveland both need your help. For information on what's needed and how to help, call 352.383.0100 (Lake Cares) or 352.429.1200 (Neighborhood Center). 
-8-
Historically blessed: The Tavares Union Congregational Church is said to have held services for almost every religion throughout its history. The Union Congregational Church is a historic Carpenter Gothic style United Church of Christ building located at 302 St. Clair Abrams Ave. in Tavares. The congregation was organized in 1885 and the church was built on land donated by Major Alexander H. St. Clair-Abrams, the founder of Tavares. The building was expanded in 1988. A year later, it was listed in "A Guide to Florida's Historic Architecture" published by the University of Florida Press.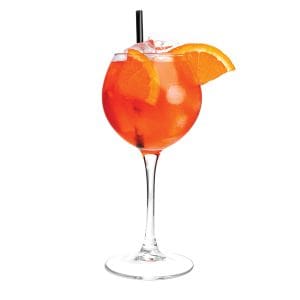 -9-
Stay for a while: The highly anticipated Market at Sawgrass Grove, 770 Marilee Place in The Villages, is now open. Outside, there is a covered seating/bar area overlooking the venue's Box Car Stage for weekly entertainment and McGrady's Pub & Kitchen. Inside is the Southern Oaks Golf Shop, which serves the golf course, plus a wide variety of food and drink establishments including the Sawgrass Bar, Darlin's Sweet Shoppe, Golden Hills Coffee Roasters, Frenchy's Wood-Fired Pizza, Little Fin Seafood Shack, The Villages Grown (fresh produce), Willy's Original (smash burgers), and The Butcher & Market featuring fresh meats, cheeses, homemade pastas and sauce.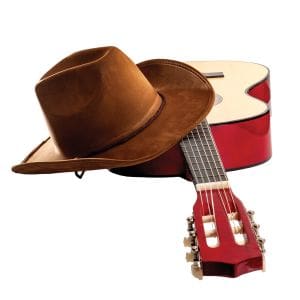 -10-
Country crooner: Country artist Scotty McCreery—the 10th season winner of "American Idol" in 2011—will perform live at 7 p.m. on Wednesday, Feb. 8 at The Sharon L. Morse Performing Arts Center in The Villages. The concert, presented by Get Off The Bus Concerts, is part of Scotty's 2023 tour following the release of his 'Same Truck' album, and supports the Lady Lake Orange Blossom Gardens Lions Club. McCreery has sold 4 million records worldwide. He is best known for his singles "See You Tonight," "Five More Minutes" "This Is It," and "In Between." For tickets and information, visit www.getoffthebusconcerts.com/scotty-mccreery.