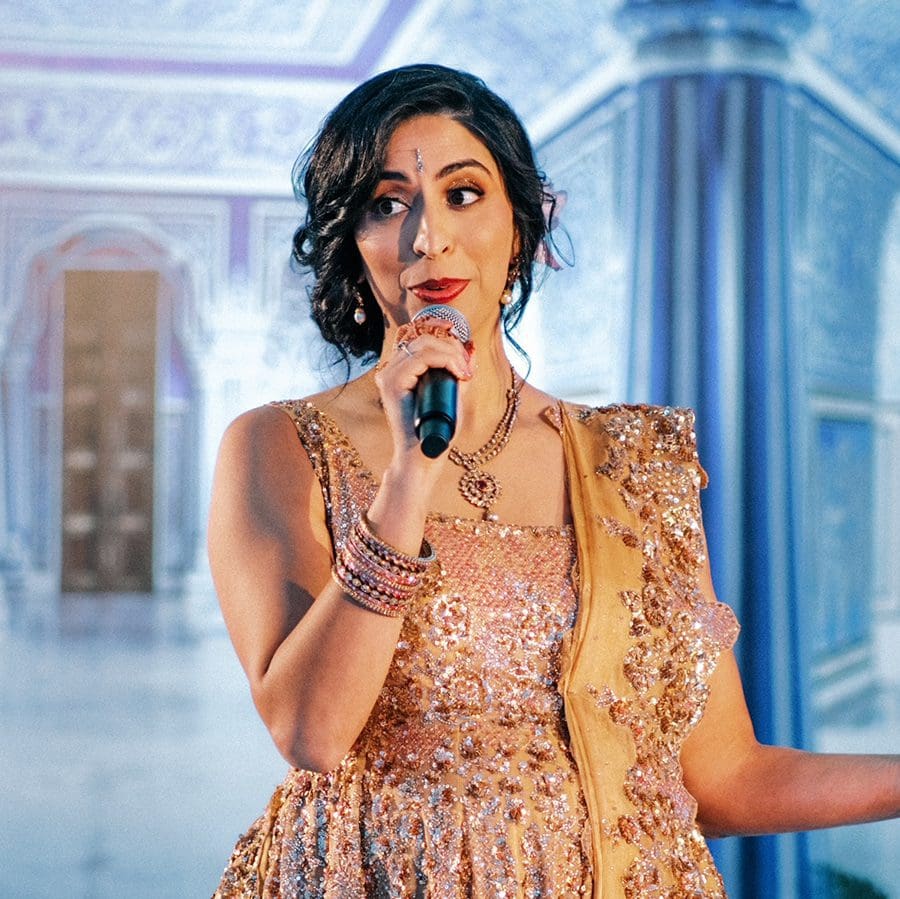 Jaya Badhwar Kumar, 36
Company/Job title: Florida Retina Institute, Vitreoretinal Specialist and Partner 
Career: Ophthalmology. I am a fellowship-trained Ophthalmologist
Job responsibilities: My primary job responsibility is taking care of patients in the clinic and performing surgery for retinal conditions such as macular degeneration, diabetic retinopathy, and retinal detachment. Our practice strives to bond with the community where we provide care. I play an active role in leading several of our community outreach programs, such as the annual Vision Walk, American Foundation for Suicide Prevention (AFSP) Suicide Walk, breast cancer awareness runs, and diabetes awareness events. 
My greatest professional accomplishment: Becoming the first female partner at Florida Retina Institute. I am privileged and honored to have joined such an accomplished group of compassionate, ethical, and highly-trained physicians. 
In my spare time: I love going on adventures with my family. My husband and I love to travel, but also enjoy staycations. We have a 2-year-old boy and a baby girl on the way. I am passionate about dance, music, and baking. 
My life after 40: I hope to get more involved with mentoring and teaching medical students, residents, and fellows. I hope to do more medical mission trips—like I did three years ago in Jamaica—to provide eye care to underserved communities.