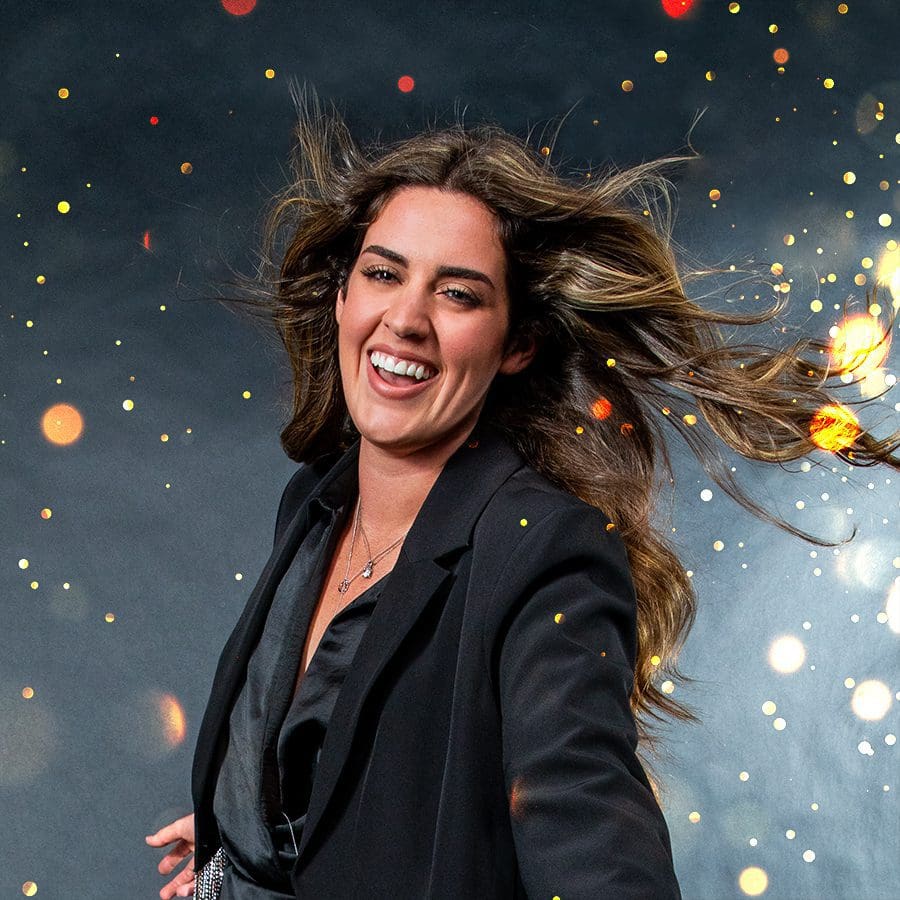 Jenn Clutts, 26
Company/Job Title: Lake County, Tourism Marketing Manager 
Job responsibilities: I build relationships with Lake County municipalities, businesses and hotels that promote our area as a destination for visitors. I host travel writers/media on tours of Lake County, work with our marketing agency on state/national advertisements and marketing campaigns, manage social media and website content, oversee the rebranding of Visit Lake, and manage part of our event sponsorship program.
How I got into my career: I graduated from UCF in Communications, where I also interned with UCF Football Recruiting. In 2019, I began working as the Communications Coordinator with the City of Clermont. I gained incredible experience and learned a lot about South Lake County after having grown up in North Lake. After a couple years, I took a job in the Communications Department with Lake County Government and was promoted to my current role under the Economic Growth department.
What I love about my career: I'm passionate about marketing the passionate people that make Lake County great. Our goal in the Tourism Office is to share and promote as many of these types of stories as we can to people planning a visit to Lake County. 
Advice for the younger generation: Don't be afraid to ask questions from the people you look up to and surround yourself with people that are where you want to be.
In my spare time: I like rowing or doing something to help me get better at rowing. But any down time I get, I'm spending it with my family.