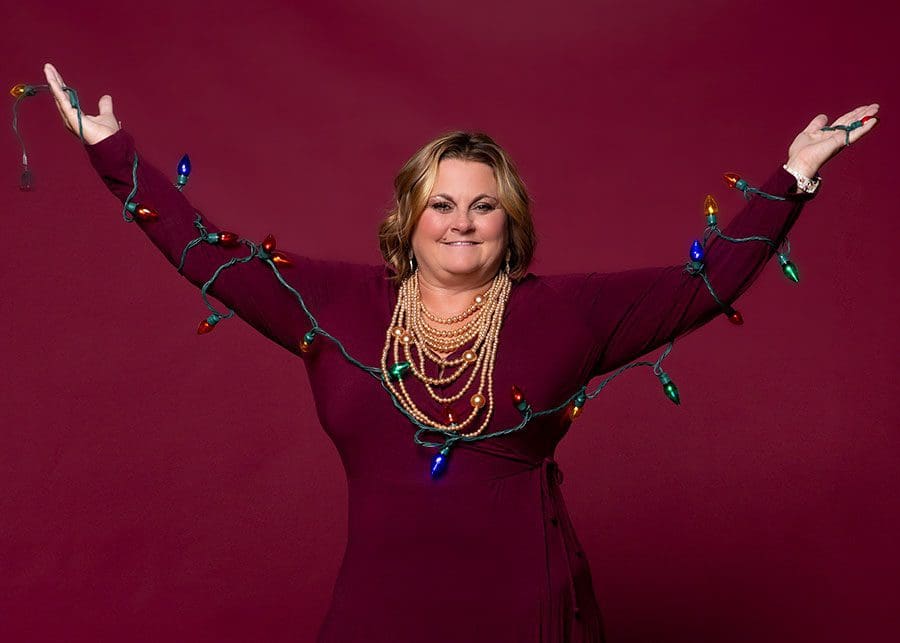 Occupation: Executive director of Leesburg Partnership since January 2021.
How I got involved: Started as a volunteer, first working on a Mardi Gras campaign in the mid-1990s and was Main Street Manager before this position. This job is a great way to show my love for my community.
Favorite part of the job: Interacting with people and supporting local businesses. I'm proud that we are community partners and living our mission.
Great networking: I have the most amazing support group with my friends and it's great networking with them and other Florida Main Street directors. And now as a board member of the Florida Festival and Events Association, I have more great friends.
What I love about Florida: I love the beach. I love that I can get to the beach, on either coast, within 1 1/2 hours.
My family: I've been married 24 years to my high school sweetheart, Jason. We have two grown sons, Cobe, 22; and Caden, who turns 20 on Dec. 26; and three dogs.
Desired superpower: To move at supersonic speed.
On my bucket list: To explore other Main Street programs all over the country.
Guilty pleasure: Sitting on the beach reading a book and listening to Kenny Chesney would make a perfect day for me.
Philosophy of life: Be kind.