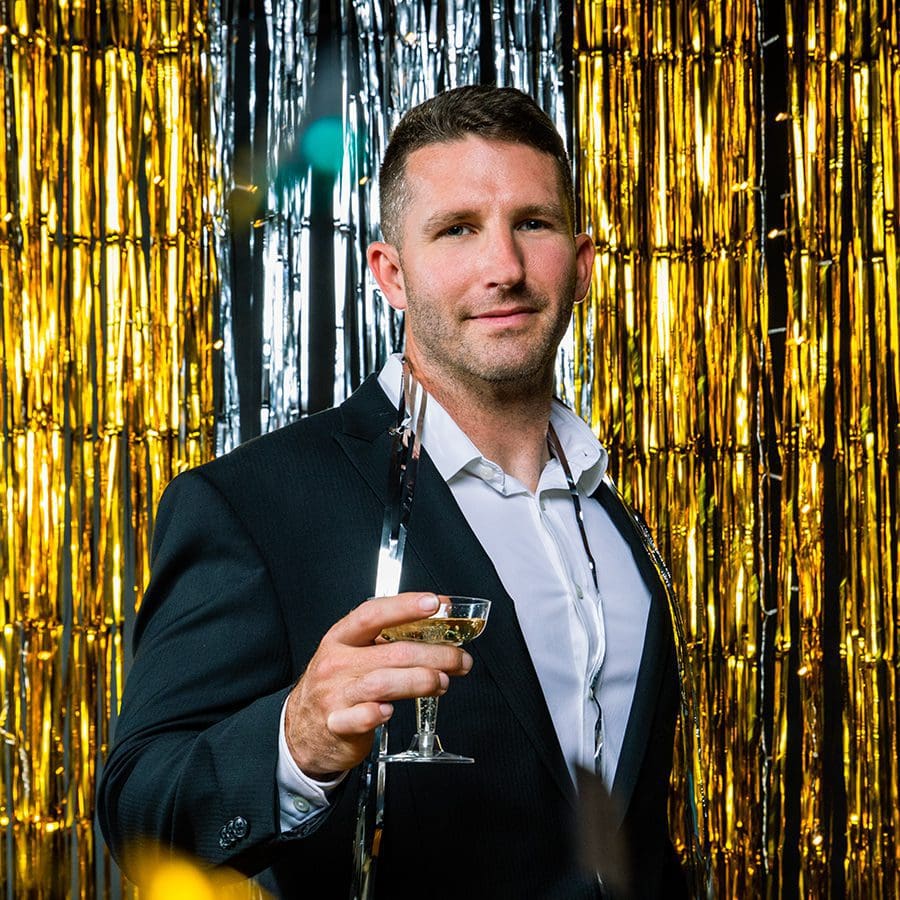 Company/Job title: City of Eustis Fire Department, Lieutenant/Paramedic
Job responsibilities: Supervising and overseeing daily operational aspects of the shift, as well as managing emergency scenes. As a paramedic and field training officer, I perform advanced life support interventions and train newly-certified paramedics to work as solo paramedics within our system.
How I got into my career: I enrolled in the fire academy shortly after graduating high school, and then went directly into EMT school. Upon completion of both programs, I applied for a part-time position at the City of Eustis. I was born and raised in Eustis and attended Eustis schools. I felt it was a great opportunity to give back to the community that taught me and gave me so much. 
Advice for the younger generation: Don't be afraid to try something new and fail at it. Every master was once a beginner. We all try something new at some point and through hard work, dedication, and willingness to keep trying, you will achieve great things and accomplish your goals. Find someone you look up to in your desired field and understand the qualities that make him or her a great leader. Then try to emulate those qualities.