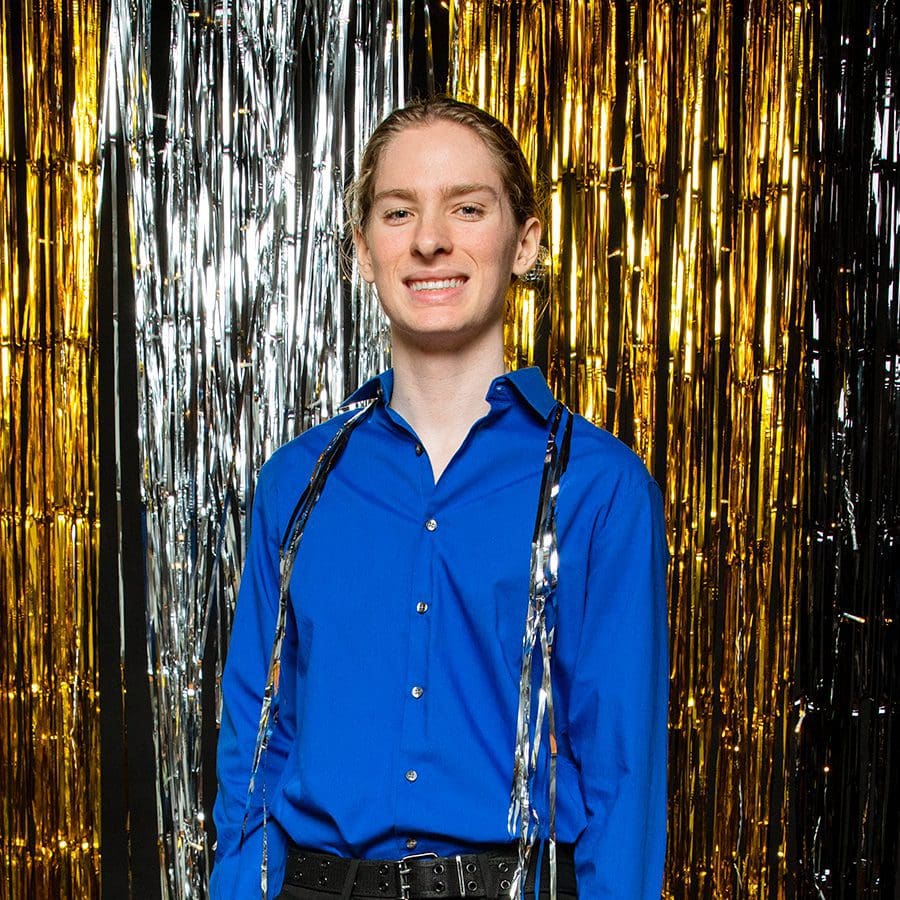 Joseph Bostwick, 18
Career/Job title: University of Central Florida (UCF) Student/Published Author
My life: I am studying creative writing at UCF. Aside from my studies, I write whatever I feel motivated writing about.
What makes me passionate about writing: It's very difficult to explain, but I've been around the arts my entire life, from classical music, to art, to literature. My mom always pushed books and reading, so later in my high school years, I developed a huge love for literature/expressing myself through writing, and now I am utterly obsessed.
My greatest accomplishment thus far: I published my first book, "A Rotten Mind," a short story about the pain of memory loss, before I graduated high school. I am also publishing my second book before I turn 19.
My advice to others regarding success: It's very, very important to put your whole heart and soul into whatever you love and inspires you the most. That's regardless of what people around you say, and regardless of whether you have support. Love and support will come to you if you put your all into whatever you want to do.
In my spare time: I find myself reading or writing. I love it so much that it doesn't feel like work or a job.
Where I see myself in the future: I am working towards becoming a Philosophy/English professor before I turn 30 and working towards becoming a senior lecturer and researcher by age 40.