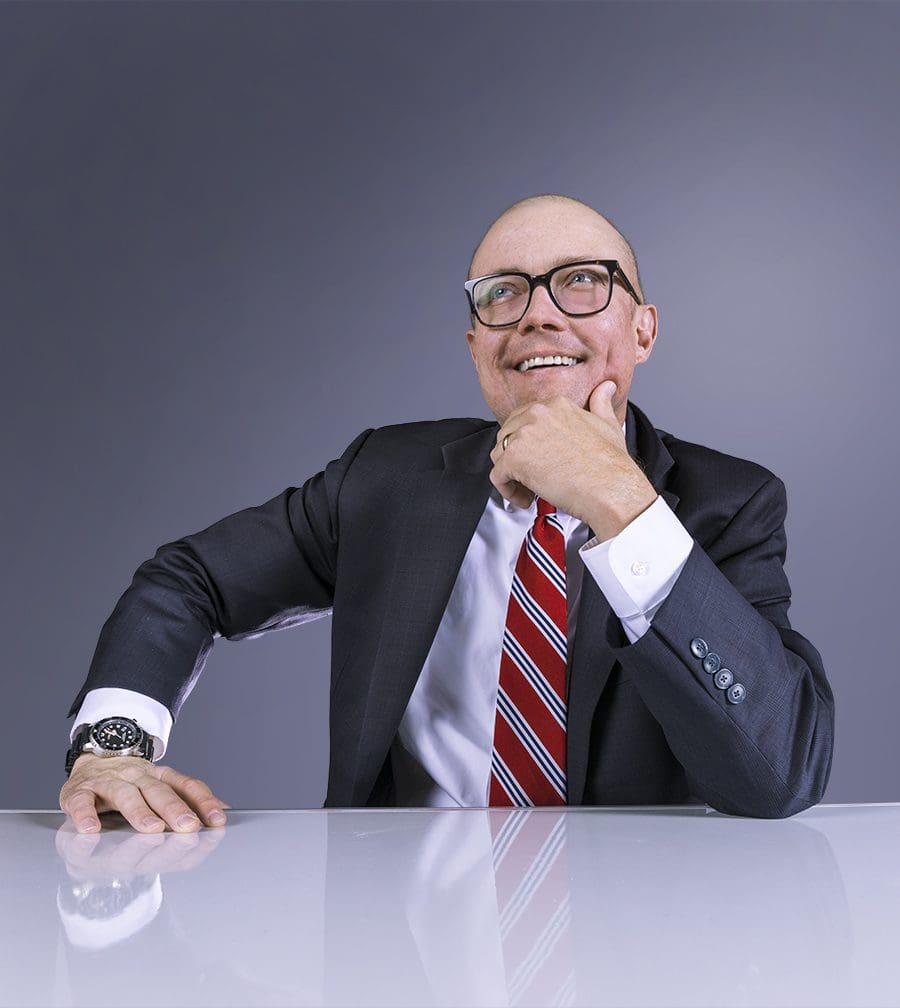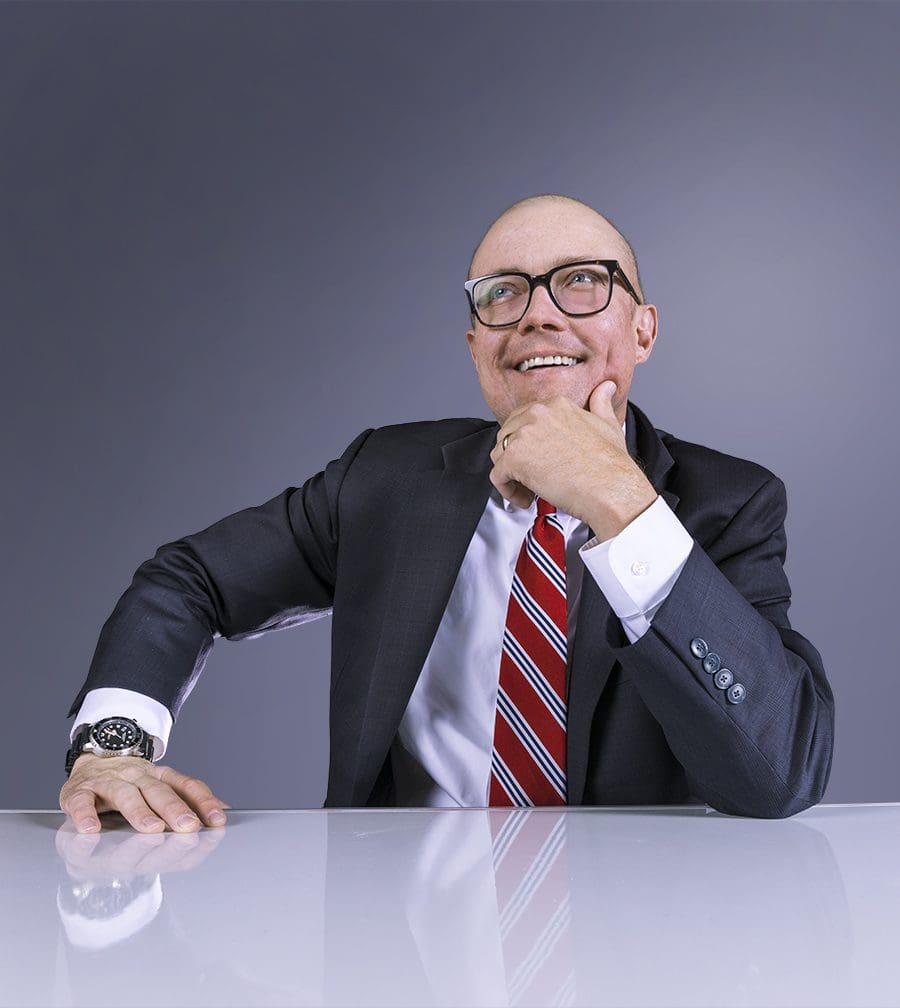 Current hometown: Lady Lake.
Occupation: Lake County commissioner, District 5. I also work part time for the Career Development Center at Beacon College in Leesburg.
My first job: Window tinting in The Villages as a teenager.
Greatest accomplishment: Raising twin toddlers!
Business philosophy: Let the free market work its magic.
Leader I admire: Sen. Barry Goldwater, from Arizona, who once said, "Extremism in the defense of liberty is no vice; moderation in the pursuit of justice is no virtue."
Away from the job, I enjoy: Chasing my kids around the house.
Hidden talent: I play the bagpipes.
Pet peeves: Mosquitoes and hypocrisy.