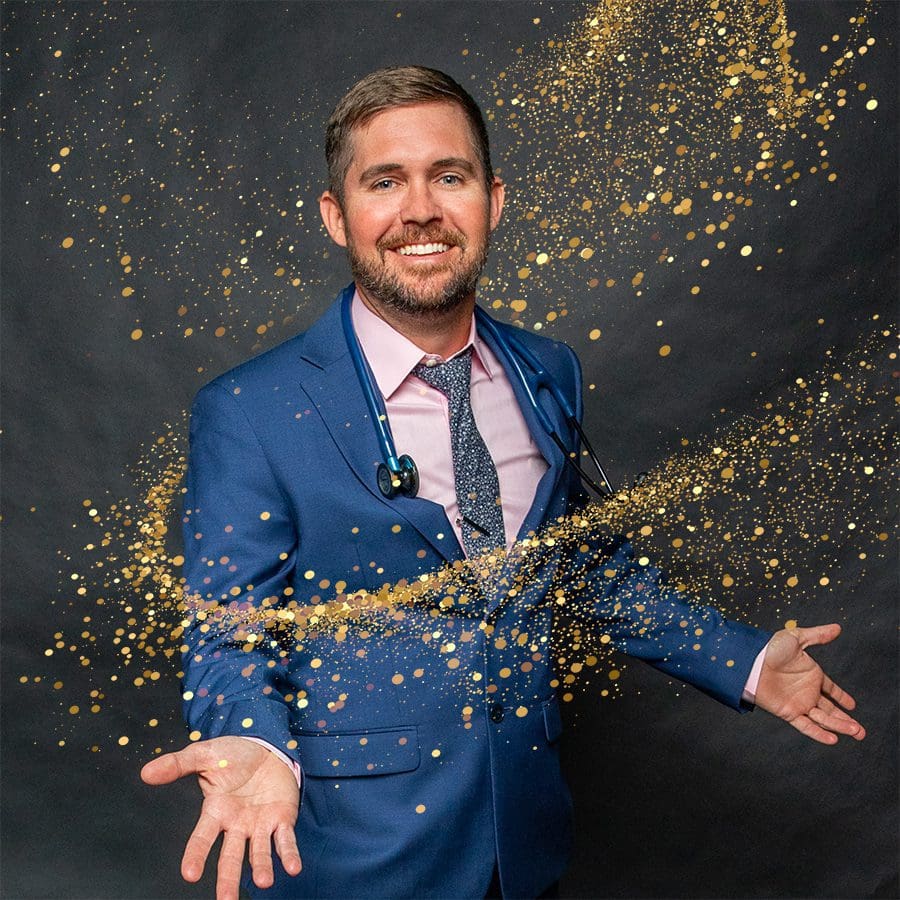 Joshua Huffines, 37
Company/Job title: Umatilla Animal Hospital, Veterinarian/Owner
Job responsibilities: General Medicine and Surgery
How I got into the veterinary field: I graduated from Tuskegee University in 2013. Before that I worked with several local veterinarians.
What makes me passionate about my career: My love for animals and the human/animal bond.
My greatest career accomplishment: Hospital ownership. As the veterinary industry becomes more corporate there are fewer and fewer young people willing to take on the responsibilities of owning an animal hospital. Of course, having a wife who is also a wonderful veterinarian helps big time!
My advice for the younger generation: My dad told me a long time ago that if something is easy, it is probably not worth going after. Success is more often than not a product of hard work and sacrifice.
In my spare time: I enjoy horseback riding with my wife, camping with my kids, and fishing with my little brother.
My life after 40: One day, I hope to mentor the next generation of young veterinarians, just as I was mentored.