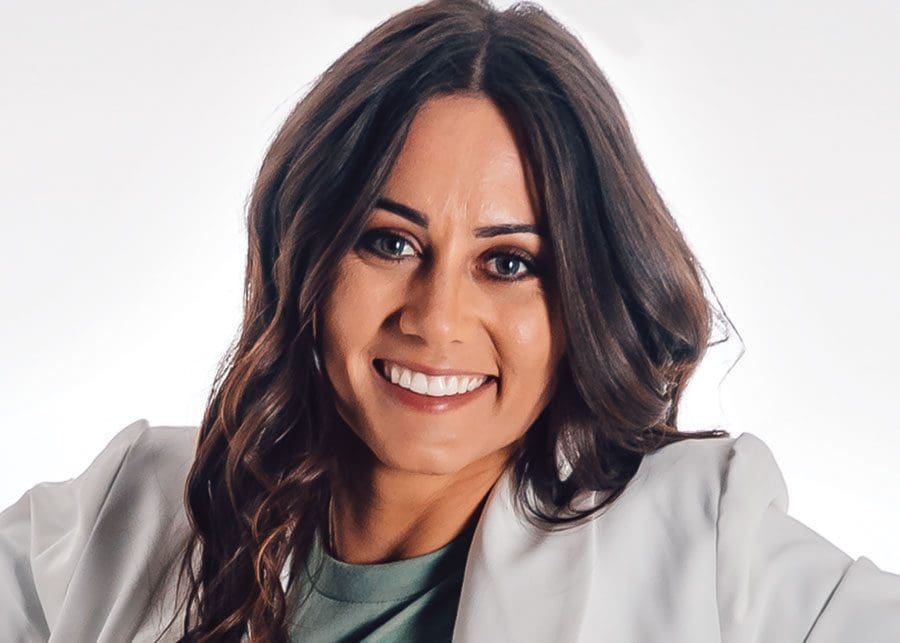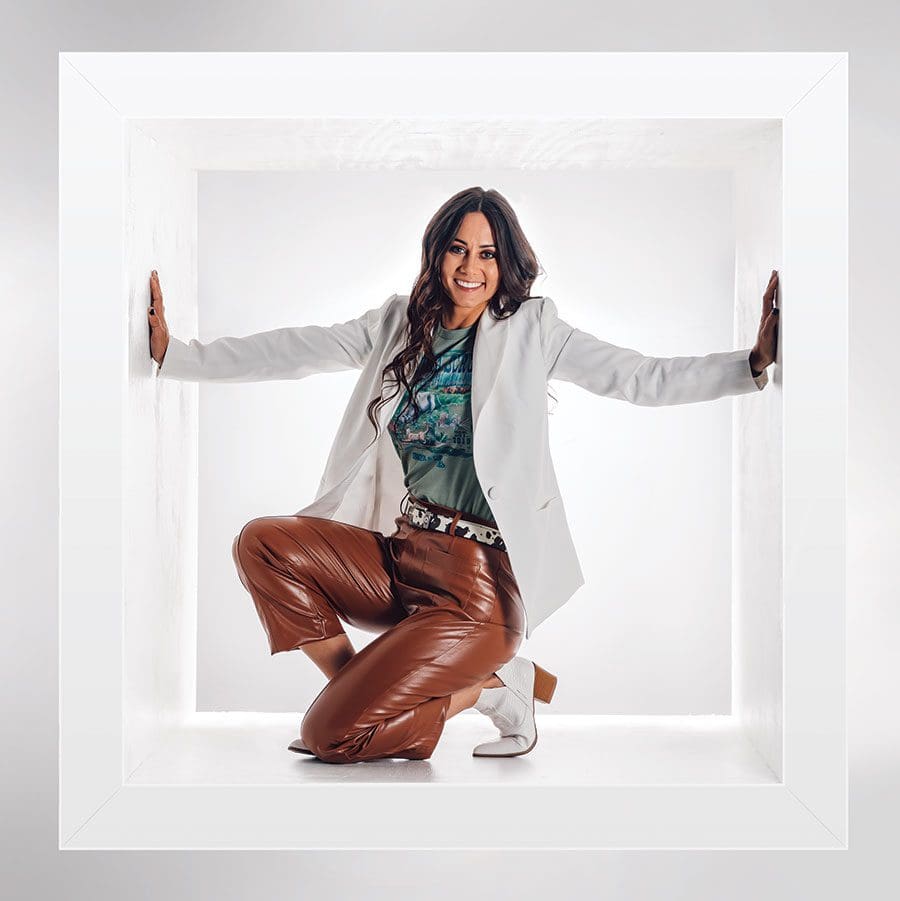 Age: 26
Family: Two sisters, a brother, and LOTS of extended family.
My career: I currently teach horseback riding lessons, am partners with my sister, mom, and cousin in an apparel line called Cracker and Cur, and work cattle alongside my dad.
Greatest career accomplishment: That I literally get to do what I love for a career.
Top two things I am most passionate about are: Jesus and my family. Without Jesus I wouldn't be where I am today. Without my family I wouldn't be where I am today. I thank Jesus that I have the family I have and that we are all as close as we as because a lot of families don't have that.
Three words that best describe me: Blunt, honest, God fearing.
Guilty pleasure: Sweets, but mainly donuts and chocolate. 
Life philosophy: Get up, go to work, and whatever you are doing, do it to the best of your ability and the rest will work itself out.
With $5million, I would: Buy a ranch with tons of cows and nice horses. I would also have to give some up to my husband and support his NASCAR dreams.
On my bucket list: To ride horses on the beach.
I most admire: My parents, because they are the true definition of God fearing, consistent, loving, and hard working. I really can't think of anyone in this world, besides Jesus, I would look up to more than them.
About me: I'm not as mean as I look. You just have to get to know me.