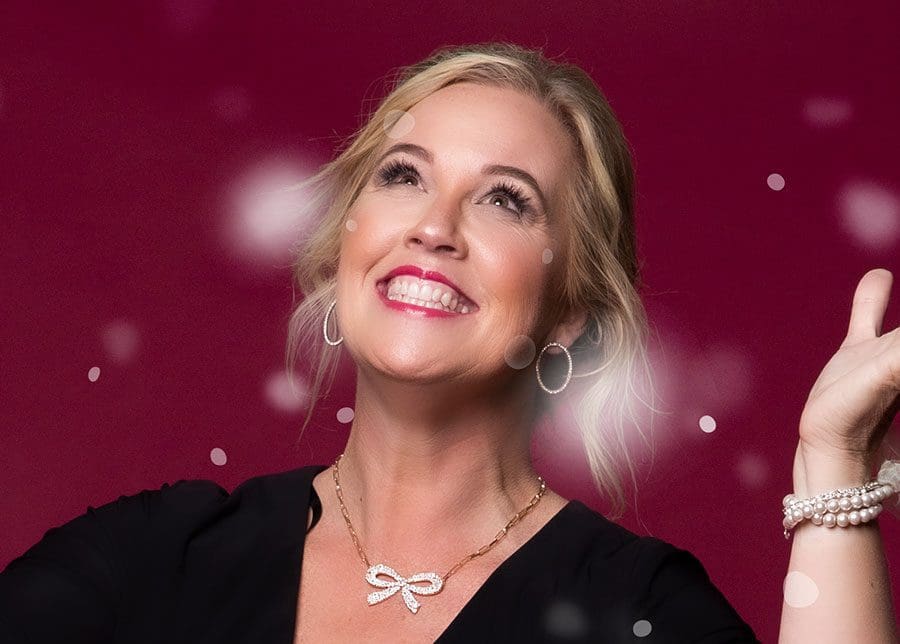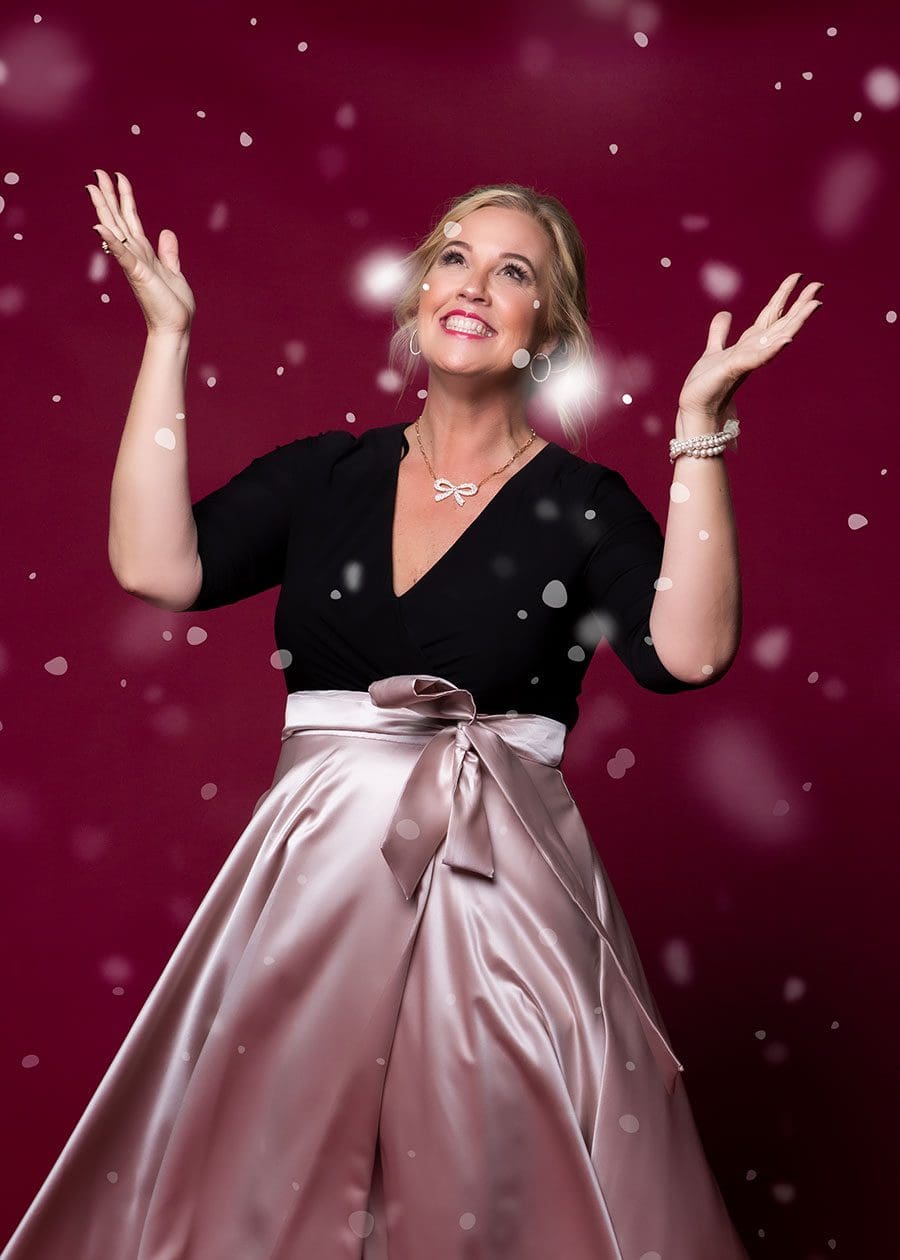 Occupation: Director of events at Montverde Academy. I plan and host fundraising events.
Volunteer work/groups I am involved in: I have been a member of Kiwanis of Clermont for over 16 years. I also serve on the board for Charity Across South Lake, and on the executive board for the South Lake Chamber of Commerce.
My biggest passion is: Community service and helping those in need. I also love to help friends building their businesses through the Chamber. I love being a connector!
How I got involved: I joined Kiwanis of Clermont 16 years ago after sharing with one of my neighbors that I would like to get involved in the community. I became co-chair of the Christmas program and have served since then, usually as Mrs. Claus, until Covid hit. Last year when we knew we were not going to be able to do our normal Christmas programs however, I called a meeting with every non-profit that I was aware of that did a Christmas program, and out of that meeting, Charity Across South Lake was formed, inspiring over 30 organizations into working together for one cause!
My motivation comes from: The feeling of helping others brings me more happiness than anything else. While I can't always be the person doing the giving, I am lucky to be surrounded by the most amazing and generous friends that always jump in when I reach out for help. As for work, I couldn't be happier in my career at MVA. Over the past 13 years I've been able to meet so many wonderful students, parents, and coworkers. I love the fact that I get to see my son every day and having so many students from around the world as part of our lives and those we consider family.
My greatest accomplishment is: Being a great mom. I've been a single mother since my son was very small. It hasn't been easy, but it's been so worth all the sacrifices.
Three words to describe me are: Caring, loving, adventurous.
My best advice for others: Appreciate everything in life and always be grateful.
Advice I'd give my younger self: You're enough.
On my bucket list: I want to travel across Europe.
Hidden talent: Hunting for vintage and eclectic items to decorate with.
Desired superpower: To teleport to places. I hate driving!
Guilty pleasure: Tacos and chocolate.
About me: I work hard, play hard, and love to laugh!