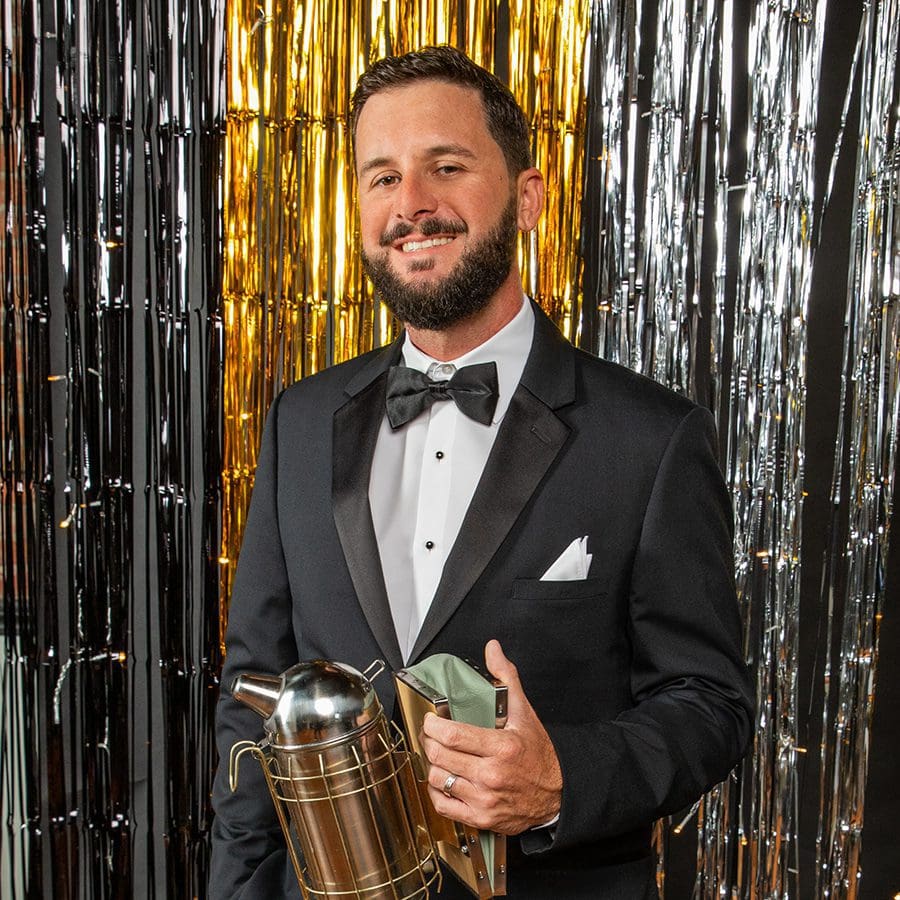 Keith Seifert Jr., 33
Company/Job Title: The Sweet Bee Company, President/CEO
How I got into my career: I started working with bees in 2005 as a teenager while attending Umatilla High School, and quickly fell in love with it. In 2011, I went out on my own and founded The Sweet Bee Company.
What makes me passionate about my career: The care and attention required to be a beekeeper, plus waking up every day and putting in an honest day's work, has always aligned with my values and work ethic. Also, honeybees are such fascinating and intricate beings and I have always yearned to learn more about them.
My greatest career accomplishment: I am a first-generation beekeeper in an industry dominated by decades-old multigeneration family companies. Through hard work, dedication, and love of this industry, however, I've proven myself a respected member of the beekeeping community. In a full circle moment, I recently bought out a company I worked for in high school.
My advice to the younger generation: Have a dream, set your plan in motion, and work harder than the average person. That's the only secret to success, because only then will you accomplish more than the average person.  
In my spare time: I enjoy spending time with my wife and family, whether boating, skiing, hunting, or watching college football.
Life after 40: To continue growing our business to reach new markets and teaching our craft to the next generation of Florida beekeepers.