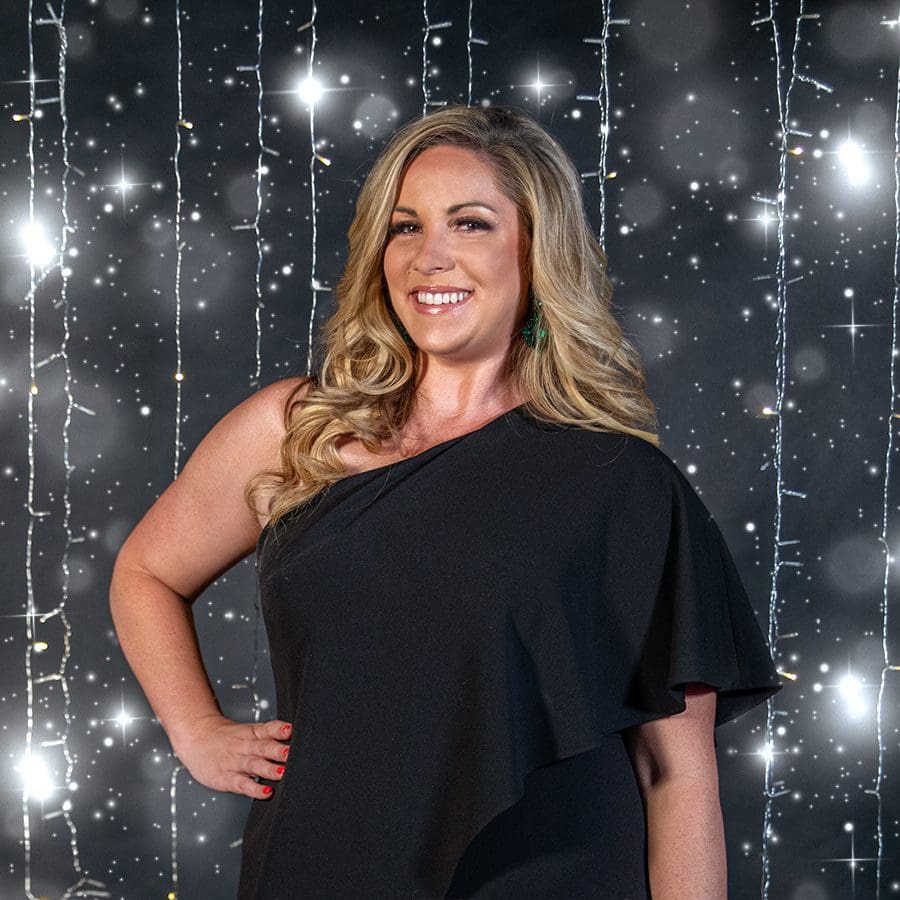 Kelsey Gonzalez, 33
Company/Title: Lake Cares Food Pantry, Executive Director
Job responsibilities: Overseeing the pantry's daily operations, fundraising efforts, advocating for our clients' needs, and maintaining positive relationships within our community. 
How I got into my career: I was asked by the past executive director Irene O'Malley to apply for her job once she retired. Prior to coming to Lake Cares in 2021, I worked for 15 years as the Area Director of the Boys and Girls Clubs of Central Florida. Irene and I had known each other through the non-profit world, and she knew that I would have the heart and passion for the food pantry's new growth. 
What makes me passionate about my career: Helping others. My motto is "service over self."
My greatest career accomplishment: Becoming a CEO at the age of 26 and successfully merging two major Boys and Girls Club organizations together. 
Advice to the younger generation: Work hard to get what you work for, not what you wish for.
In my spare time: I spend as much time as I can with my high school sweetheart and our two children, Ava, 6, and Ian, 4. I also live to bake. I currently run a side business—an at-home bakery—called Seneca Sweets.
Life after 40: I plan to still be here at the food pantry serving more clients who need our services throughout Lake County out of our brand new 22,000-square-foot warehouse facility currently being built.