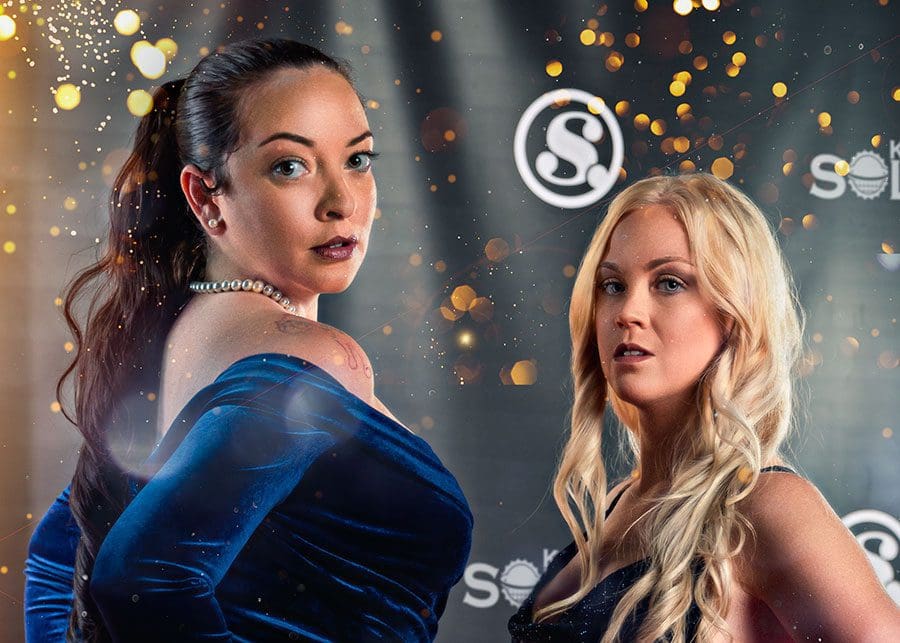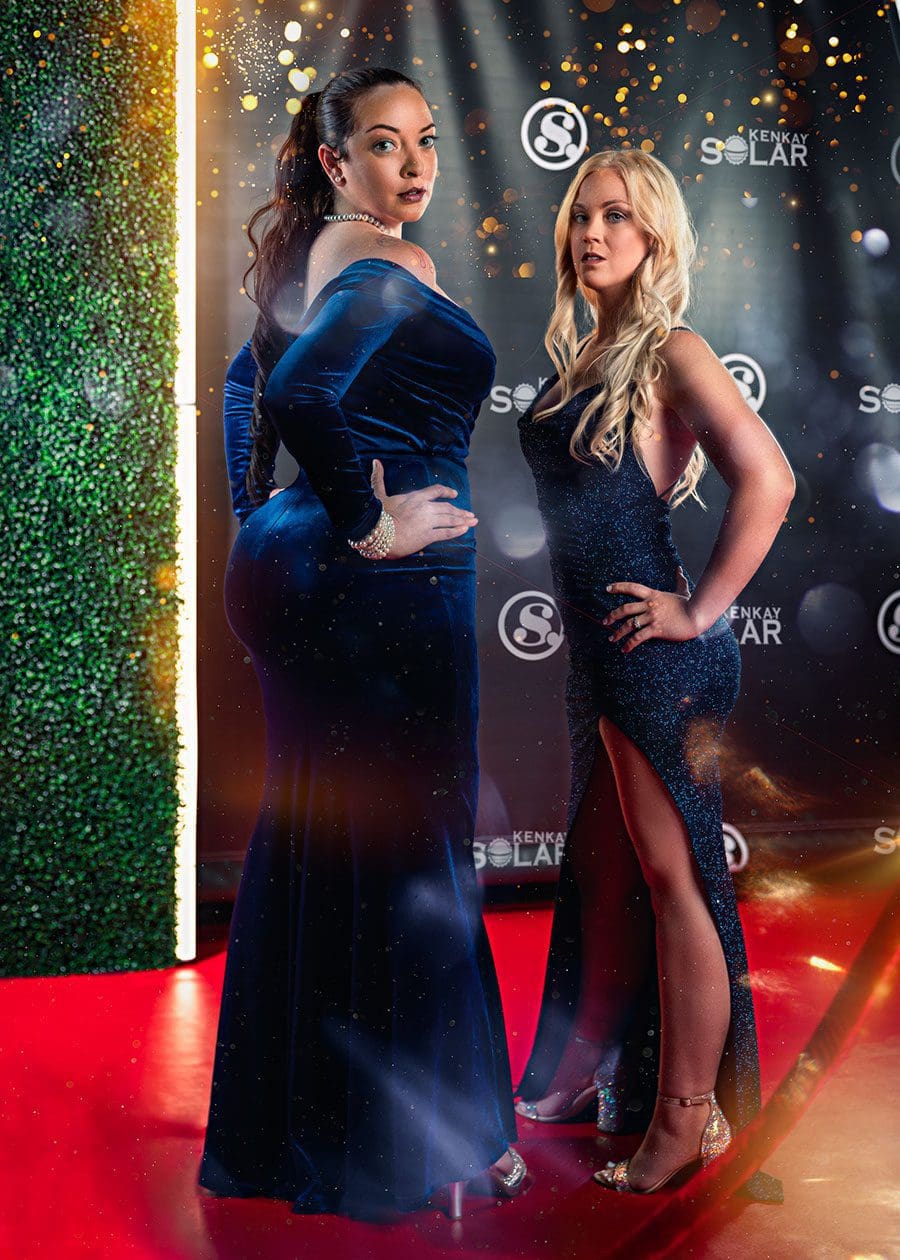 Kenkay Solar, a longtime family-owned solar company that is powered by Women in Solar, takes pride in offering top-quality installations of residential and commercial solar systems to customers throughout Central Florida.
And now, they have a second location in the panhandle.
"Our customers are our number one priority, and we make sure that every one of them is completely satisfied with the end project of their install," says Jazmin Felix, the company's CEO, adding that Kenkay's entire office team is available for support.
Office Manager Emily Gaulin adds: "I like talking to and getting to know each customer on a first-name basis, and I love hearing about their endeavors regarding solar projects and beyond."
Additionally, Jazmin says Kenkay is focusing on attracting and training more women in the trade fields of sales and solar installation, areas that in the past were dominated by males.
"We are pretty much all over the United States now, empowering women to be in this type of industry, and we are there to support them, as well," Jazmin says. 
---
352.460.0402 / 413 E. Alfred St., Tavares / kenkaysolar.com