Kim Ducharme-Levensohn | 38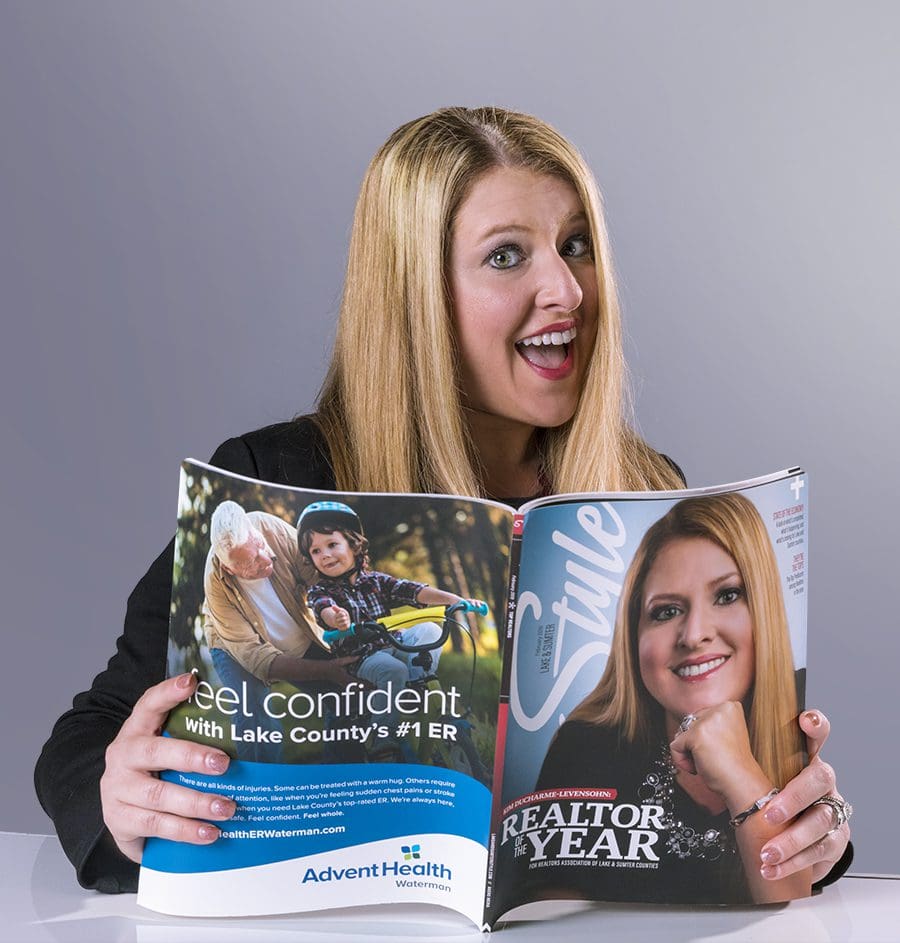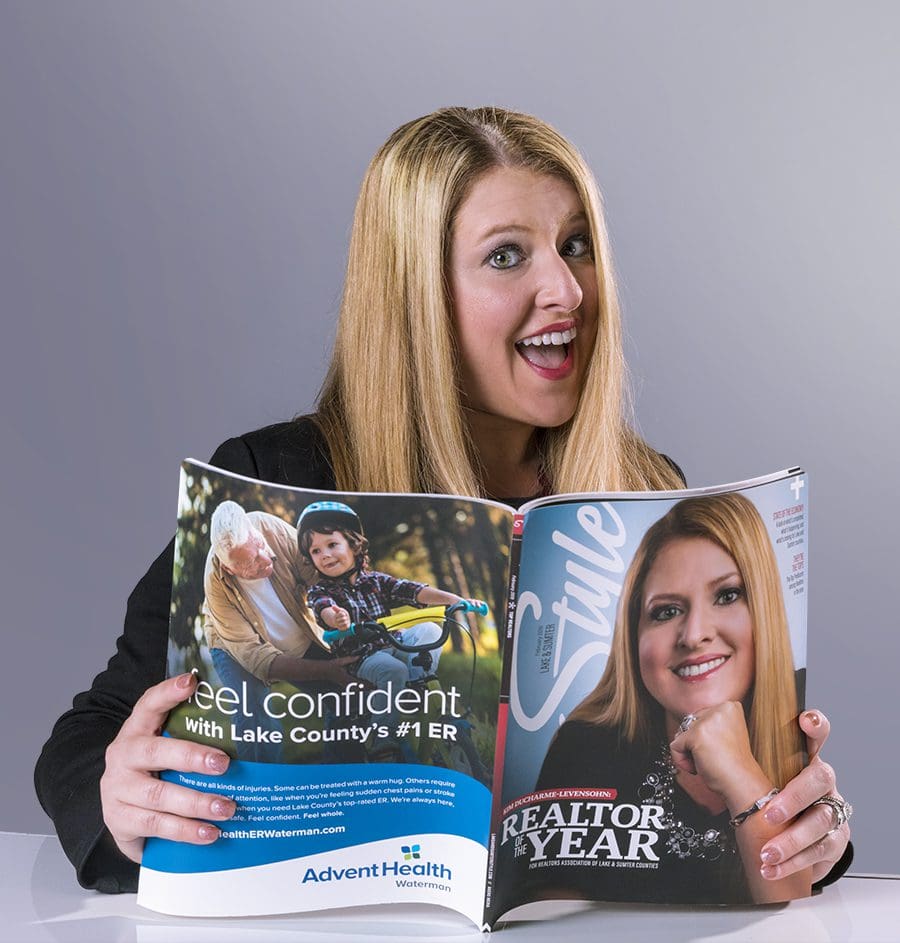 Current hometown: Winter Garden.
Occupation: Realtor with Morris Realty and Investments, Leesburg.
Greatest career accomplishment: Being named Realtor of the Year by the Realtors Association of Lake & Sumter Counties.
Business philosophy: It's not about the transaction; it's about the relationship.
Leader I admire: Cheryl Lambert, who is vice president of Florida Realtors. She suffered a stroke but keeps on going strong.
Hidden talent: I attended a cake decorating class about 10 years ago and for a while people were paying me to bake cakes for special occasions. It's something I really enjoy.
Pet peeve: Not rinsing the dishes before you put them in the dishwasher.