Lady Lake Farmers and Crafts Market opens in October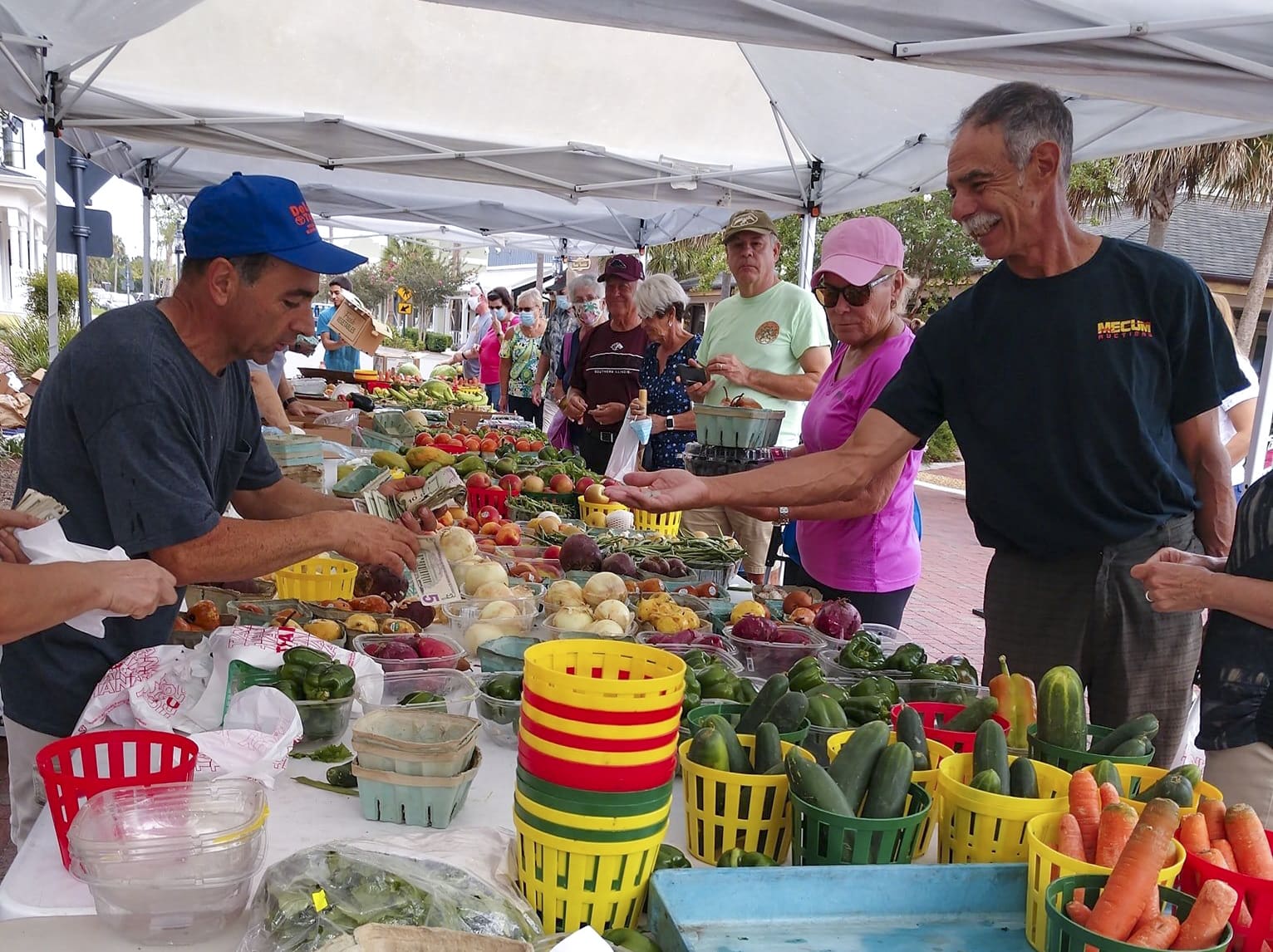 The Lady Lake Farmers and Crafts Market is thrilled to announce its grand opening on Tuesday, Oct. 3 from 9 a.m. to 2 p.m. at the Rolling Acres Sports Complex, located at 260 Rolling Acres Road. Welcoming vendors of handcrafted, homemade and homegrown items, this vibrant community event will be held every Tuesday through the spring.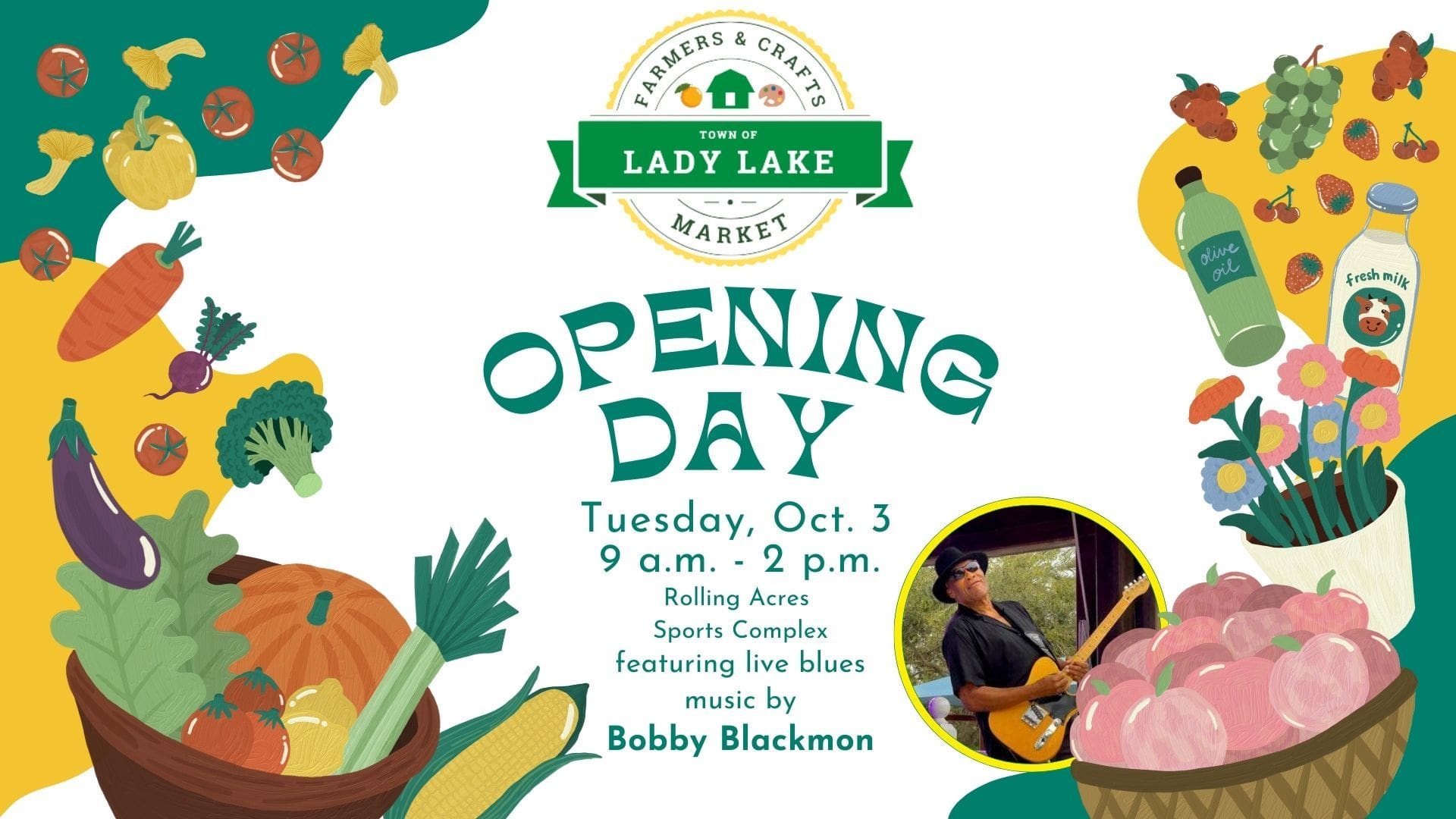 Opening day will kick off with special entertainment and food options, including Lil Fatz BBQ and performances by Texas-born blues guitarist Bobby Blackmon. The market promises to be an enjoyable experience for both vendors and visitors alike. Attendees will have the pleasure of perusing an extensive array of fruits and vegetables, cheese, bread, local honey, fresh flowers, art, crafts, and much more.
Vendors include Crafty Cat Home Décor, Fat Ash Soaps, Griffin's Farm Crafts, Southern Mushroom Co., Mookasey Candles, We RN Healing, Miz Mame's Creations, Dee's Villages Bakery, KTS Spirit, Simply Savory, Hanh Thi Creations, Vitality Kombucha, All Canned Up, Organic Plants & Herb, Adair's Edibles, Downsized Desserts, Mina Moss, Quilted Things, Imo's Bakery, Holly Hardy and C&C Creations, to name a few.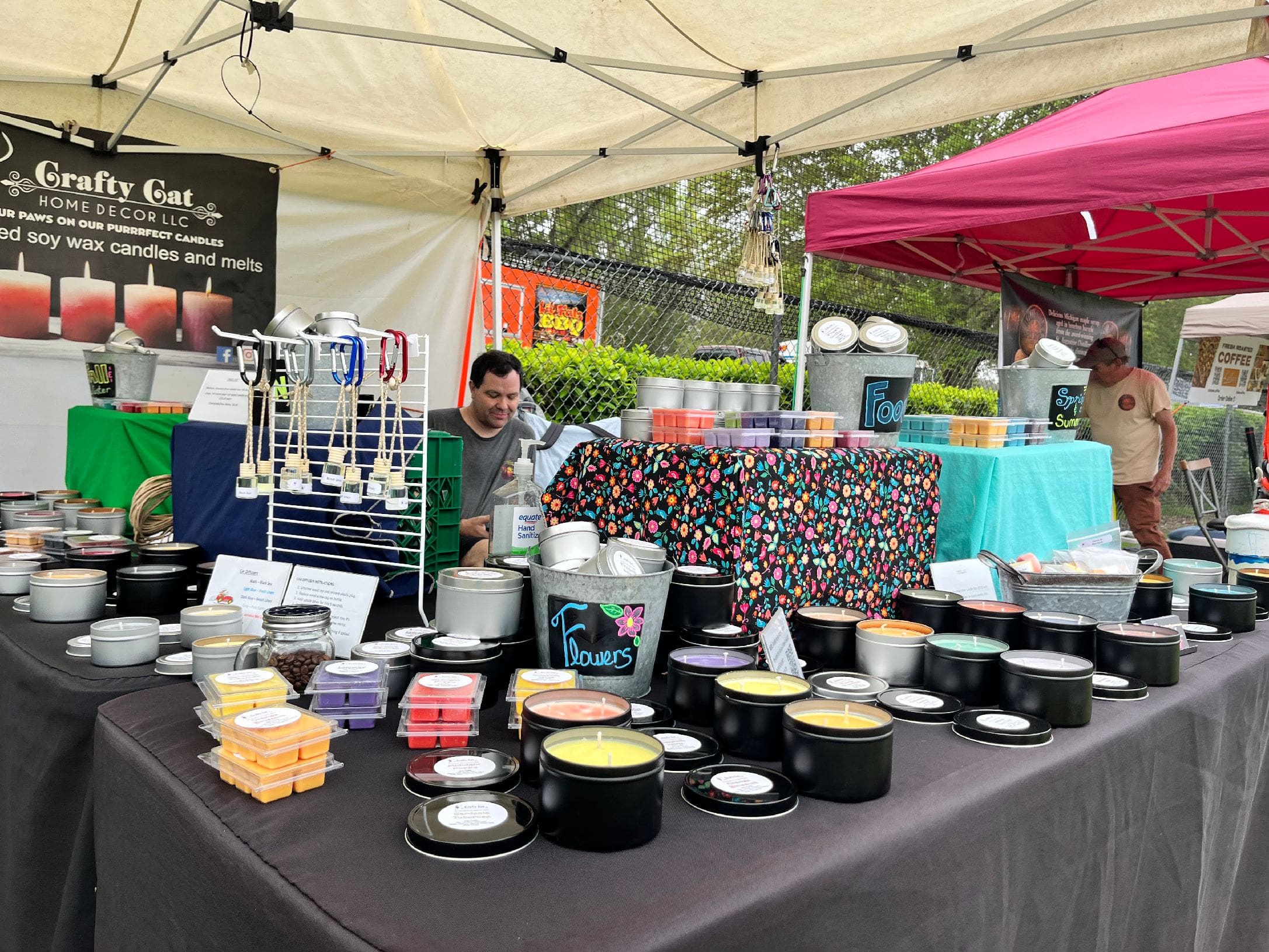 With the goal of providing visitors with the best assortment of high-quality products, the Lady Lake Farmers and Crafts Market will continue actively seeking vendors for the 2023/2024 season. The Town invites small businesses specializing in food, art, crafts, and unique handmade items to be a part of this thriving market that attracts thousands seasonally.
To apply to become a vendor, complete the vendor application on the Town's website at bit.ly/LLFarmersMarket and send it via email to market@ladylake.org. Be sure to include details about your products and what makes them stand out, as the Town strives to curate a diverse collection of offerings.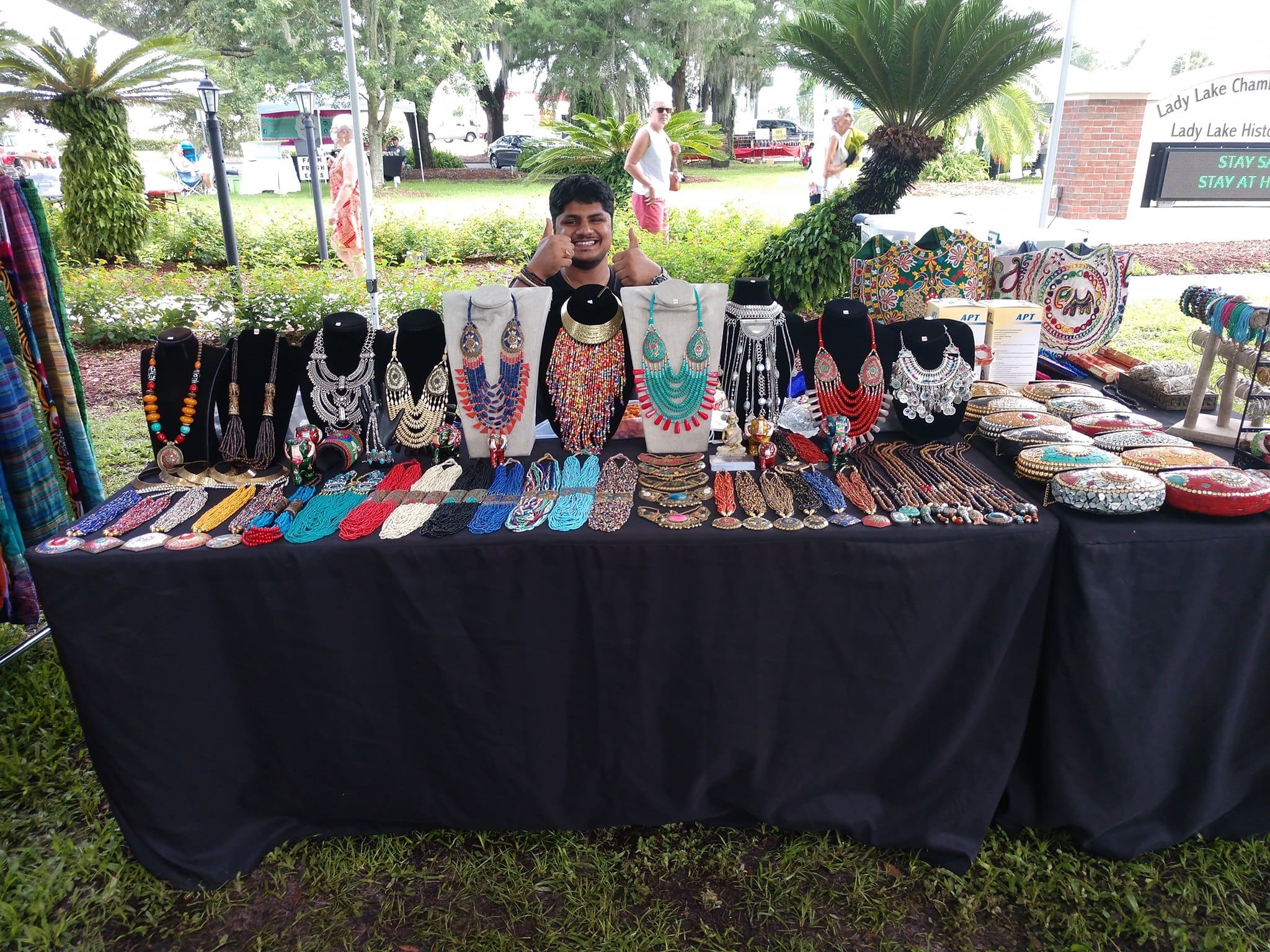 Join Lady Lake's Parks and Recreation Department in this exciting endeavor as it fosters a sense of community and showcases local businesses, making the Lady Lake Farmers and Crafts Market a destination for shoppers!
Originally from the small town of Berryville, Arkansas, Cindy has become a multimedia specialist in journalism, photography, videography and video editing.
She has a B.S. in Communications from the University of Central Arkansas and is a correspondent for The Daily Commercial, LakeFront TV and Beacon College's PBS talk show, "A World of Difference," where she received an Anthem Award and Telly Award.
When she isn't working, Cindy spends time with her husband, Ryan, and son, David, traveling and taking photos of landscapes and wildlife.
Share This Story!