Lady of the Lake Renaissance Faire to hold cast auditions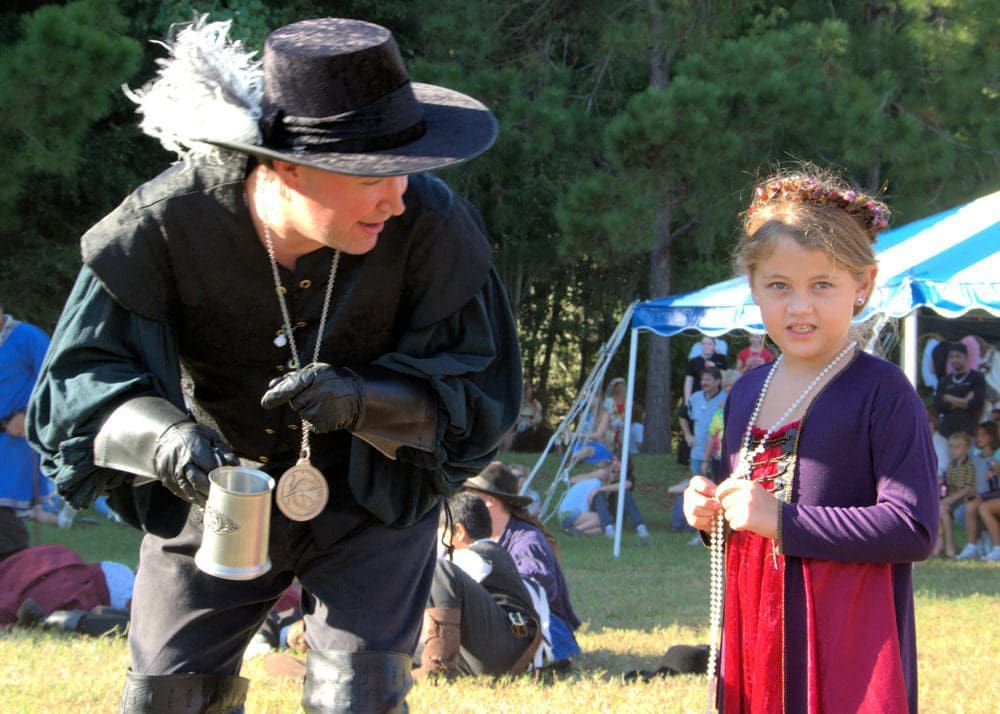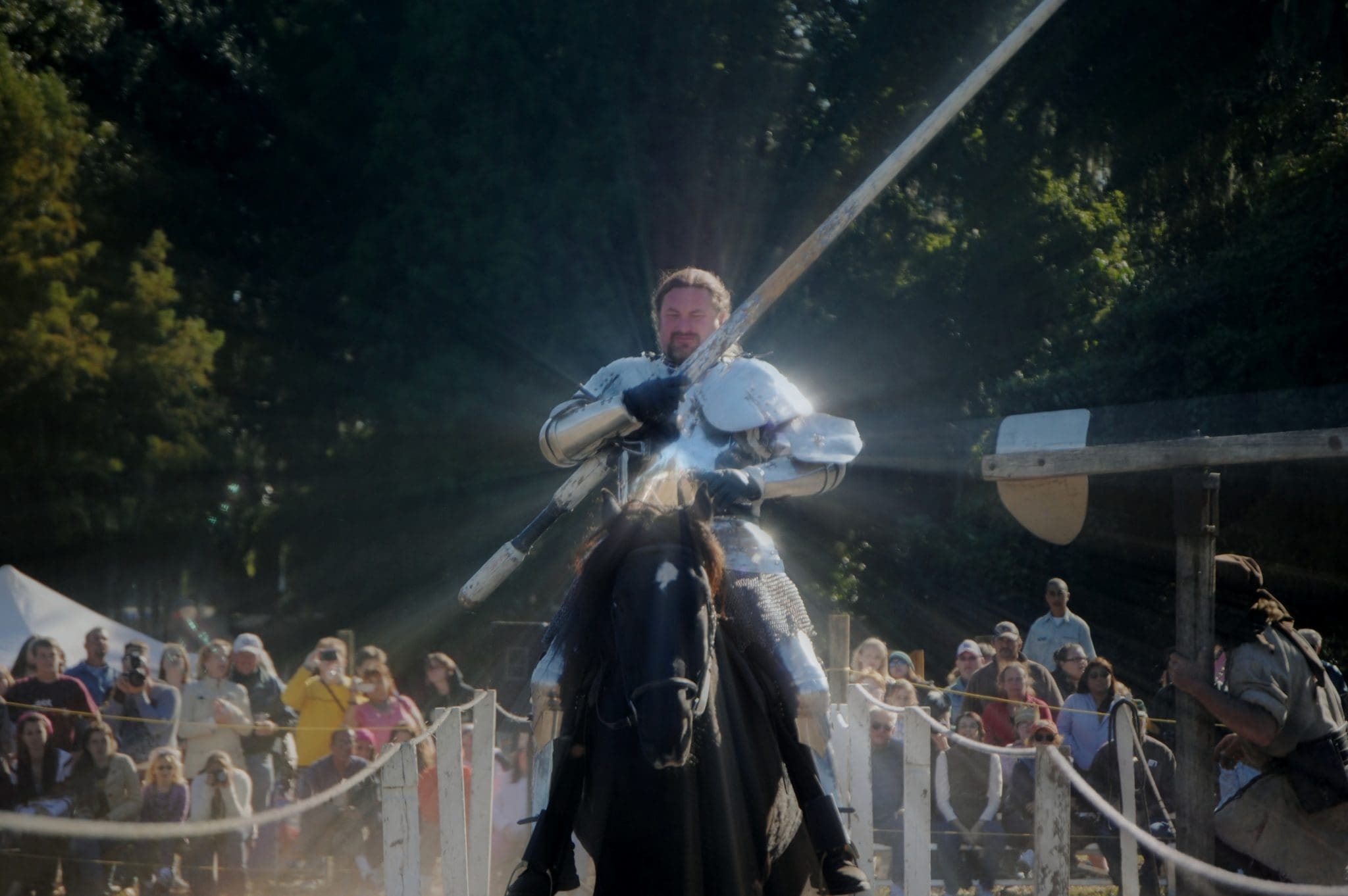 Join the family of the Lady of the Lakes Renaissance Faire and help bring history to life.
Individuals are invited to audition to be a member of the faire ensemble on Saturday, August 21, at 10 a.m., at South Lake High School, 15600 Silver Eagle Road, in Groveland. No previous experience is necessary.
Participants are asked to complete an online audition form, provide a headshot or recent photo, and one of the following:
Cast Ensemble – Please prepare a 30 second monologue read as a character of the Renaissance time.
Vocal Ensemble – Please be prepared to perform 16 measures of an acapella song.
More details about the cast auditions and the online audition form are available at https://lakerenfaire.com/auditions.
The Lady of the Lakes Renaissance Faire will be held Nov. 5-7 and Nov. 13-14 at 12835 County Landfill Road in Tavares. Between the period props and sets and real-life characters and costumes, visitors will feel like they've been transported back in time as a colorful group of cast members educate them what it was like to live in the days of kings and queens.  They'll enjoy jousting tournaments, storytellers, fortunetellers, bag pipers, dance performances and learn about traditional games such as such as checkers, chess and cards.
Akers Media Group's James Combs has been a staff writer for several local publications since August 2000. He has had the privilege of interviewing some of Lake County's many fascinating residents—from innovative business owners to heroic war veterans—and bringing their stories to life. A resident of Lake County since 1986, James recently embarked on a journey to lead a healthier lifestyle. He has lost 60 pounds and walks nearly five miles a day. In his spare time, he enjoys target shooting, skeet shooting and watching his beloved Kentucky Wildcats!
Share This Story!