Leesburg Bikefest announces Saturday headline band.
The 2023 Bikefest entertainment schedule is starting to take shape with Saturday Headliner Warrant joining previously announced Friday night performance by chart topping Buckcherry.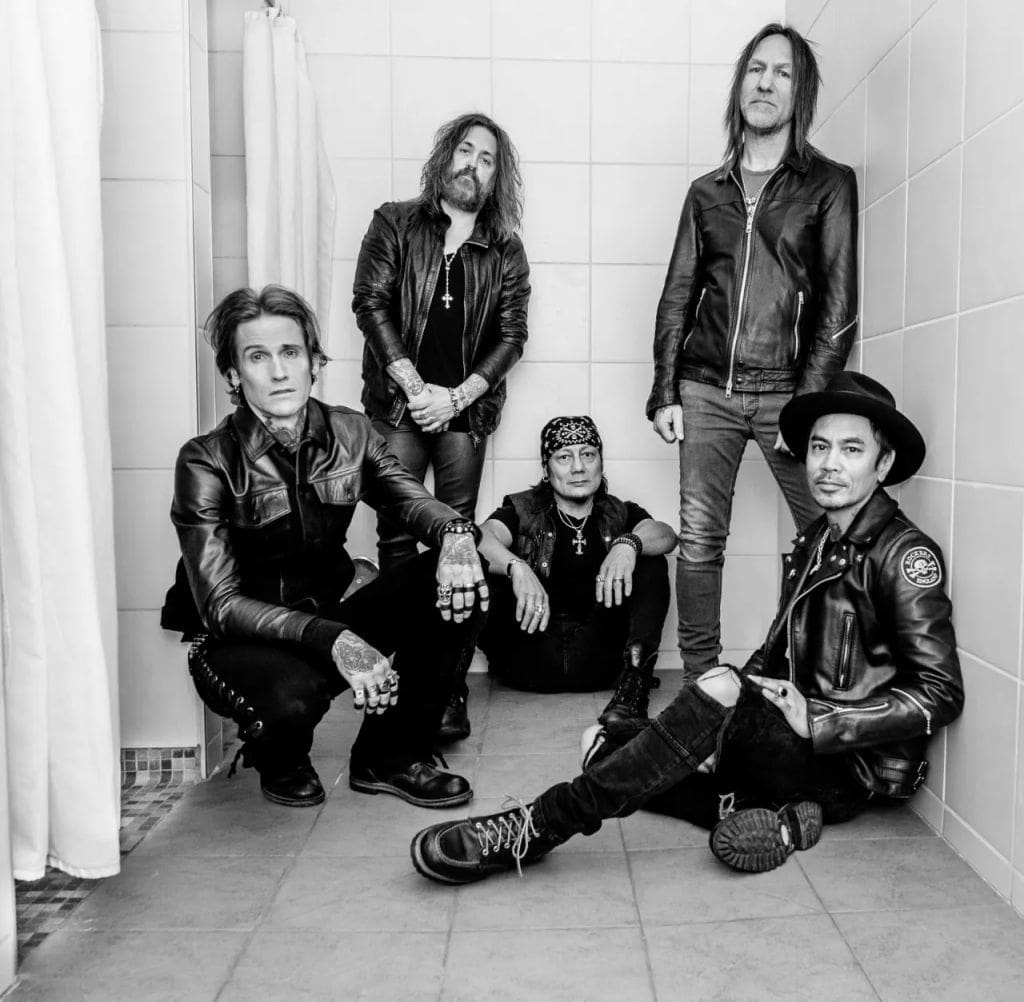 Warrent has been headlining festivals, casinos and fairs all over the country in support of their latest CD Louder Harder Faster and the 30-year anniversary of their debut album Dirty Rotten Filthy Stinking Rich.
Bikefest officials expect to have the full entertainment schedule announced within the next week featuring over 40 concerts and performances.
Bikefest 2023 returns to a full 3-day event April 28th through the 30th.
For more information you can visit Leesburgbikefest.com