Leesburg Lightning are State Champions!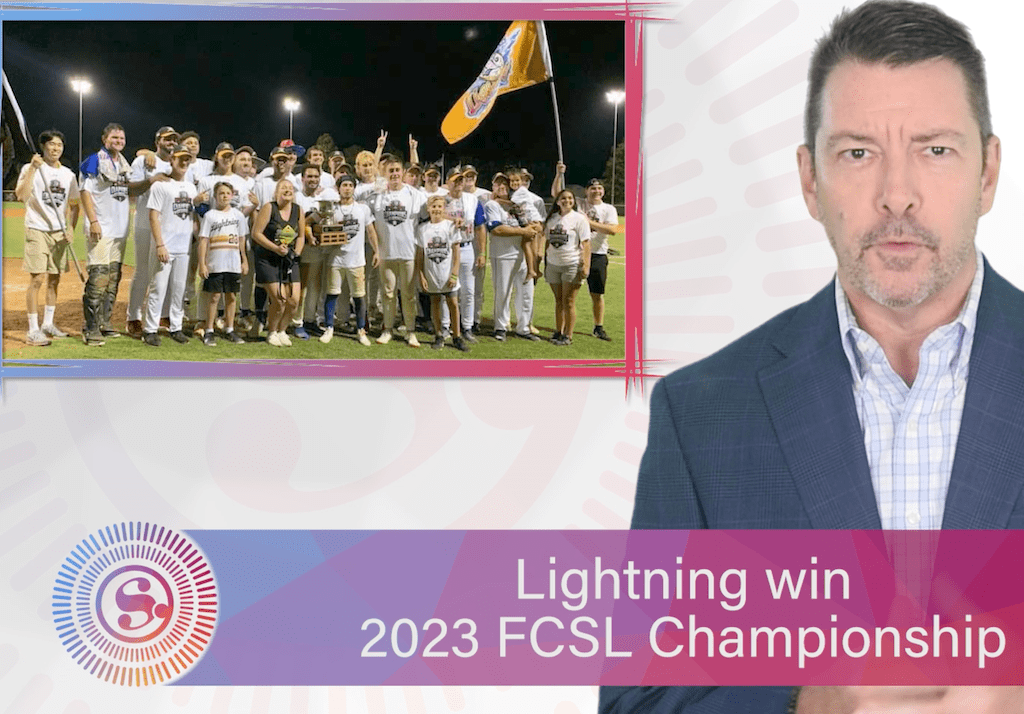 Leesburg Lightning are state champions in this week's
Hometown Headlines.
Other stories this week:
Stepping out for education raises a record-breaking amount.
K9 Ember joins the Lady Lake Police
Lady Lake Library hosts school supply drive
Lake County Schools has a new Assistant Superintendent.
Who is Best of the Best in this month's Style magazine?
A big thank you to Tri-County Foot & Ankle and Red Apples Media for providing ongoing production support for the program.