Leesburg part of global Oct. 16 walk against human trafficking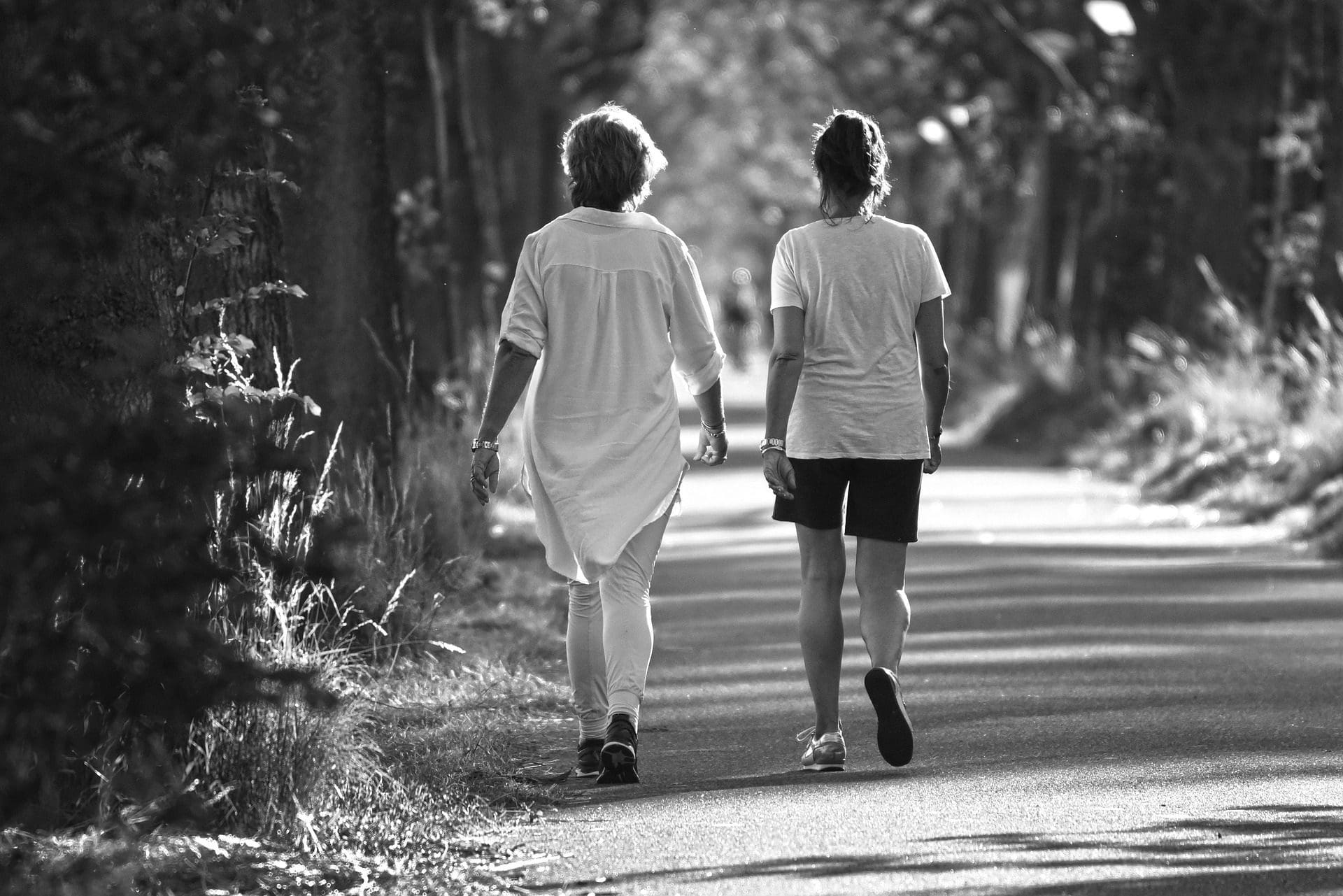 Florida is ranked 3rd in the nation for human trafficking, and Leesburg is taking part in a day of global awareness and local action in the fight against human trafficking and modern-day slavery by being one of many communities worldwide in the global Walk for Freedom.
The Oct. 16 walk begins 9 a.m. (doors opening 8:30 a.m.) at Venetian Gardens, 201 E. Dixie Ave., Leesburg.
Locally sponsored by The Father's House Church Sisterhood Ministry, those interested in participating in A21 Walk for Freedom Leesburg, are encouraged to register at www.a21.org/leesburg
Here are the statistics about human trafficking:
An estimated 24.9 million victims are trapped in modern-day slavery. Of these, 16 million (64%) were exploited for labor, 4.8 million (19%) were sexually exploited, and 4.1 million (17%) were exploited in state-imposed forced labor.
71% of trafficking victims around the world are women and girls and 29% are men and boys.
4 million victims (75%) are aged 18 or older, with the number of children under the age of 18 estimated at 5.5 million (25%).
"Our mission is to end slavery. With your support, the vulnerable can be protected, victims can be set free, survivors can be restored, and traffickers can be brought to justice. Together, we can abolish slavery everywhere, forever," the A21.org group posted on Facebook, adding: One person. One story. One decision to intervene. One step at a time is how we #endhumantrafficking.
For more information about Leesburg walk, send email to walkforfreedomleesburg@gmail.com. Those with general questions about A21 or the global Walk For Freedom email info@a21.org.