Leesburg teacher crowned Ms. Elite Lake County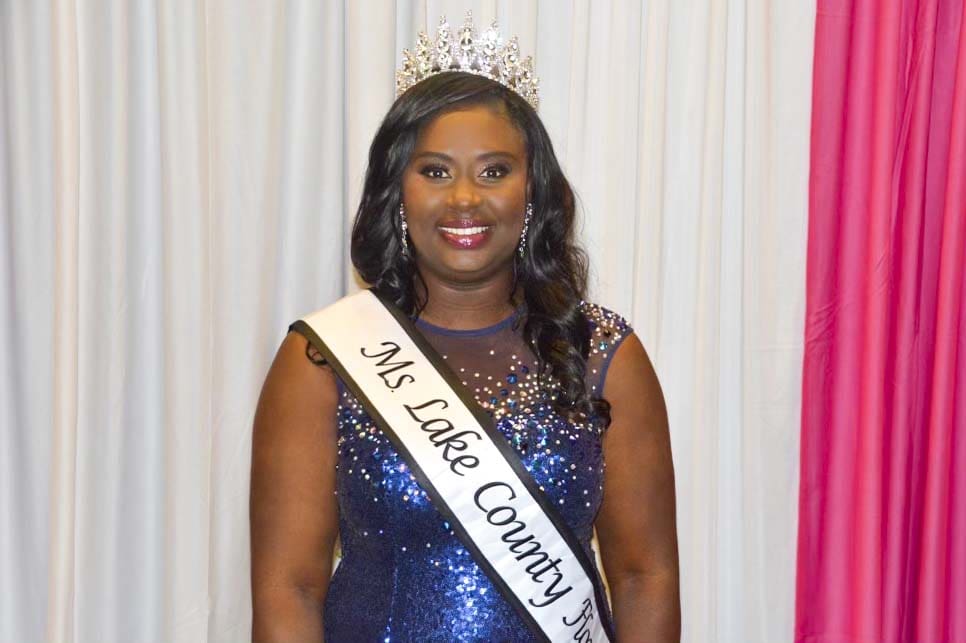 Brittany Montgomery, an English language teacher at Carver Middle School in Leesburg, was crowned Ms. Elite Lake County last Saturday at the 10th annual Miss Lake County pageant. She was the reigning 2021-2022 Mrs. Lake County. 
"As one of the older women, it's my job to help mentor the younger girls," Brittany says. "My goal is to teach them to have a servant's heart and understand that it's not about us, but about others." 
Brittany returned to pageantry in 2020 after setting personal goals to better herself. She has a heart for serving the community and wants to inspire others that it's never too late to set goals for yourself. As a wife, mother and full-time teacher, she encourages other women to be a blessing to others by serving. 
"Kindness is key," Brittany says. "We really don't know what people are going through. It could mean the difference between living or perishing. I'm all about being a light for Christ and helping others."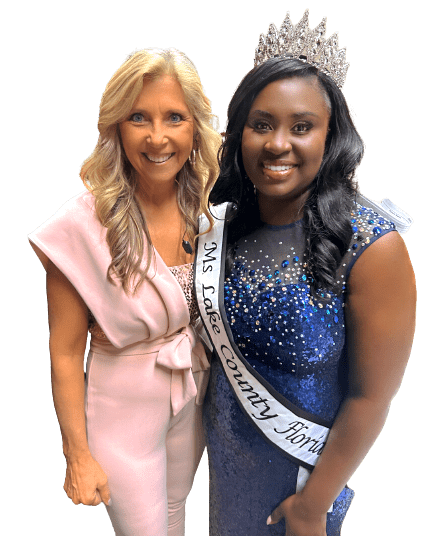 Brittany will serve alongside the other category winners which include Baby Miss Halston Caley, Toddler Miss Rylee Young, PeeWee Miss Breelyn Anderson, Tiny Miss McKinley Cawley, Little Miss Raegan Mallory, Junior Miss Senaiyah Torres, Teen Miss Alexis DeLand, Miss Shakira Huff, Ambassador Tori Dusso, Ms. Annelise Baltunis and Mrs. Chryl Liles. 
Throughout the year, the women will host community service projects including a diaper drive, golf tournament, blessing bags for the homeless and more.
Their guest appearances are already stacking up with the upcoming Mardi Gras parade in Leesburg, Georgefest parade in Eustis and Fruitland Park Day parade.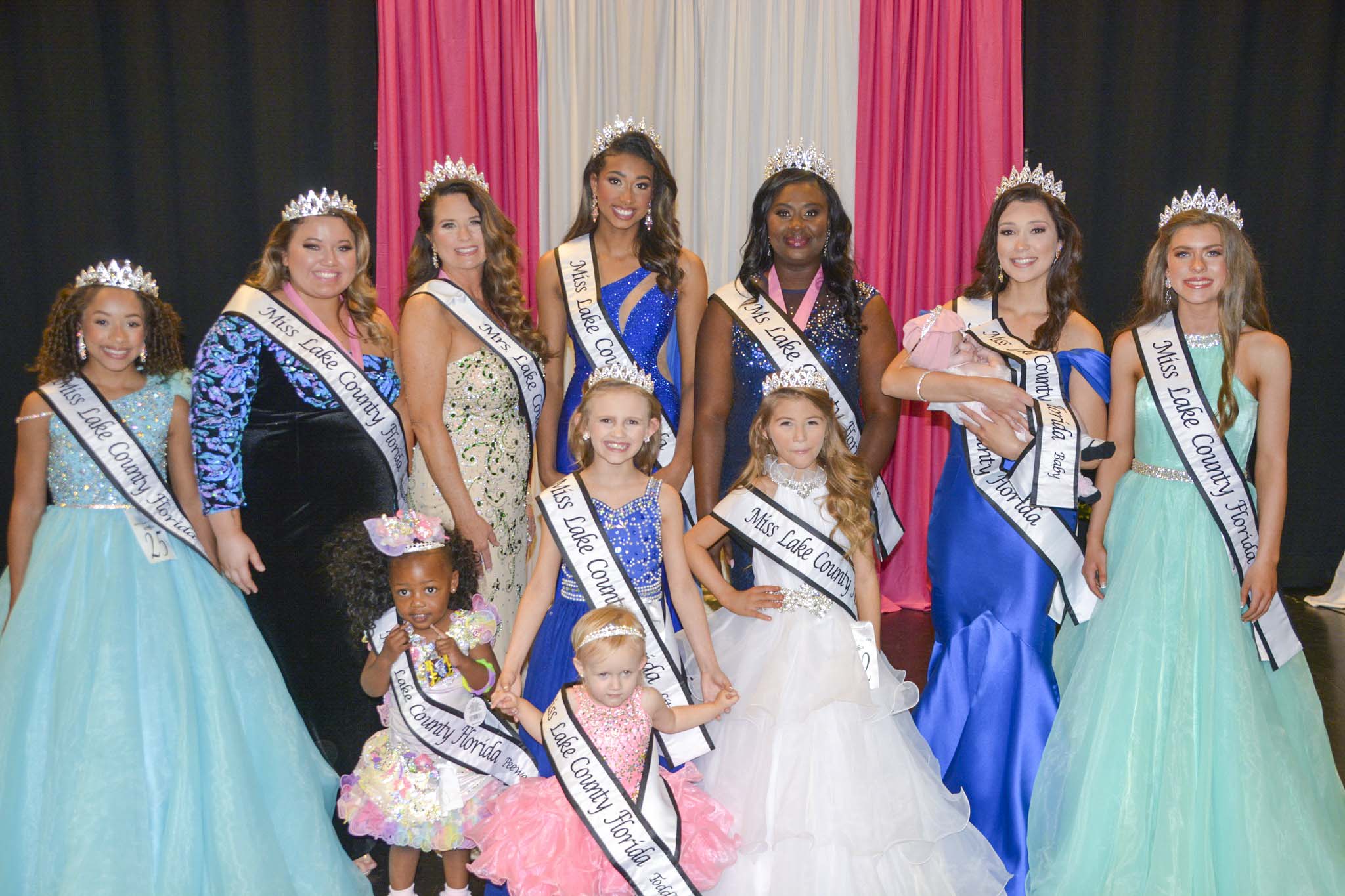 Brittany also represented Florida at the Pure International Pageant in Ohio, winning the International Cover Model award and placing in the top 10 overall, achieving another personal goal.
"My whole point is it's never too late to set goals," Brittany says. "Whatever trials you have don't have to stop you. I want to be an inspiration to both younger and older women and show that you can do whatever you set your mind to."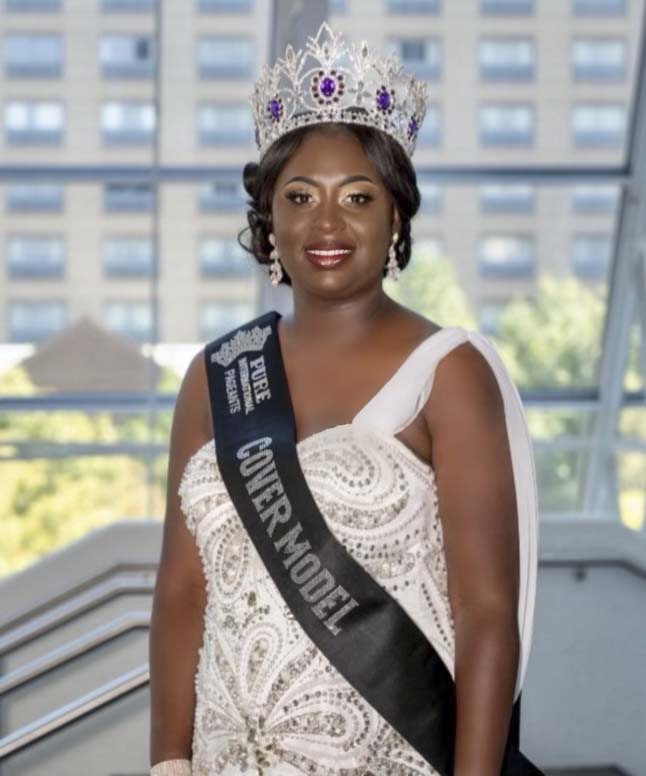 Originally from the small town of Berryville, Arkansas, Cindy has become a multimedia specialist in journalism, photography, videography and video editing.
She has a B.S. in Communications from the University of Central Arkansas and is a correspondent for The Daily Commercial, LakeFront TV and Beacon College's PBS talk show, "A World of Difference," where she received an Anthem Award and Telly Award.
When she isn't working, Cindy spends time with her husband, Ryan, and son, David, traveling and taking photos of landscapes and wildlife.
Share This Story!