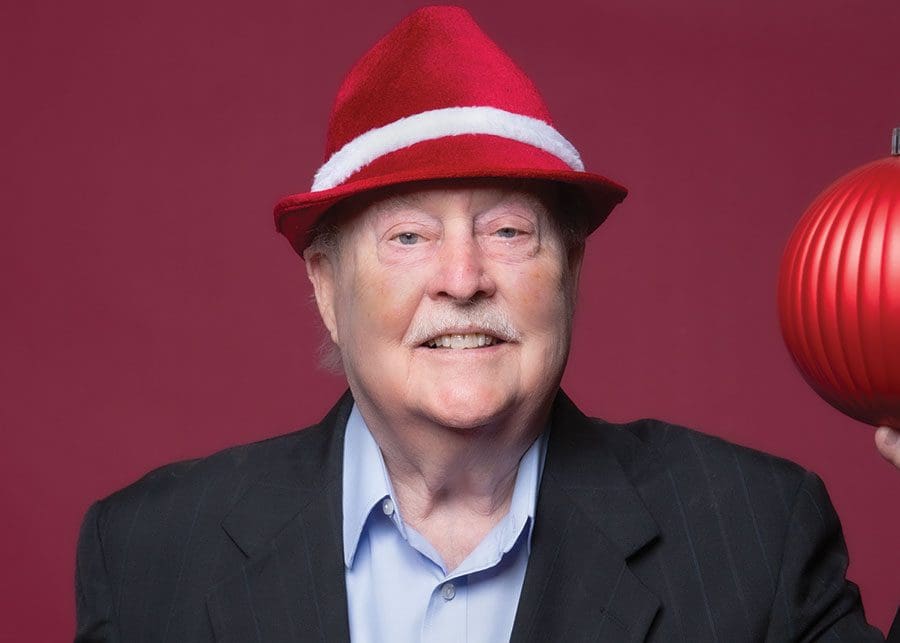 Occupation: Owner of Pittman Jewelers in Clermont, which has been family owned and operated since 1945.
How got involved in this: My parents started the business in Winter Garden, and I always knew I would get into this after high school. I moved the business to Clermont in 1999.
This is my passion: I'm 86 and still enjoy working. I wake up in the mornings eager to come to work.
Favorite part of the job: Talking to customers and seeing their happy expressions when they buy something. We have customers who have been with us 65 years.
One word that describe me: Busy.
Best advice I received: Work hard and believe in yourself.
Hidden talent: I'm a watch maker by trade. I graduated from Bradley University's horology department in 1956, where I learned watchmaking.
Close family: My wife Vivian and I met in church, and we have three daughters.
An unforgettable time: Back in 1968, business was bad, the economy was tanking, and we had three little girls to support. I told my parents we needed to do something to make more money, so I left my parents to go work for a major jewelry company for 14 years where I ran 52 jewelry stores in 11 states. We came back in 1981 when my dad was ill, and I bought my parents' store.
Guilty pleasure: Sweets.
One thing on my bucket list: To travel more in the United States.
Advice to younger people: Learn to work hard; expect nothing unless you earn it.