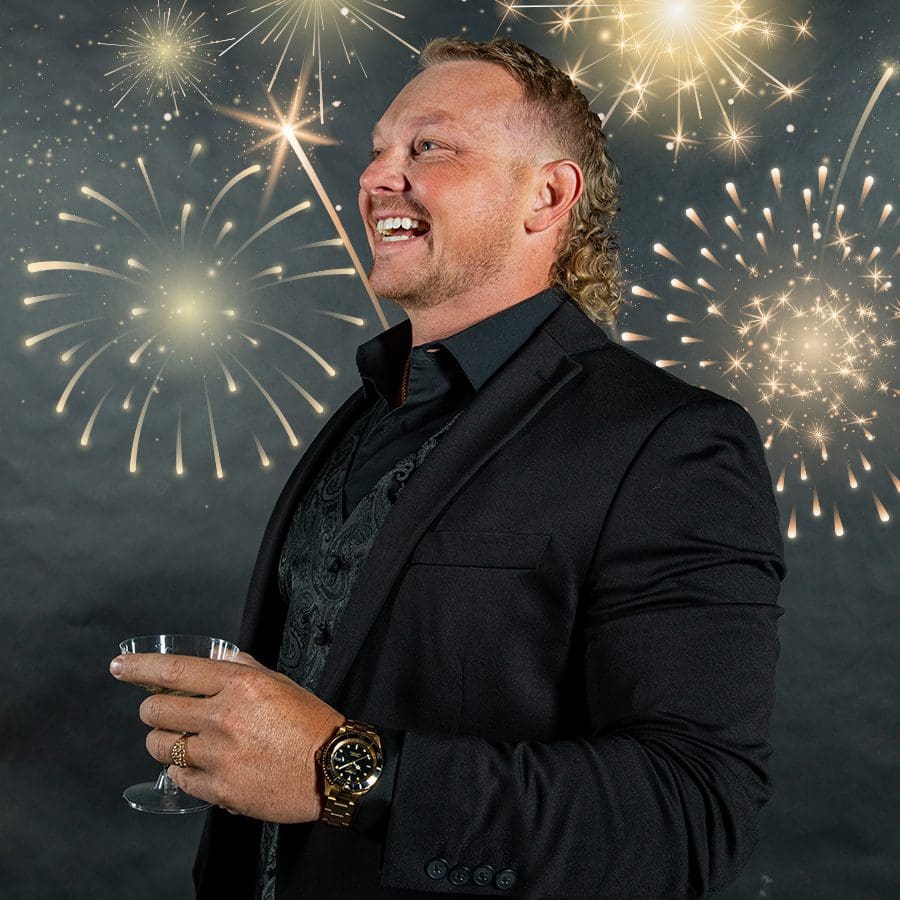 Levi Burns, 33
Company/Job Title: Madden Designs and Grayco Performance Eyewear, Owner/CEO/Designer
What makes me passionate about my career: I have always been passionate about art and design, being able to create for people to enjoy in their everyday lives or to assist them in promoting their business or personal adventures. I started Madden in 2019 and Grayco in 2021. 
My greatest professional achievement: Turning a hobby of something I love to do into two successful businesses.
Advice for the younger generation: Never be afraid to fail if you are willing to work hard and learn from your mistakes.
In my spare time: I enjoy anything outdoors with my family — boating, fishing, hunting.
My life after 40: Continue to give back here in Lake County where I was born and raised and continue to grow Grayco and Madden.