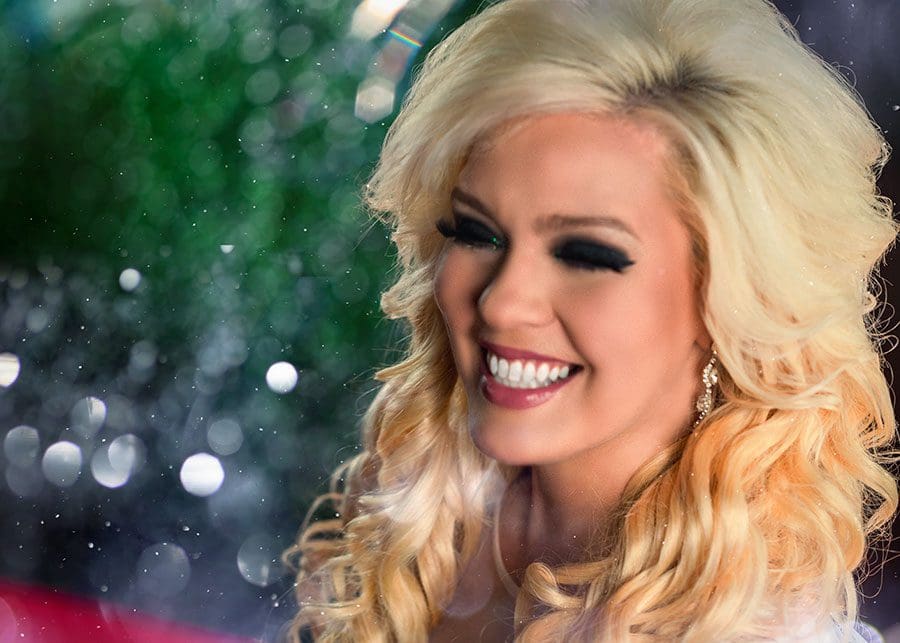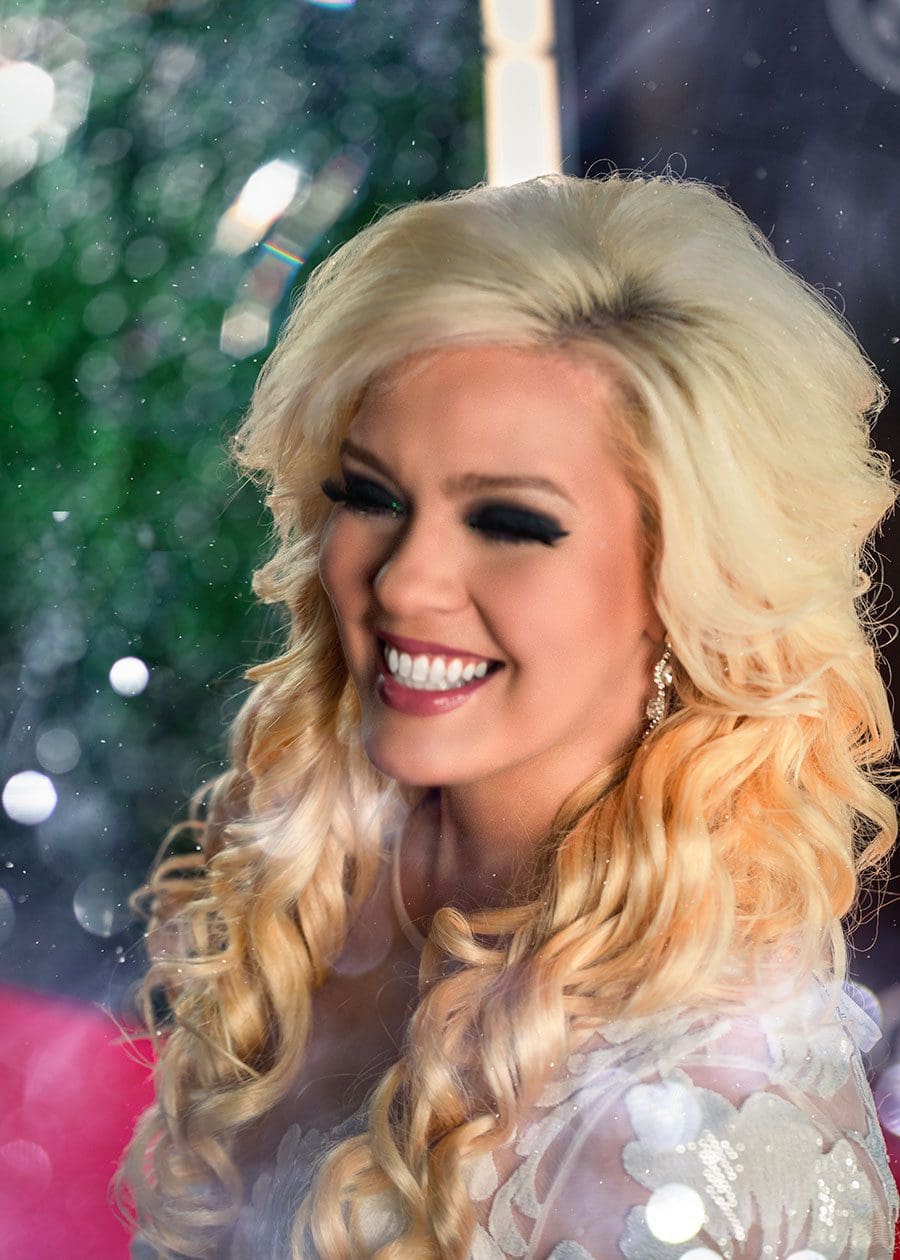 When Liz Cornell opened TB Financial Group in 2013, her goal was to create a new industry standard by offering transparency. For her, transparency means educating clients throughout the entire financial planning process. 
Now, she hopes to create a higher standard for elected officials. 
Liz recently filed to run for the Florida House District 25 seat. It's an opportunity to better serve Lake County, a place that's near and dear to her heart. Liz is a lifelong Lake County resident and 2005 graduate of Leesburg High School. 
"I love the community because it has done so much for me personally and professionally," she says. 
As a state representative, one of her top priorities would be creating business growth and attracting more companies from the financial services industry to the area. 
"Kids grow up here and want to leave because opportunities are limited," she says. "I want to create more opportunities not only for them but also graduates from the University of Florida and University of Central Florida. This will help drive Lake County's economic and employment growth." 
---
Owner / TB Financial Group
352.350.1161 / 3261 U.S. Hwy. 441 Fruitland Park / tbfinancialgroup.com