Local Jiu-Jitsu Academy Offering Police Officers Free Training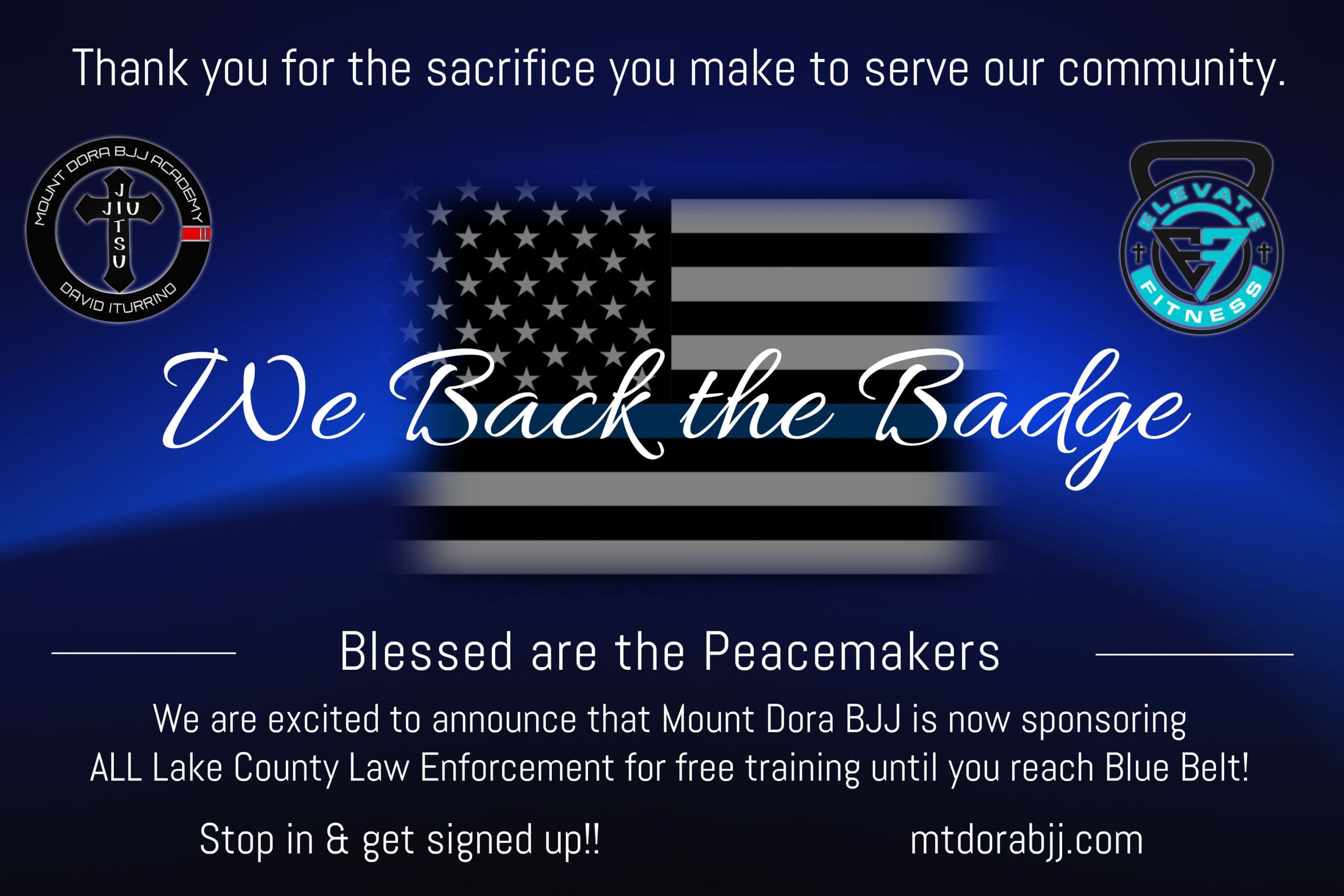 The Mount Dora – Eustis BJJ / MMA Academy is making a generous offer to officers in the Lake County area. The academy is offering free training for all law enforcement officials until the rank of blue belt. The offer is a way for the academy to give back to the officers who make the ultimate sacrifice every day to protect the community.
"As residents and local business owners, we couldn't think of a better way to give back to those who continuously make the ultimate sacrifice every day, rain or shine, to protect us," owner Annie Iturrino says. "We are offering free training to all law enforcements in Lake County including the Sheriff's Office, local police departments, Fish and Wildlife Protection and the Florida Highway Patrol. It's time we equip those who protect us."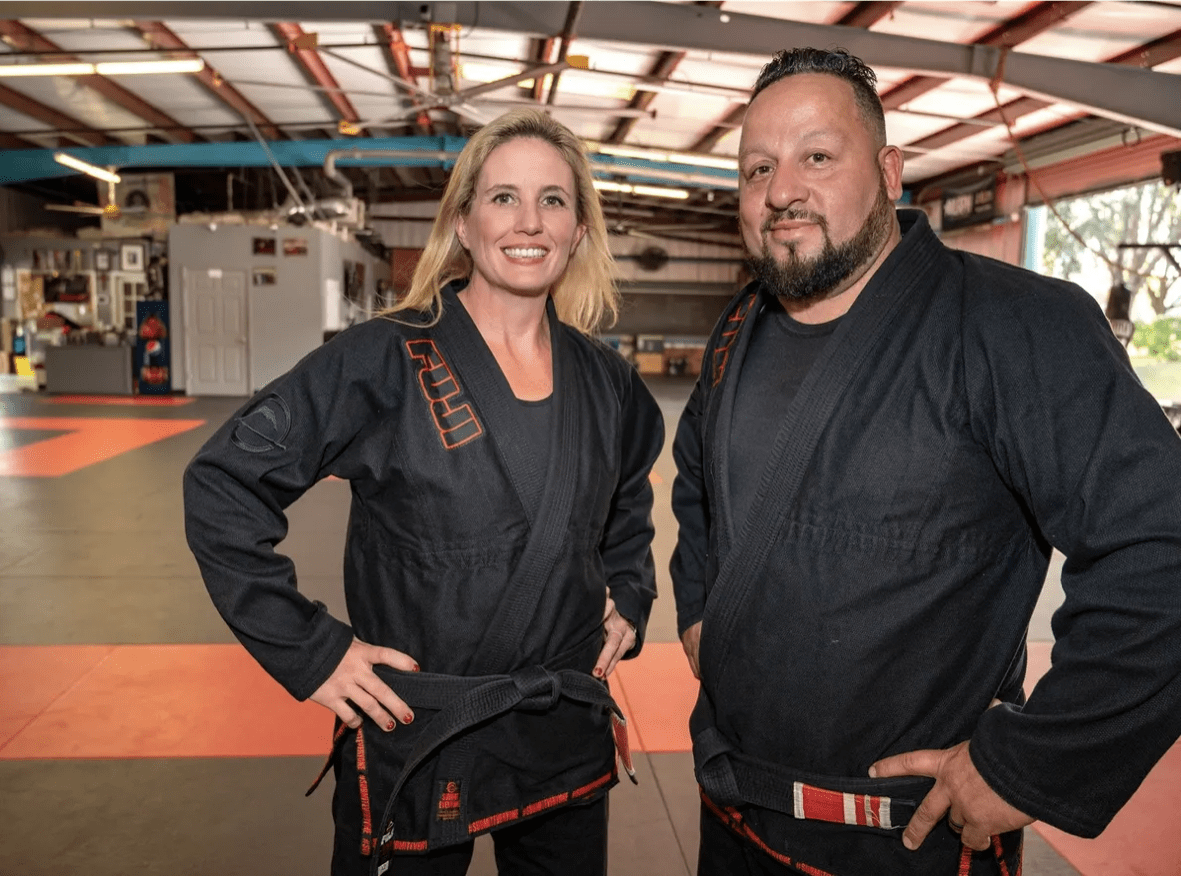 The lack of funding for law enforcement has made it difficult for officers to receive training after leaving the police academy. The academy has already teamed up with Umatilla PD to be the first to roll out this training for their officers.
"We had a really good meeting with Umatilla police chief and their training coordinator on Tuesday," owner David Iturrino says. "He is very excited for it and can't wait to get it out there."
Officers will get to choose any classes the academy offers including Brazilian Jiu-Jitsu, Kickboxing / MMA, self defense, Elevate Fitness and grappling. Classes are offered Monday through Friday and they must attend at least one. For a full list of options, visit https://mtdorabjj.com/schedule
To qualify, officers must be active duty in law enforcement or corrections and have not already been ranked in Brazilian Jiu Jitsu. Classes are once a week and they are expected to attend regularly. The academy is located at 2750 Dillard Rd, Ste 1 in Eustis. For more information, visit https://mtdorabjj.com/.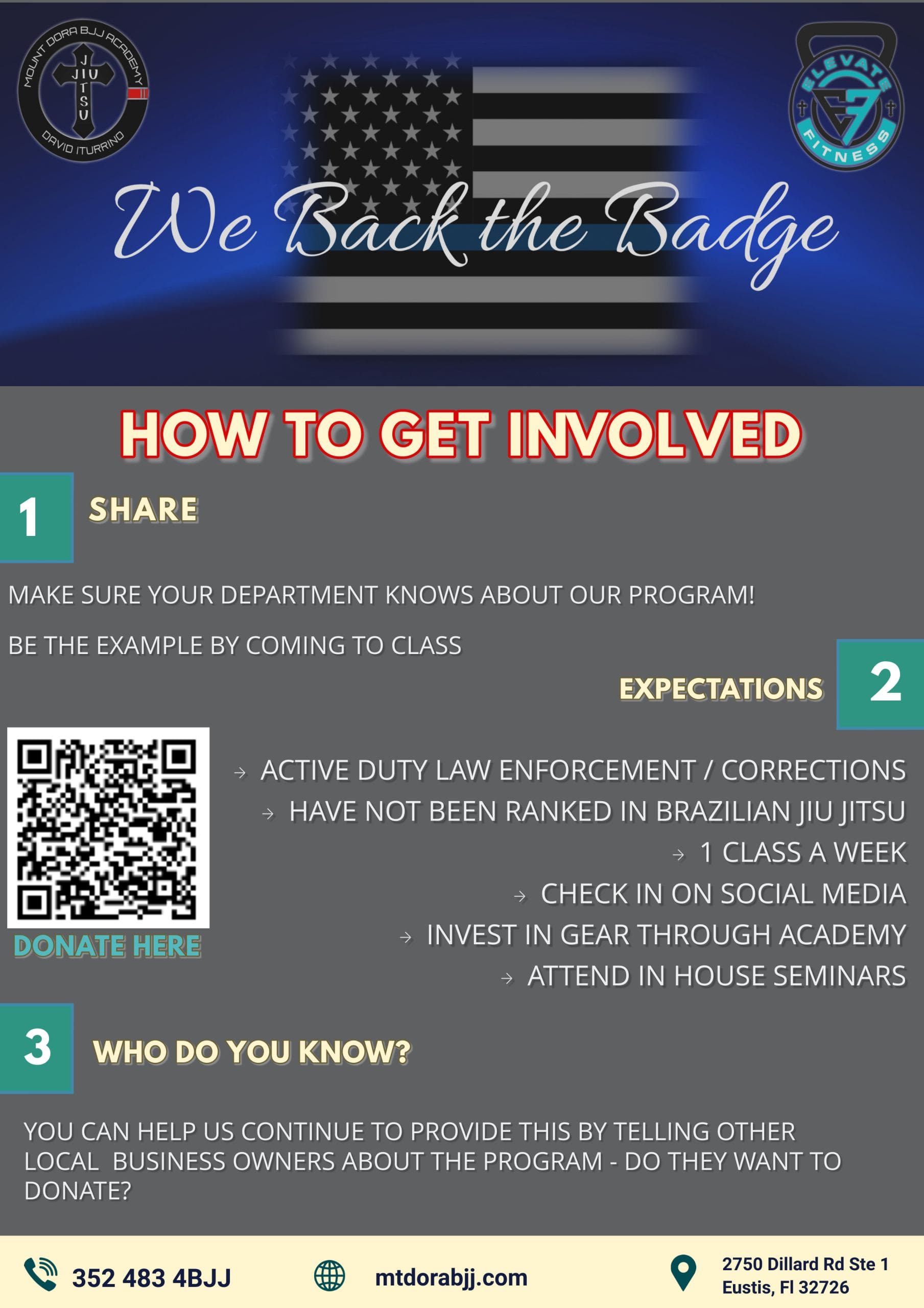 Originally from the small town of Berryville, Arkansas, Cindy has become a multimedia specialist in journalism, photography, videography and video editing.
She has a B.S. in Communications from the University of Central Arkansas and is a correspondent for The Daily Commercial, LakeFront TV and Beacon College's PBS talk show, "A World of Difference," where she received an Anthem Award and Telly Award.
When she isn't working, Cindy spends time with her husband, Ryan, and son, David, traveling and taking photos of landscapes and wildlife.
Share This Story!