LSSC Honors Program signs transfer agreement with Stetson University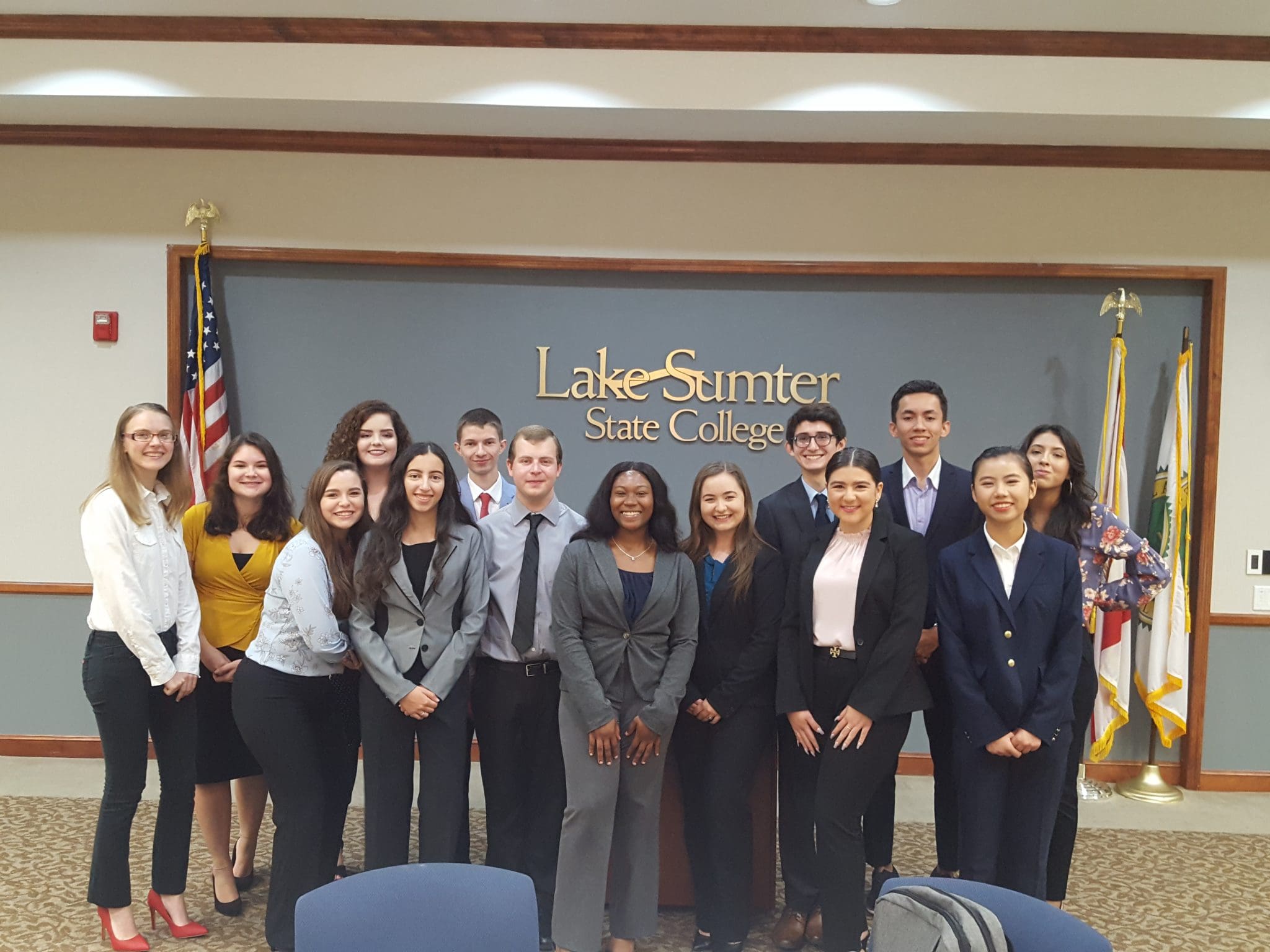 LSSC Honors Program signs transfer agreement with Stetson University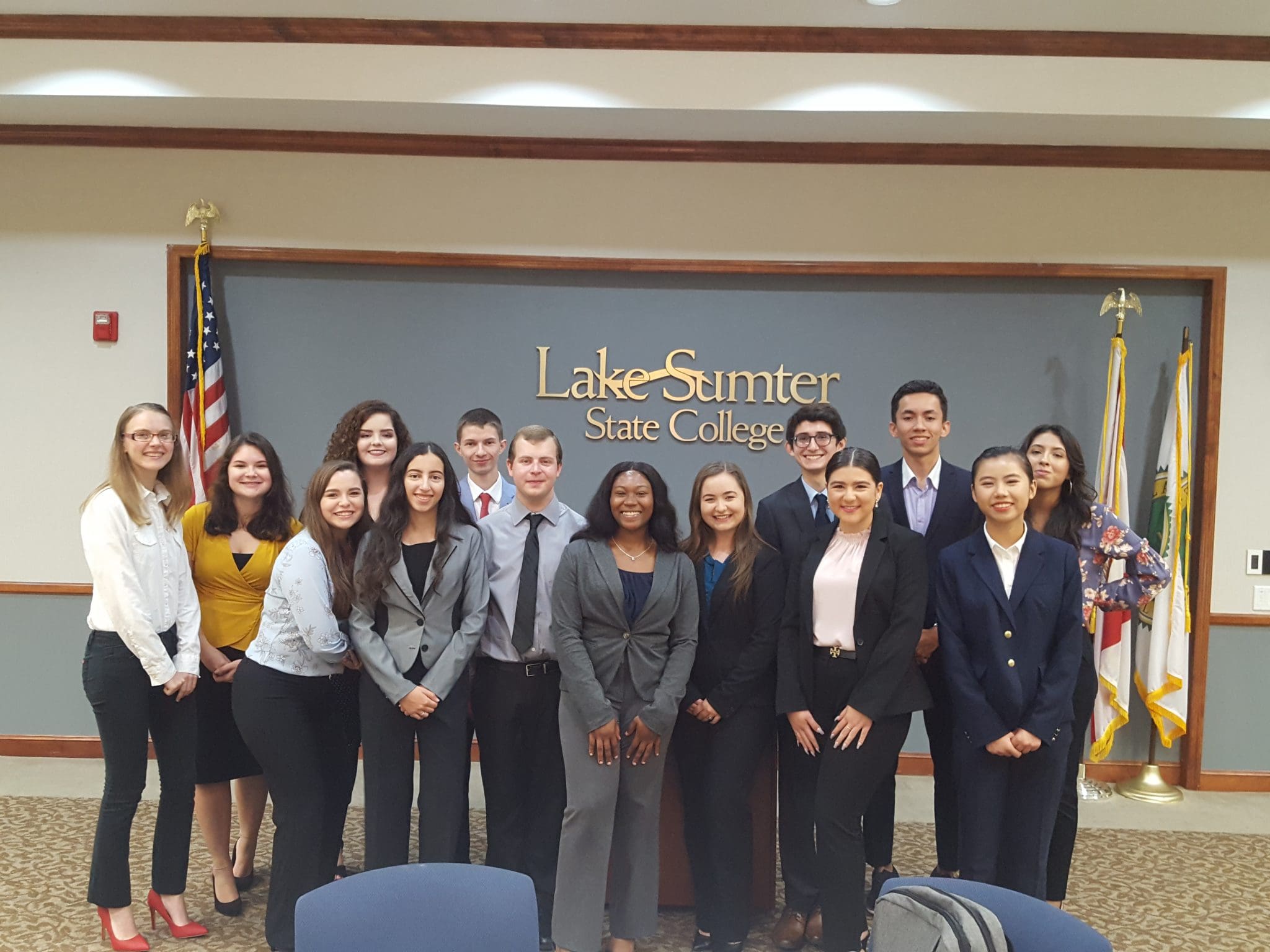 Lake-Sumter State College and Stetson University have entered into a new agreement that creates the opportunity for LSSC Honors students to transfer to Stetson University's Honors Program upon completion of their Associate in Arts (AA) degree. 
Stetson University, in DeLand, is a nationally recognized university known for its academic excellence, challenging learning experiences, and intimate faculty-to-student mentoring that leads to professional preparation. 
"We are truly pleased to add Stetson University as a transfer partner for our Honors program," Dr. Michael Vitale, LSSC vice president of academic affairs, says in a news release. "Data shows that our students outperform their peers from across the Florida College System academically when they transfer to a university, and we're proud to create this transfer pathway for some of our top performing students." 
LSSC's Honors Program began in August 2019 and offers an integrated curriculum that provides students with extensive opportunities to develop deeper learning through research, real-world experiences, and engaging extra- and co-curricular activities. 
Stetson's Honors Program began in 1957, making it one of the oldest in the nation. Every year it welcomes around 80 students, 50 first-time-in-college students and 30 transfer students. There are about 300 students in the program at any time. 
"I have been working with Lake-Sumter since January 2019 so this program is very dear to me," Michael Denner, PhD, director of Stetson's Honors Program, adds in the release. "While I was visiting LSSC recently, a student summed it up beautifully. He said, 'All my life everyone has told me to dream smaller. For the first time, people are telling me to dream bigger.' Isn't that what we are supposed to do?" According to Denner, the Stetson Honors Program puts an emphasis on helping the individual. "For me, the essence of Stetson education is its intentional focus on the individual student," he says. "It's personal, not institutional." 
Students who enroll full-time, complete LSSC's Honors Program and earn an AA degree can transfer to Stetson University's Honors Program to complete their bachelor's degree. In addition, Stetson will provide scholarships to all qualified LSSC transfer students that equal the full cost of tuition and fees, after state and federal aid. 
"This agreement is a validation of the work are doing at the Honors Program and recognition of the quality of education and preparation that students receive in our program," says Amber Karlins, LSSC Honors program coordinator. "Due to the rigorous nature of the Honors curriculum, transfer agreements between programs are rare." 
"For many of our students, this agreement turns dreams into reality," adds Karlins. 
About Lake-Sumter State College 
Founded in 1962, Lake-Sumter State College (LSSC) offers a high-quality education at an affordable price to the communities of Lake and Sumter counties. As a proud member of the Florida College System, LSSC serves more than 6,000 students annually at three locations: Leesburg, South Lake (Clermont), and Sumterville. LSSC offers non-credit, certificate, and degree programs designed to support and prepare students for today's dynamic workforce. LSSC is accredited by the Southern Association of Colleges and Schools Commission on Colleges. Learn more about LSSC at www.lssc.edu. 
About Stetson University 
Founded in 1883, Stetson University is the oldest private university in Central Florida. Stetson focuses on intense learning experiences in a supportive community that allows students to develop their voice in a connected, inclusive environment. Stetson University ranks No. 4 on U.S. News & World Report's 2021 list of Best Regional Universities (South), and has been recognized as one of The Princeton Review's 386 Best Colleges, 2021 edition.