Mathias Foodservice Equipment Company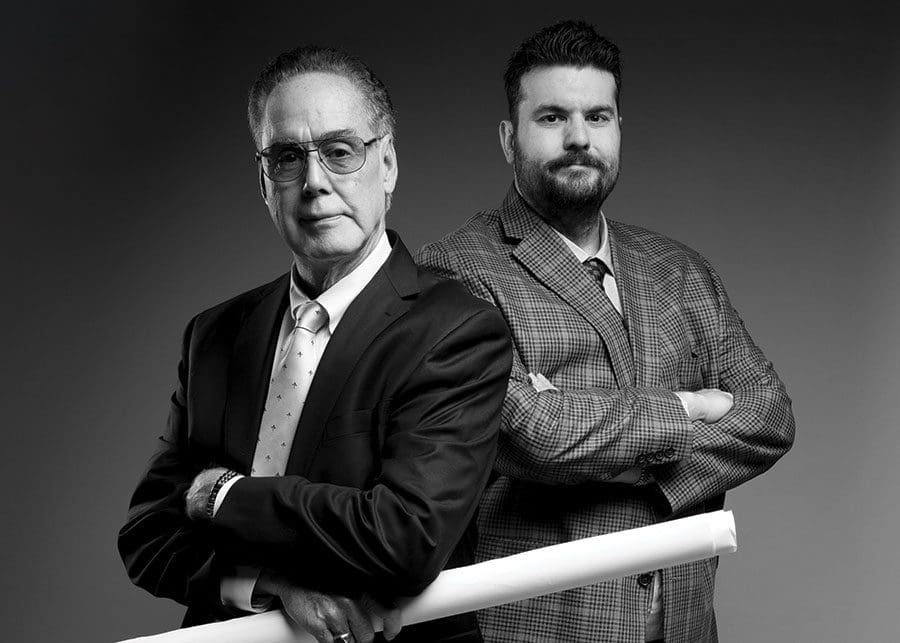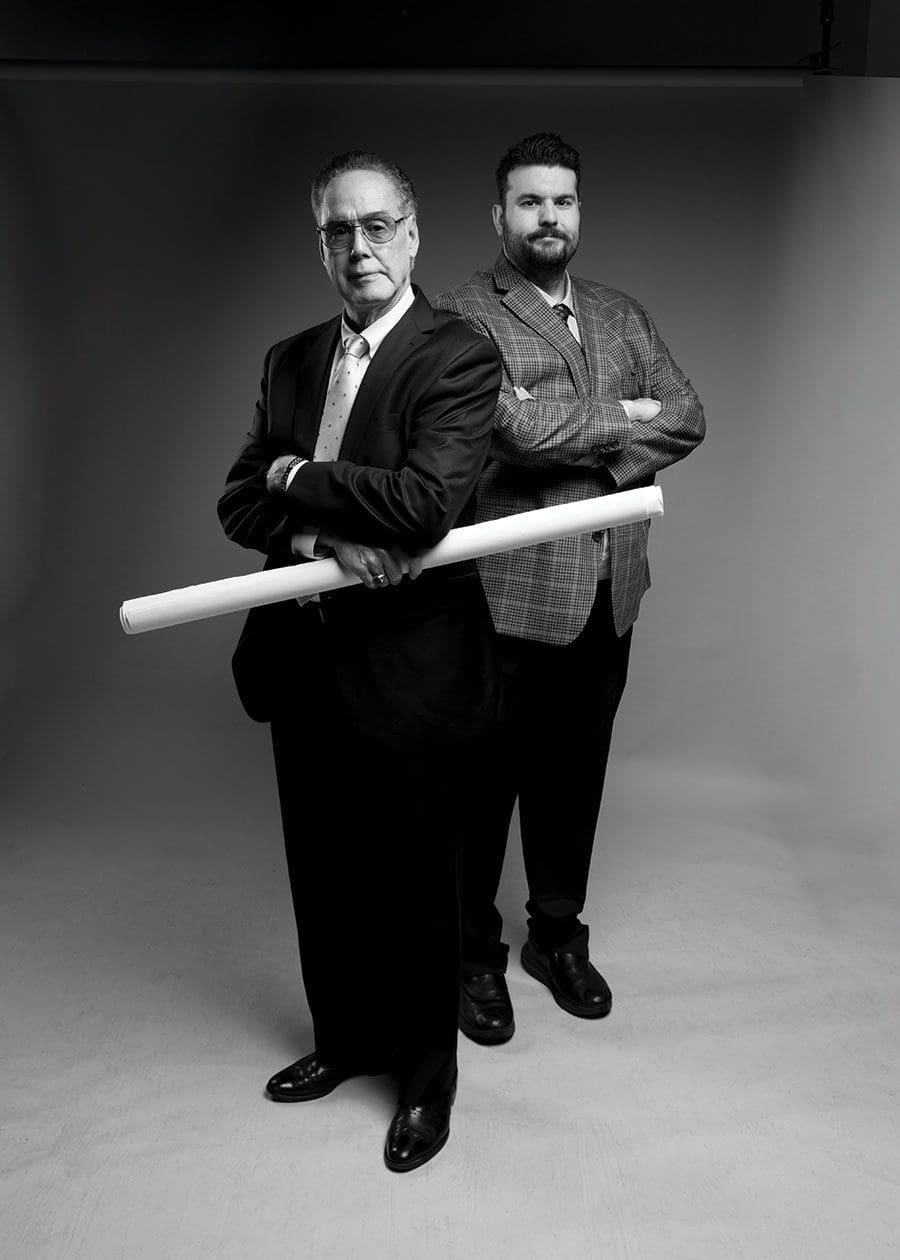 Mathias Foodservice Equipment Co. had humble beginnings 40 years ago as the business was first started in the Leesburg Train Depot on Palmetto Street with $5,000.00. 
"Sparky" Baas owned it, and on a handshake, he rented it to me for $50 a month," recalls Bill, who agreed to pay more when he could. By the end of the year, Bill was pleased to pay $750 for rent, which the owner said was enough.
"We've come a long way," says Bill. His company is now located in 27,000 sq ft west of Leesburg. He has grown from regional distribution to national and designs internationally. He has done food service designs in 14 countries, and design build and procurement in 30 states within the United States, parts of Canada and the Caribbean islands. 
Bill credits past and present employees for being the cornerstone of Mathias Foodservice's overall company success in creating over 1,600 kitchens, and he's pleased his company has had a 37-year relationship of being part of the team to design restaurant kitchens and bars in The Villages.
Bill's son, Bob, recalls going out on the road with his father when he was a young boy. Later he would begin working for the company, first starting in the warehouse and as receptionist. He returned to the family business after serving in the Air Force.
"Finding a solution to a client's problem is the most enjoyable part," Bob says of his role as company's vice president. 
Mathias Foodservice Equipment Co. won Business of the Year by the Leesburg Partnership, and Bill has been awarded Community Leader by The Chamber Alliance of Lake County, and named School Board Member of the Year for the State of Florida.
Bill has served on the Lake County School Board for 10 years and plans to run one more time.
"When I came on the board, we were $438 million dollars in debt, and $43 million a year was going from the classroom to service the debt," Bill recalls. "I brought to the board a sense of 'pay as you go' and reduce the debt. Today we are under $160 million in debt, and  $30 million moved back  into the classroom."
Bill closed with, for 40 years selling American made restaurant equipment has fed my family. Being part of the design process and seeing a restaurant go from concept to completion feeds my passion and my service on the LCSB feeds my soul.  
---
Bill Mathias | President
Bob Mathias | Vice President
352.326.3434
1608 State Road 44, Leesburg
mathiasfoodservice.com