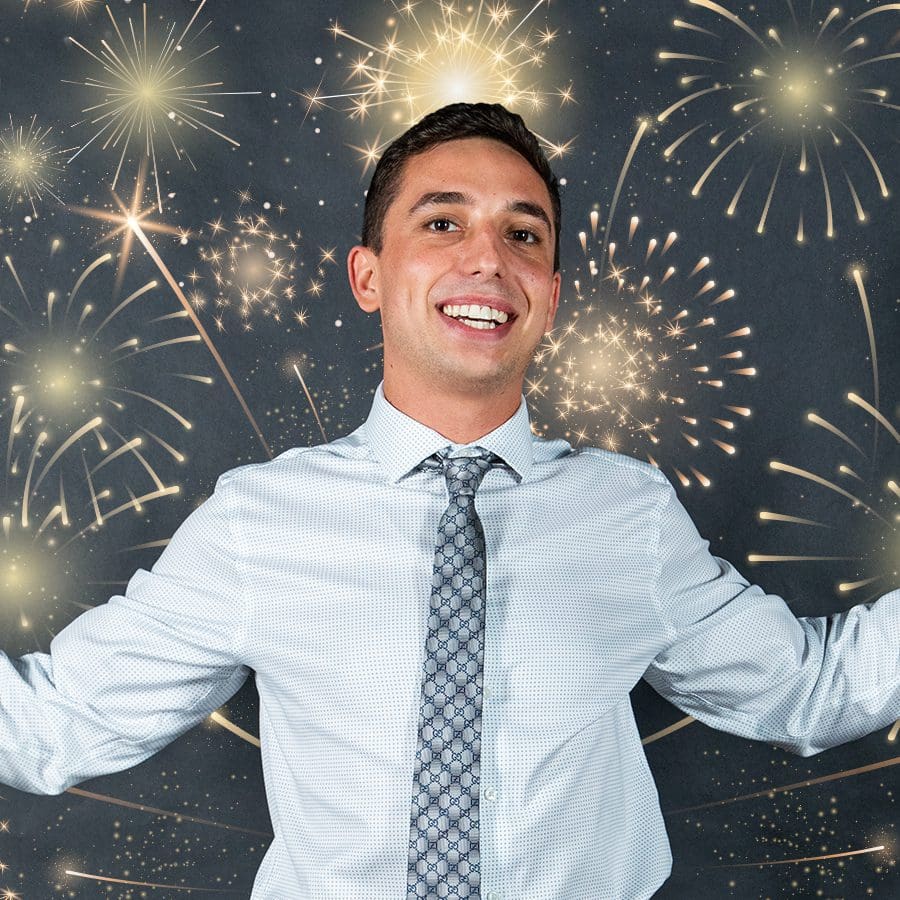 Matthew Fernandez, 24
Company/Job title: TB Financial Group, Investment Adviser Representative and Insurance Agent
Job responsibilities: I assist clients in defining clear goals and expectations and educate them on the products and services available to help them utilize their available funds to achieve important financial goals. 
How I got into my career: For as long as I can remember, I've had a desire to be in the financial services industry. It started after learning the power of investing from my great grandfather. I earned a bachelor's degree in economics from Florida State University in 2020 and began studying for my insurance and securities licenses shortly thereafter. 
My greatest professional achievement: Leading our team in a proactive approach toward making our operations more efficient, as well as creating an environment that we all feel great about coming to every day. 
In my spare time: Whenever I am not focusing on my work or studies, you can catch me enjoying time out on the ocean. Whether I am fishing, strolling the bay, or stranded miles from land with a blown engine, you will find me with a smile. 
My life after 40: I aspire of one day having a beautiful family and owning an investment firm in South Florida, where I was born and raised.