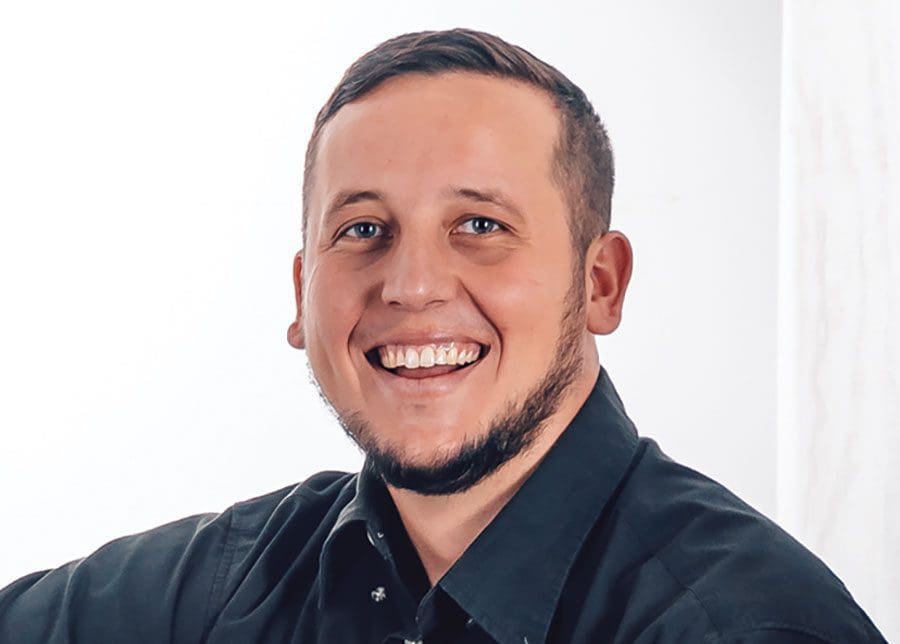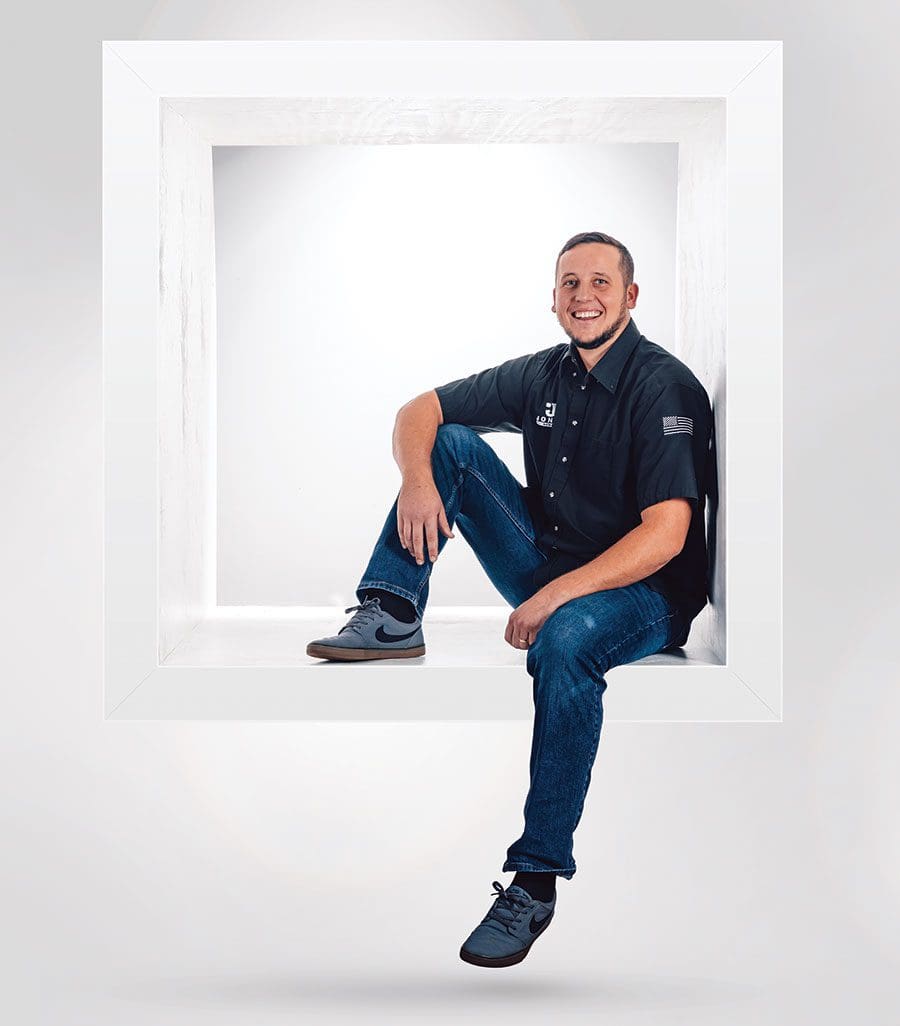 Age: 29
Family: Awesome wife Sierra, son Jensen, and newborn daughter Nova.
My career: I am a licensed building contractor at Jones Homes LLC., specializing in home remodeling.
Hobbies: I love to fire up the smoker every time I get the chance. I also enjoy the outdoors, hunting and fishing.
How I got involved in my work: My grandfather was an amazing carpenter and I always admired that. It's where I found the love I have for building and restoration.
Greatest career accomplishment: Obtaining my contractor's license. Also, my first remodel, which was one of the most fun projects I've ever completed because of how customized and detailed it was.
Three words that describes me: Loyal, family-oriented, driven.
Advice I'd give my younger self: Don't sell the white Ranger truck.
Hidden talent: Making homemade biscuits.
Guilty pleasure: Homemade cheesecake.
My philosophy of life: Do it right the first time.
What I love about Florida: The variety of fresh and saltwater fishing and the weather.
My go-to outfit and favorite place to wear it: A black shirt and jeans on a date to a place on the water with my bride.
A person I admire: Chip Gaines, because he is a family man who puts God first and an amazing entrepreneur.
One thing I want people to know: I really take my tag line "We build it like they used to" to heart. I put my all into my projects and really care about my clients and the small details.