MDCA Seniors Dillon Gordon, Dominic Jones & Amalia Vamvakitis Sign College Commitment Letters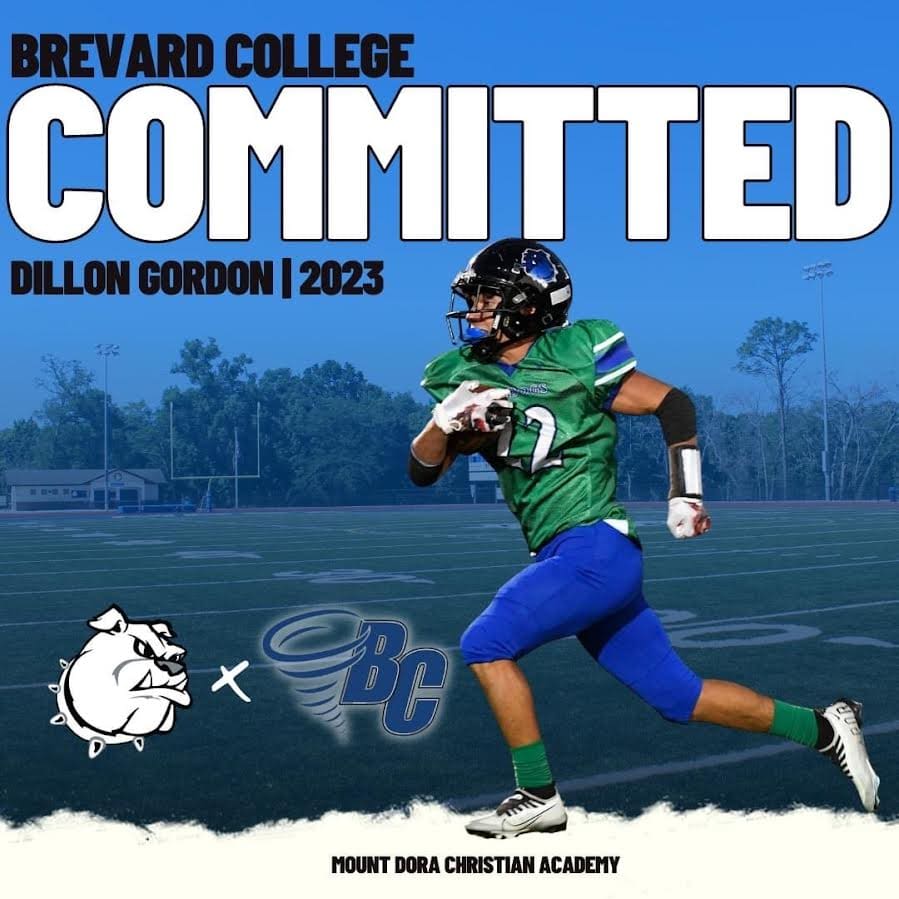 MDCA Seniors Dillon Gordon, Dominic Jones & Amalia Vamvakitis Sign College Commitment Letters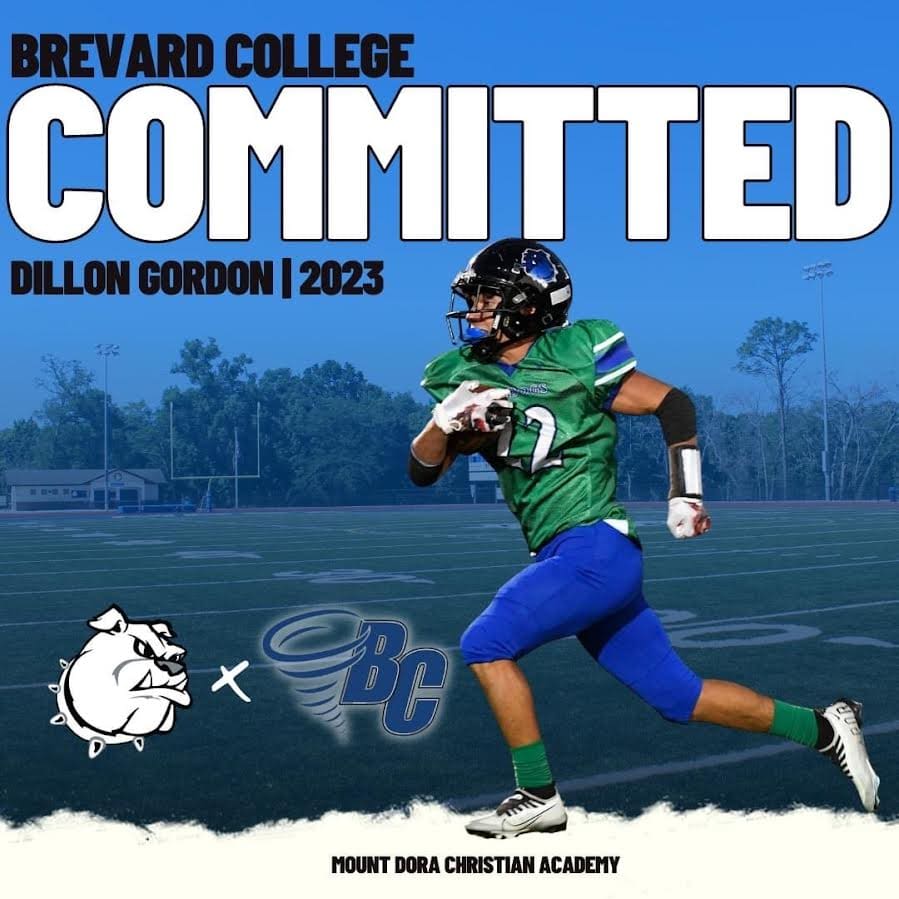 Dillon Gordon – Football, Committed to Brevard College
Dillon Gordon had a terrific year. Gordon is a running back and also plays on the defensive side of the ball. Gordon played in all 10 games this season including the State Championship game. Gordon was a force to be reckoned with. He ran for a total of 700 yards on the year on 112 carries. He averaged 6.3 yards per game which was a tremendous effort given the workload. Gordon averaged 70 yards per game while scoring 3 touchdowns on the 2022 Campaign.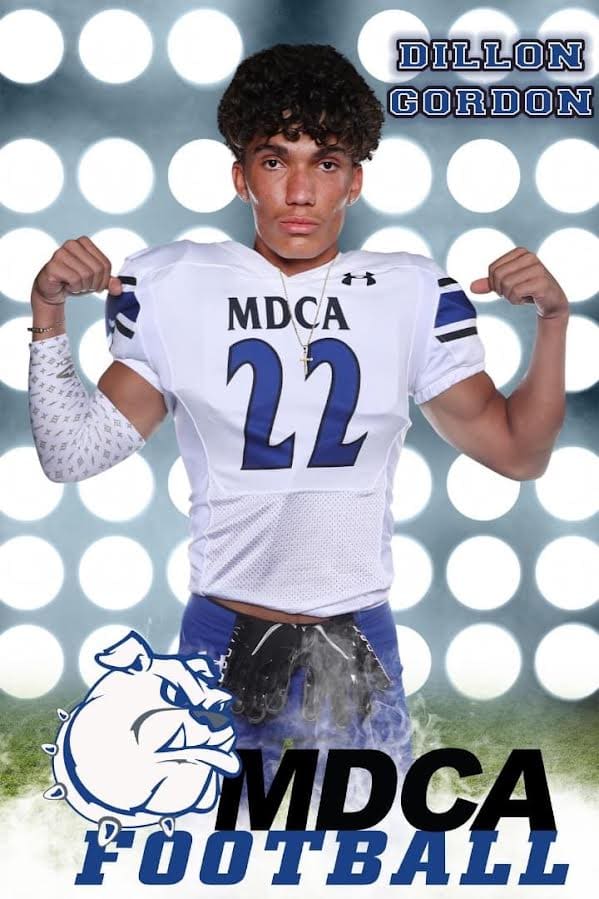 Gordon was also good defensively. The Senior had 41 total tackles. 15 of those were solo tackles he made. Playing both sides of the ball had it's benefits as Gordon will most likely go into Brevard as a running back but he has the natural ability to play defense as well. Brevard College is part of the NCAA Division 3. The college was a NAIA college a few years ago and moved up to the NCAA in 2018.
Gordon should fit right in with Brevard. He was dominant this season on the ground and should get plenty of opportunities. We congratulate Dillon Gordon on attending Brevard College and wish him the best of luck.
Dominic Jones – Baseball, Committed to Davis & Elkins College
Jones has committed to Davis & Elkins College! The Senior has continued to impress many as the 2023 season draws to a close. Collin Priest & Dallas Dale II have taken much of the spotlight this year as Priest committed to The University of Michigan and Dale committed to LSU, but Jones has been an equally important part of the teams success. Jones has 10 hits and has scored 16 runs on the year. He is 3rd on the team for runs scored. Jones is also one of the leaders in taking walks with 17 this year.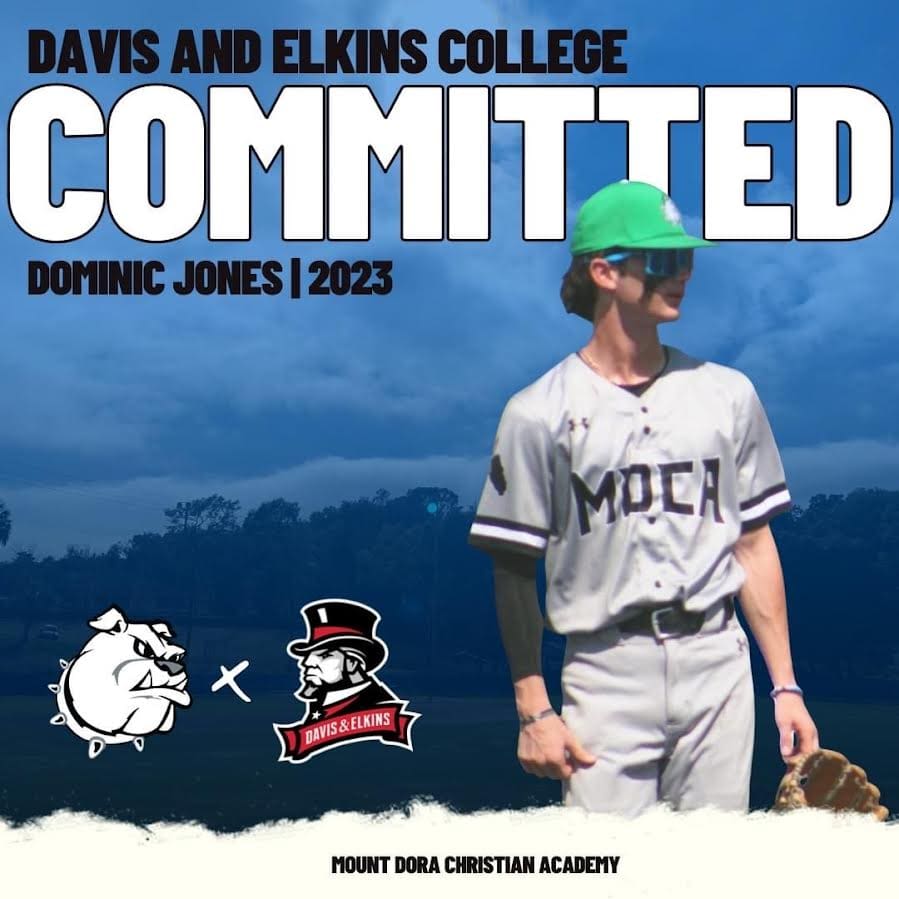 Jones has patients in the batters box which has allowed him to get on base. That has resulted in many runs tallied up for the Bulldogs this year and the reason they are one of the favorites come playoff time later this month as the season winds down. Davis & Elkins College is a NCAA Division II school. They primarily play in the Mountain East Conference. The school is located in West Virginia.
We want to congratulate Dominic Jones, his friends and family on his continued academic and athletic career. Davis & Elkins College is getting a great player. We can't wait to see what Jones does at the next level!
Amalia Vamvakitis – Girls Basketball, Committed to Cairn University
Amalia Vamvakitis was one of the standout players for the Bulldogs this year. Vamvakitis scored 7.6 points per game which was good for 2nd on the team. She also averaged 8.3 rebounds per game which was team leading. Although she was not able to play a full season in the 7 games she did play she was very dominant in. We wish the best for Amalia Vamvakitis and her family as she continues her athletic and academic playing career! Congratulations!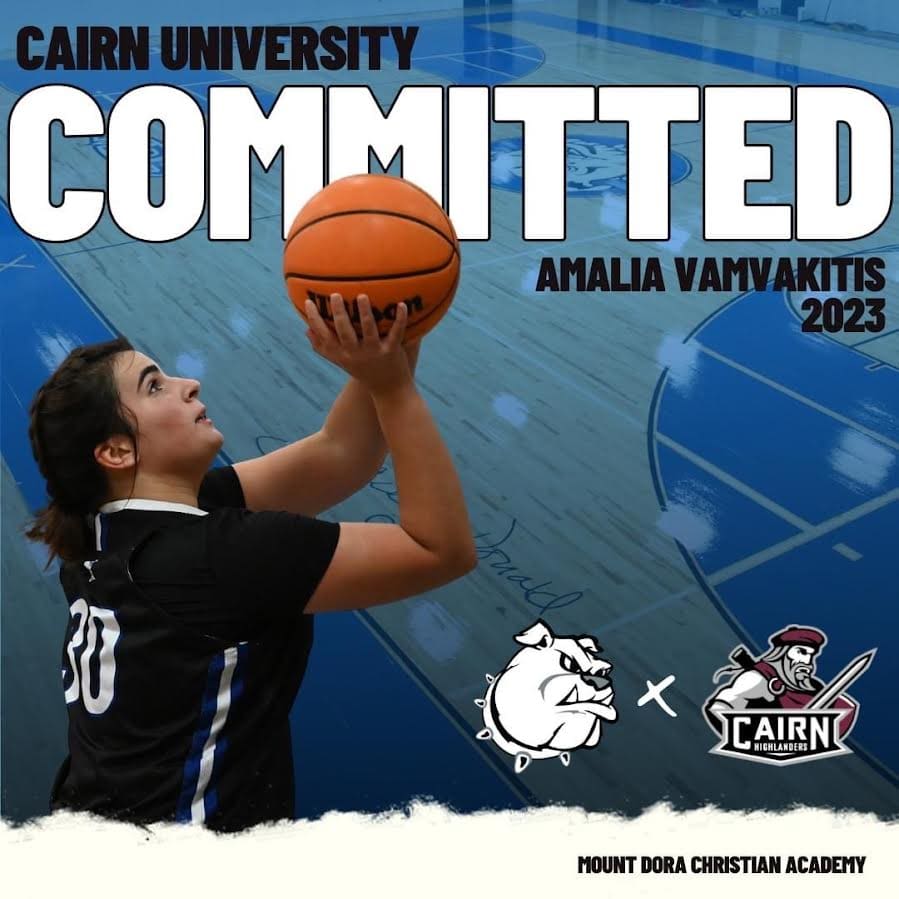 Photos Provided By:
Mount Dora Christian Academy
Kyle Coppola was born in Newton, Massachusetts and received his Bachelor of Fine Arts in Communications from Curry College in 2016. After traveling to Florida on a family vacation, he decided he could not get enough of the warm weather and made the move from snowy Massachusetts to central Florida 8 years ago.
For the last decade Kyle has gained valuable experience in social media content creation, marketing and sales, writing, video production, sports announcing and even broadcasting for local radio stations, such as FM 102.9 in The Villages and FM 91.5 in Massachusetts. Every year he volunteers at The Villages Charter High School as a play-by-play sports announcer for the football games as well as a public address announcer for the basketball games, including the annual Battle at The Villages Tournament.
Outside the office Kyle is a husband and father to two beautiful girls along with their cat. In his spare time he likes to spend time with his family, travel, play golf and swim. He is also a huge sports junkie and even bigger motorsports fan and loves to attend racing events when he can.
Share This Story!