Meet the Realtors: Chris Walker at Preferred Real Estate Brokers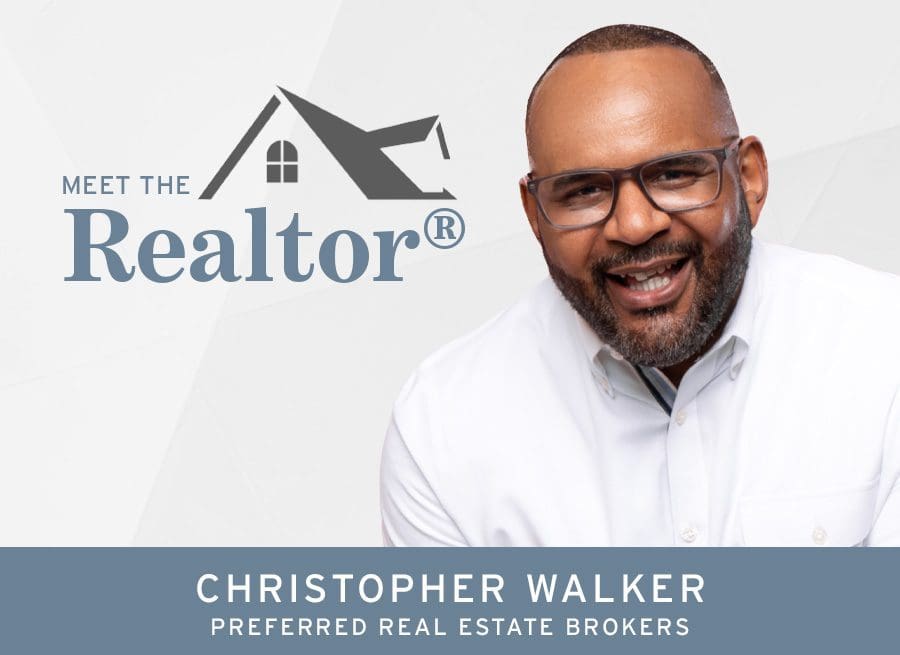 Chris Walker at Preferred Real Estate Brokers
Looking back, Chris Walker's decision to follow the advice of a friend who told him he'd be great at real estate paid off. He's found great success in his seven years as a realtor—the last three as a multimillion-dollar producer—but his customers have also benefitted greatly. 
"I don't look at a client as a transaction, but more as a relationship," Chris says. "My job is to get the answers they need to make an informed decision whether they're selling or buying, and to find exactly what they're looking for; to help them own their dream."
Chris focuses on residential, land purchases for custom homes, and veteran specific transactions/programs, but he is adept at handling any scenario. He also has an extensive knowledge of the entire Central Florida area—especially south Lake County—and specializes in procurement strategies for a wide cross section of customers, including first time/experienced buyers, families, veterans, and more. 
On top of that, Chris is well-versed on lending requirements, credit repair, upcoming developments and local history.
"Buying and selling is a major life decision for many people, and they need an agent who is not only passionate, but who is going to take the time to make sure they make the right choice."