Meet the Realtors: Mindy Rudd Lycans at Connie Mahan Real Estate Group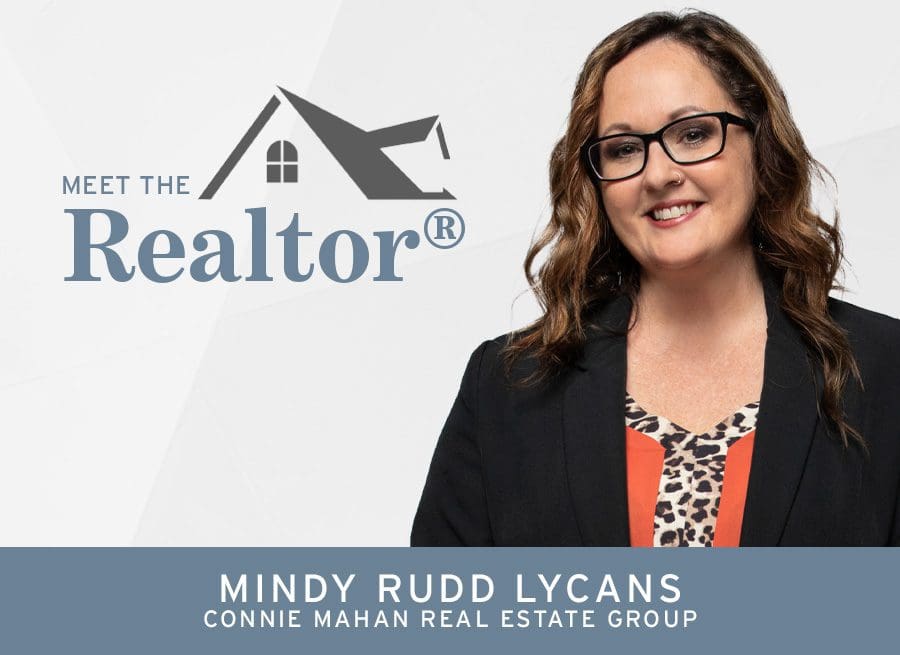 Meet the Realtors: Mindy Rudd Lycans at Connie Mahan Real Estate Group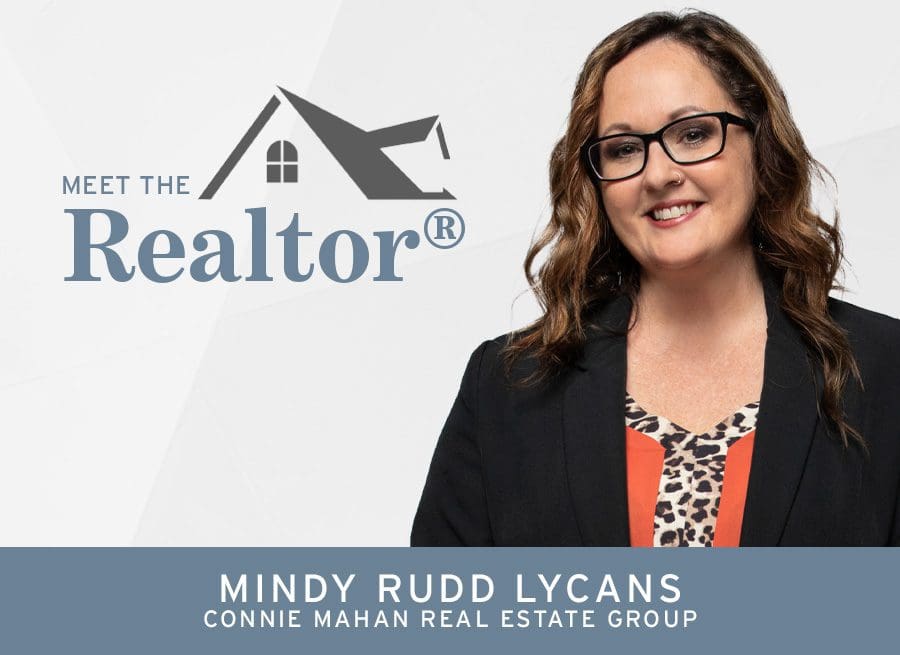 Mindy Rudd Lycans at Connie Mahan Real Estate Group
As a Realtor, Mindy Rudd Lycans is #teamcmreg's top-producing solo agent for 2022.
"Whatever your dream is, let me help you build it."
Mindy has certainly lived up to that motto since joining Connie Mahan Real Estate Group nearly two years ago and quickly earning the title of multimillion-dollar producer.
That's because she possesses the most important qualities of a successful real estate agent: honesty and integrity, attention to detail, keen communication skills, dedication and determination. 
"I am building friendships and relationships and loving what I do," she says. "I am a people person, so I love meeting all the different people that I come across. I am a problem solver, so when customers call me looking for specific things, I like the challenge of finding something for them."
She also brings another important quality to her job: Multitasking. 
"Raising and homeschooling six children I know firsthand what it's like to juggle many things at once," Mindy says.  
Being a Realtor has afforded Mindy a flexible schedule, which is important since three of her children are still being homeschooled. The balancing act of being a single mother and a successful real estate agent can be demanding, but it's a challenge Mindy embraces. 
"Dreams and goals take hard work," she says. "You can't get around it. You have to roll up your sleeves, go get it, and be a better you."
A native of West Virginia, Mindy has lived in Sumter County for nine years. She loves the small towns, the friendly people, and the beautiful landscape. 
"It reminds me of back home," she says. "Sumter County is a great place to be a real estate agent because you meet all kinds of people with interesting backgrounds. This is a very rewarding career because I get to help make my clients' dreams come true whatever their goal is."
"It's about putting clients first and going the extra mile," Mindy adds.