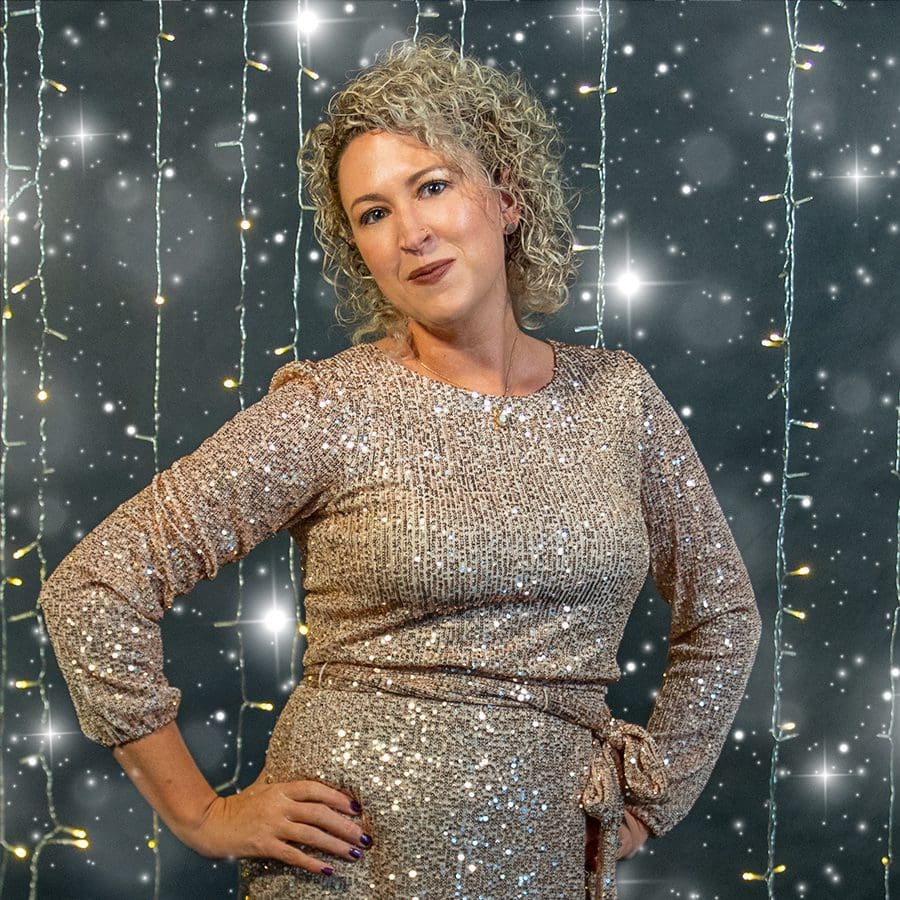 Meghan Ayotte, 37
Company/Job Title: UF Leesburg ER/Director of Emergency Services/Registered Nurse
What fuels my career passion: I enjoy coming to work to make a difference, not only for our community and our patients, but for all our hard-working healthcare professionals. Building relationships with my team and seeing change happen keeps me motivated about what I do.
My greatest career accomplishment: The design and implementation of a clinic located within the emergency departments I was working in at the time that provided monoclonal antibody/IV therapy for very sick COVID patients during the pandemic. With this treatment, we were able to keep many patients out of the hospital and safely at home, which made space for the facility to care for those who needed admission. 
My advice for the younger generation: Set goals for yourself and go for them. Take risks without being afraid. Continue your education and follow your dreams. It is amazing what you can accomplish with motivation and persistence.
In my spare time: I love to cook, travel, run and spend time with my family. We are huge college football fans and go to as many games as we can. GO GATORS!
Life after 40: My biggest priority will continue to be my family. First and foremost, I want to make sure my children grow up happy and know that they are supported in whatever they do. Jobwise, I feel like the sky is the limit. I love my UF family and would love to grow and someday expand my role within the organization.