Michael's Couture Salon hosts event to raise money for breast cancer patients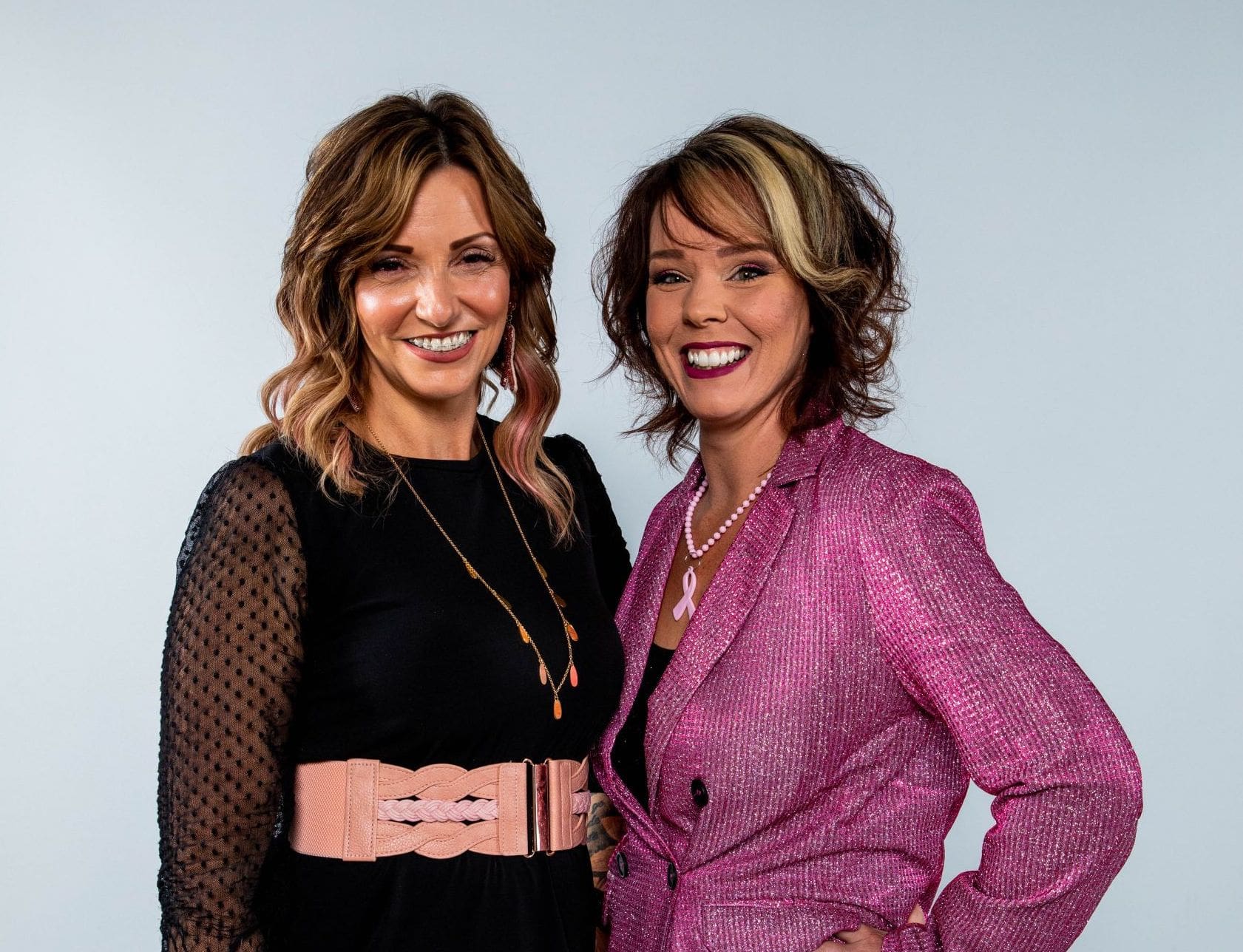 Michael's Couture Salon hosts event to raise money for breast cancer patients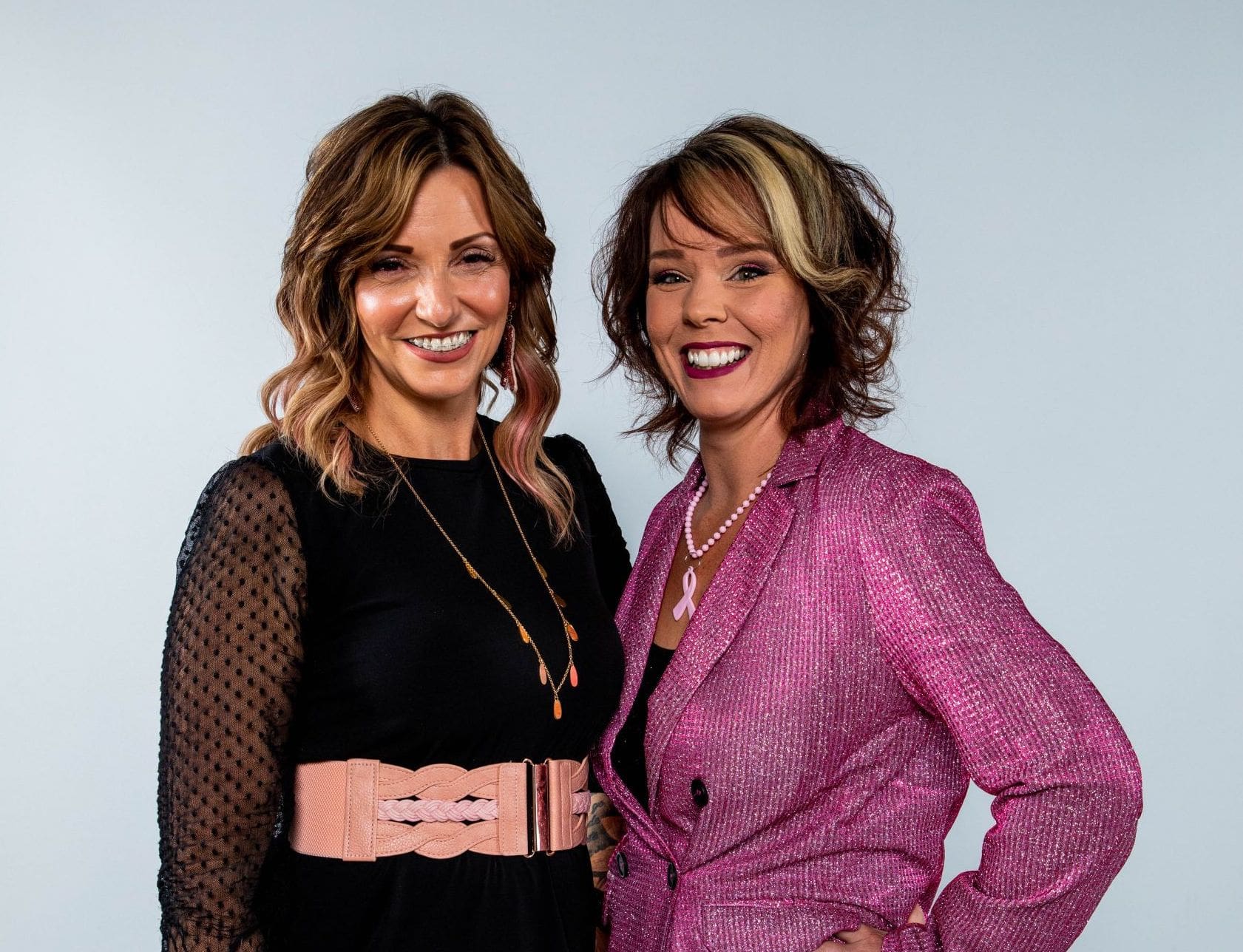 A tough battle with cancer hasn't stopped Nicole Campbell from turning adversity into advocacy.
Nicole was diagnosed with breast cancer on Aug. 29, 2020. Six weeks later, she underwent a double mastectomy. Following the surgery, she endured eight rounds of chemotherapy that caused her hair and eyelashes to fall out.
A supportive group of family members and friends rallied around Nicole as she dealt with physical and emotional changes. Her water bill was paid six months in advance. A stranger covered her out-of-pocket medical expenses. Numerous people brought meals to her home.
"I saw people love me in a way I didn't see before," Nicole says.
Now, Nicole is returning that love. She has become a relentless ally for anyone trying to manage the realities of this disruptive and life-changing disease.
Nicole and her co-worker, Shelly Evey, both hairstylists at Michael's Couture Salon, are organizing the 8thannual "Pink Party: Rise of the Phoenix." The event will be held Oct. 8 at 5 p.m. inside the salon, located at 401 W. Main St. in Leesburg. All proceeds will be given directly to local women currently battling breast cancer to help pay for groceries, gas, bills, and other expenses.
"While Nicole was going through breast cancer, she was still glowing and still beautiful," says Shelly, who also serves as salon manager. "Seeing her resiliency and strength through such a difficult time inspired me. That's why I'm excited to organize this event with Nicole at my side. We're not only helping breast cancer patients in the community but also celebrating Nicole's victory."
During the free event, attendees can bid on silent auction items generously donated by local businesses, doctors, and individuals. Dr. Maen Hussein, an oncologist with Florida Cancer Specialists, is contributing two hockey pucks, one signed by Tampa Bay Lightning players Anthony Cirelli and the other signed by his teammate, Brayden Point. Other items for bid include a gym membership from True Fitness 365 in Leesburg, a five-day vacation to Mystic Dunes in Orlando from Triad Association Management, and beauty packages and gift certificates from Envy Med Spa in Bushnell.
While money helps breast cancer patients pay off expensive medical bills, Nicole and Shelly realize it's equally important for patients to focus on their mental health. After all, cancer is a major source of emotional distress, anxiety, and depression—even after treatment has ended. That's why Diana Ries, a licensed nurse and owner of Divine Concepts Counseling in Summerfield, is donating gift certificates valued at $150 each.
"After cancer, I had to put myself back together," Nicole says. "You have to find yourself again and accept the differences in who you are today."
The event will also feature high-flying aerial and acrobatics acts performed by Lydia Henderson of JDV Circus Arts. Lydia is also a hairstylist at Michael Couture Salon. Attendees can receive pink hair extensions for $10, and food will be available from The Brick and Barrel and Hungry Howie's.
In addition, there will be a 50/50 raffle (3 for $10 and 8 for $20), and half of the money raised will be given to local breast cancer patients.
"It brings me lots of joy to help breast cancer patients as they go through this awful disease," Shelly says. "Here at Michael's Couture Salon, we are a tight-knit family, so when Nicole was going through cancer, it was like watching a family member go through cancer."
"
Akers Media Group's James Combs has been a staff writer for several local publications since August 2000. He has had the privilege of interviewing some of Lake County's many fascinating residents—from innovative business owners to heroic war veterans—and bringing their stories to life. A resident of Lake County since 1986, James recently embarked on a journey to lead a healthier lifestyle. He has lost 60 pounds and walks nearly five miles a day. In his spare time, he enjoys target shooting, skeet shooting and watching his beloved Kentucky Wildcats!
Share This Story!