Mission Inn Resort Announces New Director of Golf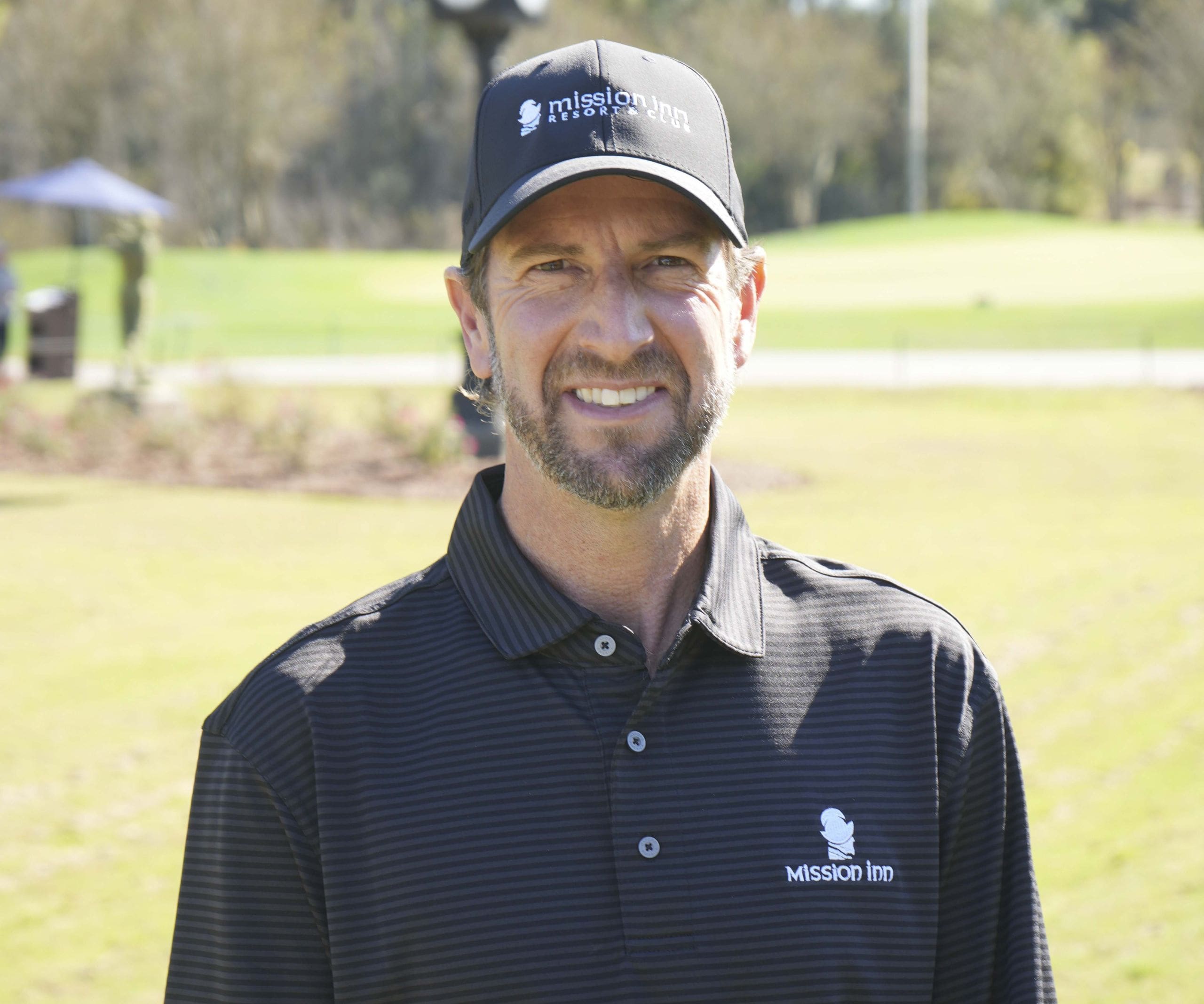 Mission Inn Resort & Club, a popular destination resort in Lake County, announced the appointment of Bryan Mulry as their new Director of Golf. Bryan will be responsible for overseeing the day-to-day golf operations for both El Campeón and Las Colinas, two of the resort's prestigious championship courses. With 25 years of experience as a certified Class 'A' PGA of America member, Bryan brings a wealth of industry experience spanning over three decades.
"The appointment of Bryan, coupled with the renovations we're making across the property, are ushering us into a new and exciting chapter," said Cindy Staley, General Manager, Mission Inn Resort & Club. "We felt that Bryan would bring some fresh perspective to our current operation, while still holding tight to the values and important legacy of this historic resort and club. Bryan already has a deep understanding of our market and relationships with both our members and guests. He's the ideal leader for this position on our senior management team."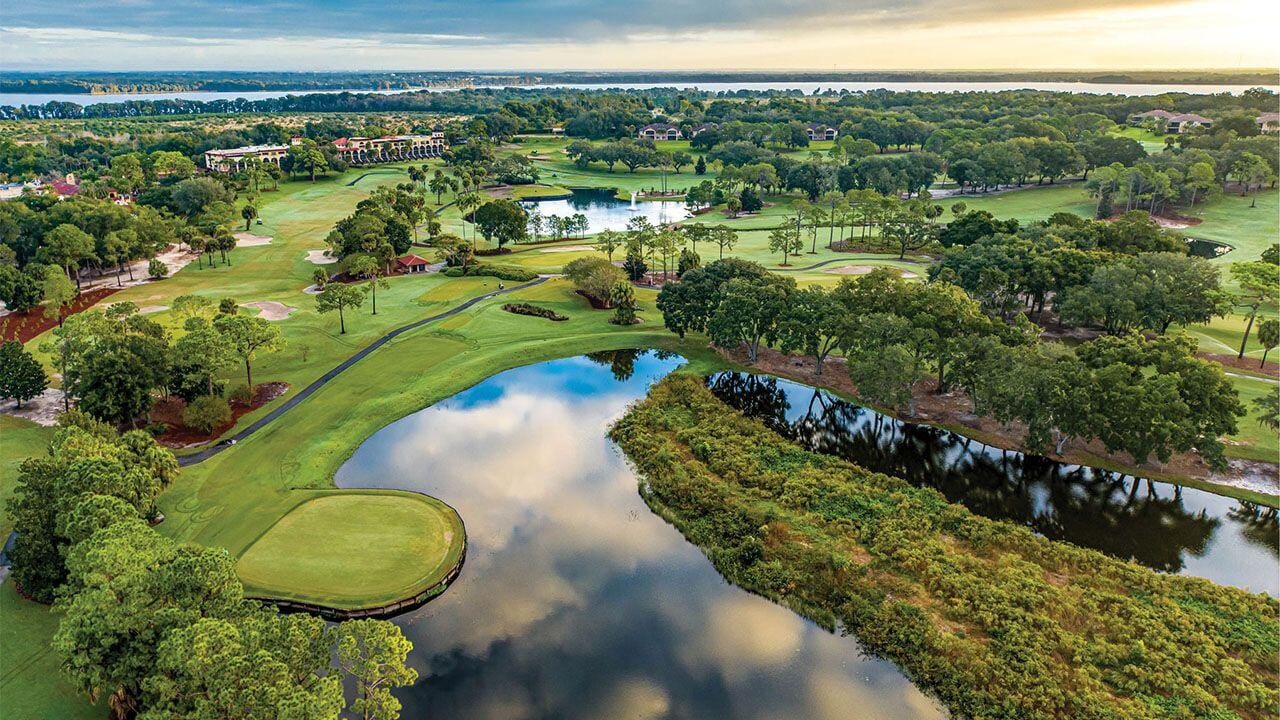 Bryan holds a bachelor's degree in professional golf management from Ferris State University in Michigan. He started his career in Wisconsin, managing day-to-day golf operations for private 18-hole facilities. In 2011, he joined the International Junior Golf Academy, formerly Gary Gilchrist Golf Academy, as a Senior Golf Coach and Junior Tour Director, working on the Mission Inn Resort grounds. During his tenure, he trained some of the world's top junior golfers. In early 2023, he was appointed as the Head Golf Professional for the Mission Inn Resort & Club and soon after, he was promoted to the Director of Golf position.
The appointment of Bryan comes at an exciting time for Mission Inn Resort & Club. MMI Hospitality Group recently acquired the property in December 2022 and is implementing several enhancement projects planned for the resort. These include the installation of a new sprinkler system for both golf courses, with additional course maintenance and refurbishments planned for the future. The resort also features 176 graciously appointed guestrooms, suites, and villas, four restaurants, a spa, and over 30,000 square feet of well-appointed indoor and outdoor event space.
Those interested in booking a tee time on either El Campeón or Las Colinas can visit missioninnresort.com/golf for more information.
Originally from the small town of Berryville, Arkansas, Cindy has become a multimedia specialist in journalism, photography, videography and video editing.
She has a B.S. in Communications from the University of Central Arkansas and is a correspondent for The Daily Commercial, LakeFront TV and Beacon College's PBS talk show, "A World of Difference," where she received an Anthem Award and Telly Award.
When she isn't working, Cindy spends time with her husband, Ryan, and son, David, traveling and taking photos of landscapes and wildlife.
Share This Story!