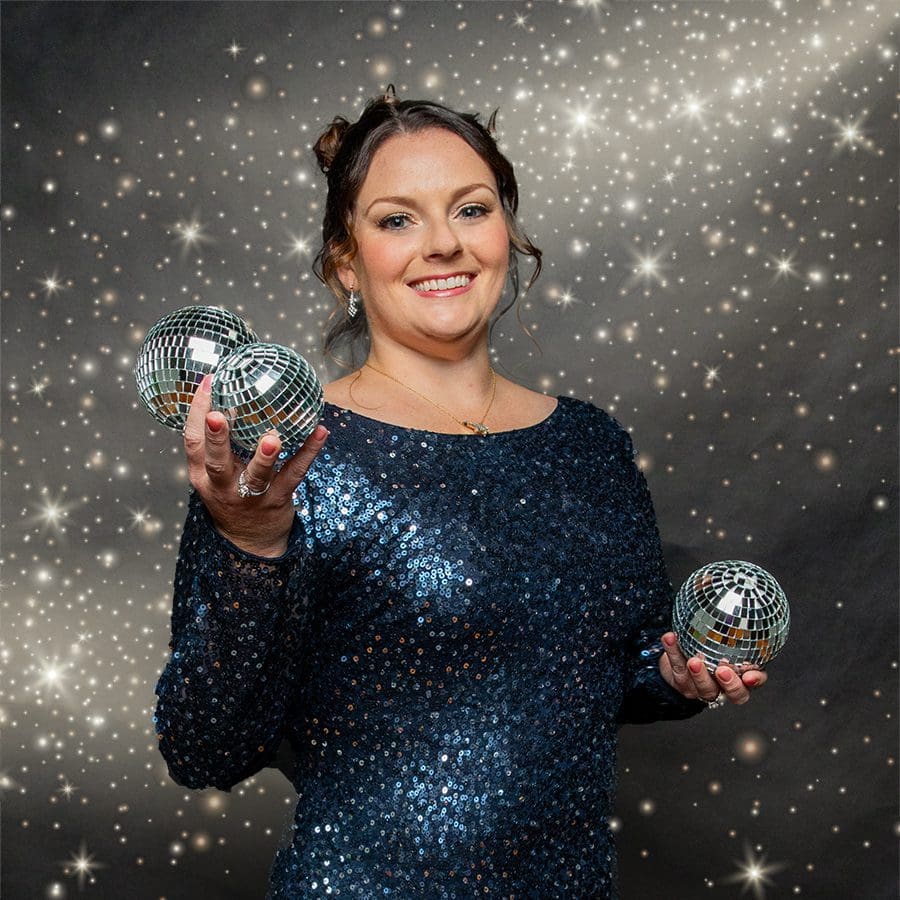 Morgan Hatfield, 37
Career: I am a Senior Wealth Advisor and Partner at Ruggie Wealth Management in Tavares. I also serve as an elected trustee on the SECO Energy Board of Trustees. I represent District 9, which is the district I reside in.
Job Title: Senior Wealth Advisor and Partner
How I got into my career: My mom taught me to save before I was even in elementary school. We would sit at our kitchen table and roll change. Then she would take me to the bank and we would deposit it into my savings account. I always had an affinity for saving and during my junior year at UCF I was fortunate enough to get an internship with Ruggie Wealth. I realized the importance of being an independent advisor and not letting a product dictate what is best for a client. I graduated from UCF with my Bachelor of Science in finance, and the rest is history.
What makes me passionate about my career: Having a relationship with my clients. These are people I care about and I want them to be successful. I love getting to see the hard work pay off.
In my spare time: I enjoy roller skating. Fun fact: I used to play roller derby. I also enjoy sitting in the pasture with my donkeys and cows, antique shopping, driving my 1969 Mustang fastback, and spending time with my husband and family.