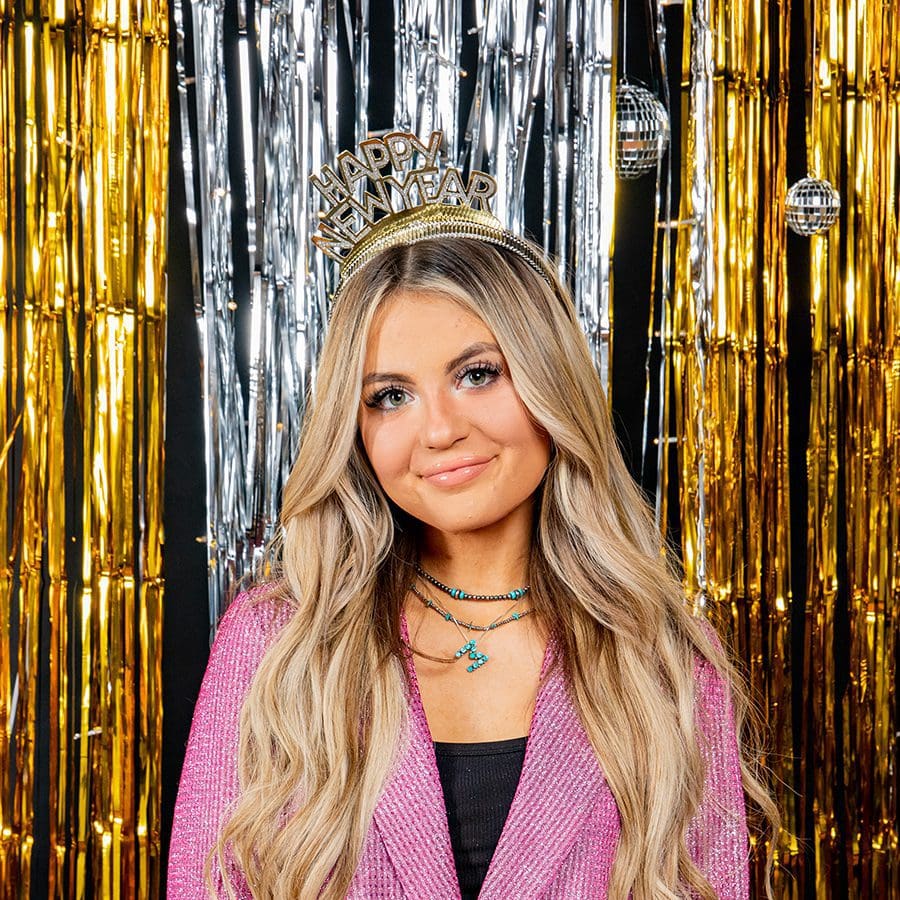 Morgan Myer, 19
Company/Job Title: The Rowdy Ragdoll Boutique, Owner
How I got into my career: I started my career in 2021, a little over a year ago, working at a boutique called Prominent Fox. I fell in love with the retail industry and knew I wanted to have my own boutique that I could operate as my long-term career, so I opened The Rowdy Ragdoll in Leesburg.
What makes me passionate about my career: I've always loved everything about fashion, and putting different outfits together for myself has always been so fun. When I started working in a boutique, I realized that I could use my passion to help other girls find their personal style and find clothing that makes them feel like the most beautiful version of themselves. I've always said I'm in a better mood when I'm wearing a good outfit, and I love helping others achieve that feeling as well.
My greatest career accomplishment: Opening a storefront boutique at 19 years old.
My advice for the younger generation: Finding something you love to do is definitely the most important part of attaining a successful career. Don't just pick a career because you think it will make you the most money. If you don't love what you do, you'll never truly thrive while doing it.
In my spare time: I like spending time with my family, shopping, and riding.
Where I see myself in the future: On a ranch in Texas raising mini cows.