Morris Realty & Investments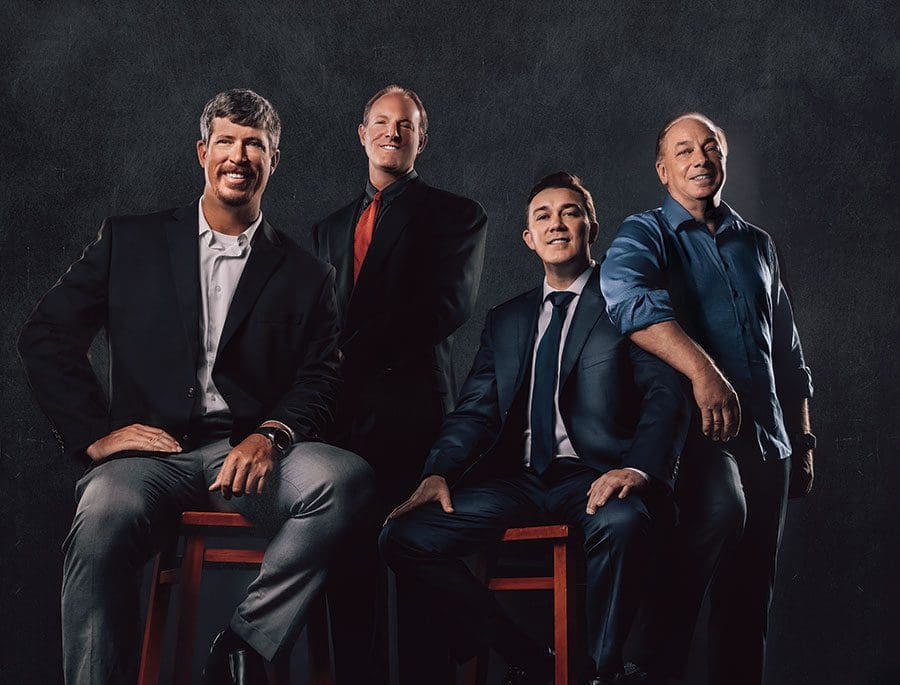 When you are in the market to buy or sell your home, you need more than experience on your side.
You need a better team, a better plan, and a strategy for success.
All members of the Morris team know their way around Lake County and have a pulse on the local market. They have nurtured relationships with local vendors such as mortgage lenders, title companies, home inspectors, appraisers, general contractors, and pest inspectors. These relationships are essential to a smooth closing and overall transaction. 
The company is built on a strong foundation of honesty, integrity, knowledge, and community pride. Each year, the Morris Realty team generously supports local charitable organizations and events as a way of thanking the community for supporting their business.  
The men of Morris Realty and Investments are here to provide advice and put the information you need right at your fingertips. 
---
10135 U.S. Hwy. 441, Leesburg
352.435.4663
morrisrealtors.com