Morris Realty & Investments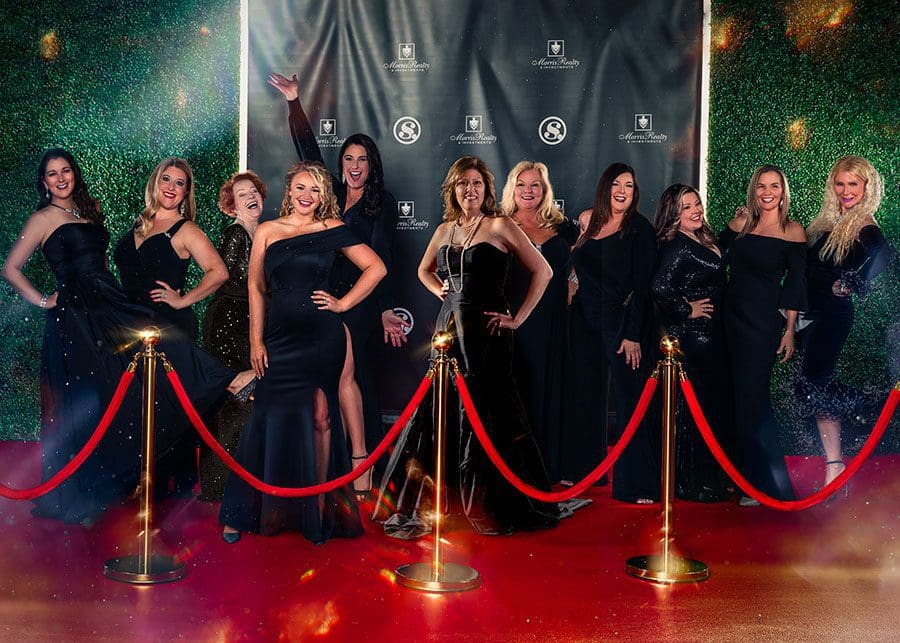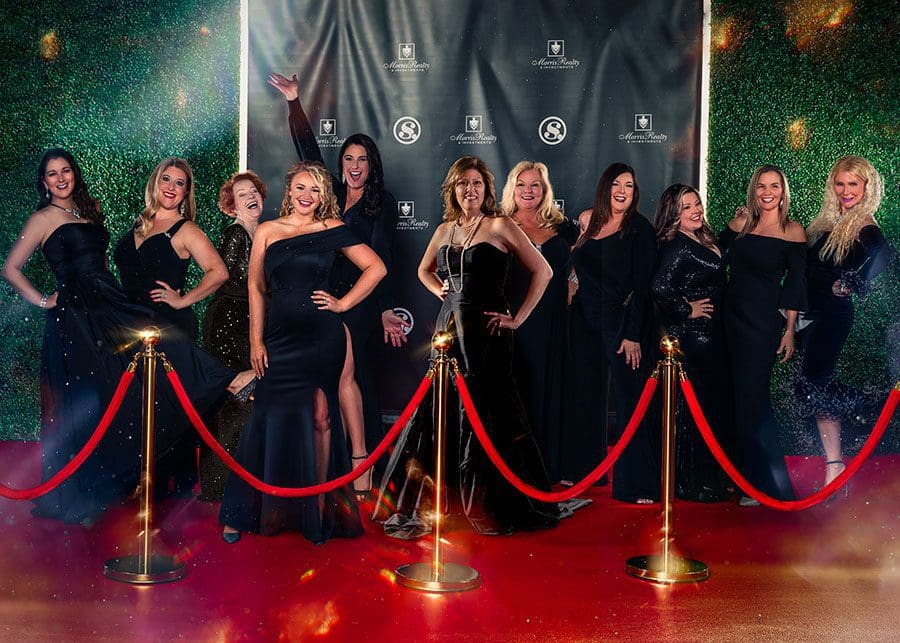 Lake and Sumter Style's red-carpet theme is the perfect complement for the female real estate agents at Morris Realty and Investments. These ladies continually roll out red-carpet service for their clients.
When it comes to leading a successful real estate company, owner Theresa Morris and her daughter, Lena Williams, have been quite innovative. Of course, they are the first to admit that their success would not be possible without this incredible group of ladies seen here in this photo. These ladies are dedicated to serving their clients with integrity and honesty, which are the standards of practice set forth for Morris Realty and Investments. 
Simply put, these female agents stand out in the marketplace by acquiring in-depth knowledge of the local market and staying up-do-date with current laws, regulations, and real estate trends.
Moreover, they blend old and new real estate marketing ideas to best serve both buyers and sellers. From digital ads and mobile apps to billboards and print media, the agents give each of their listings maximum exposure. More importantly, the company's online marketing makes each listing available statewide, nationally, and internationally.
Of course, the dedicated team not only serves as advocates for their clients but are also engaged in many aspects of community service. That's a point of pride for these female agents, many of whom were born and raised in Lake County. By serving as board members for local organizations and participating in charities and events, they make their communities a better place to live, work, and play.
The female agents at Morris Realty and Investments are experts who can confidently provide answers to clients' questions and go above and beyond to meet their expectations.
What are you waiting for? Let the Morris Realty and Investments team roll out the red carpet for you.
---
352.435.4663 / 10135 U.S. Hwy. 441 Suite 3, Leesburg  / morrisrealtors.com