Mount Dora Firefighters Union in talks with city officials considering fire department staffing cuts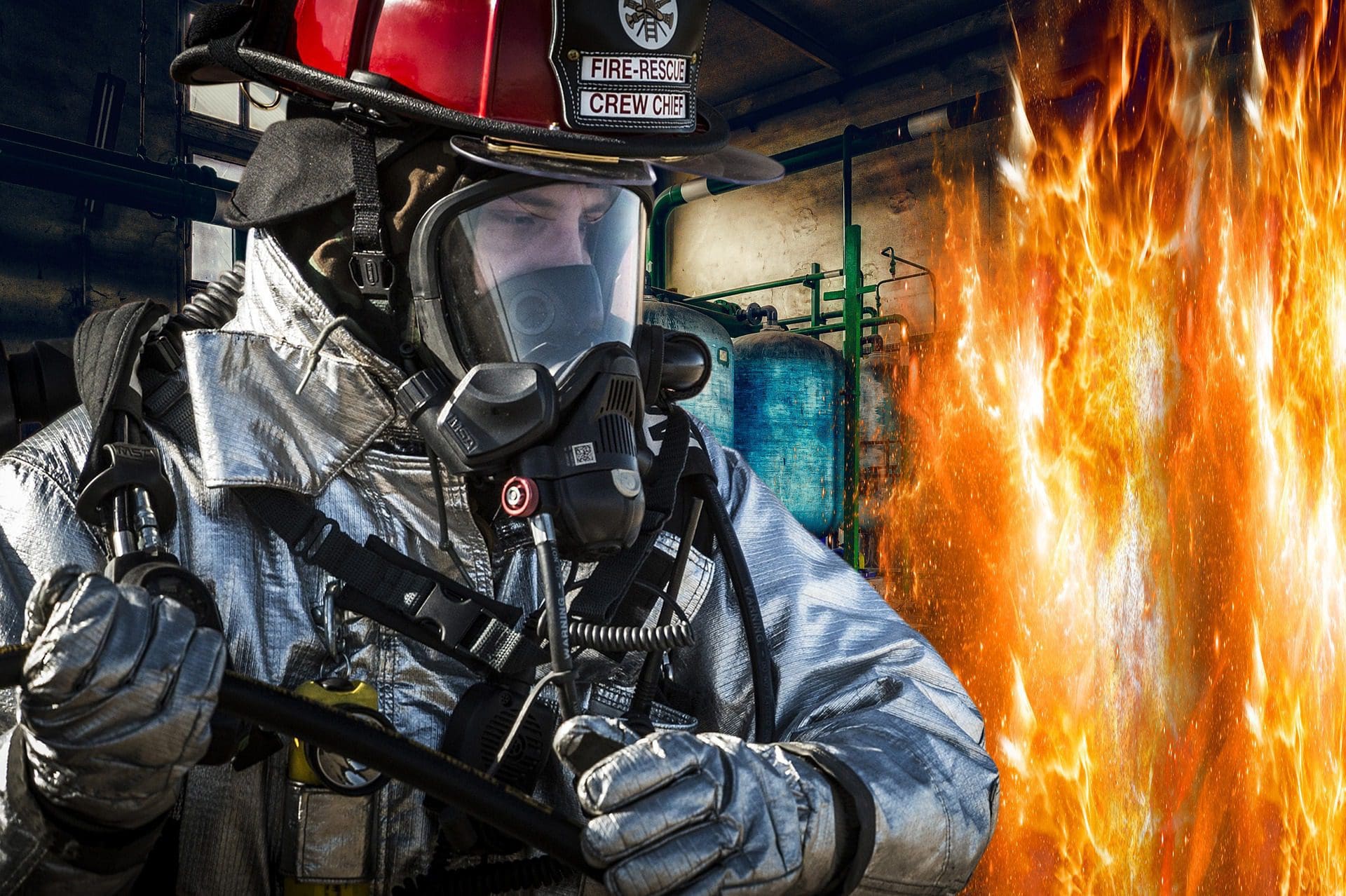 Mount Dora Firefighters Union in talks with city officials considering fire department staffing cuts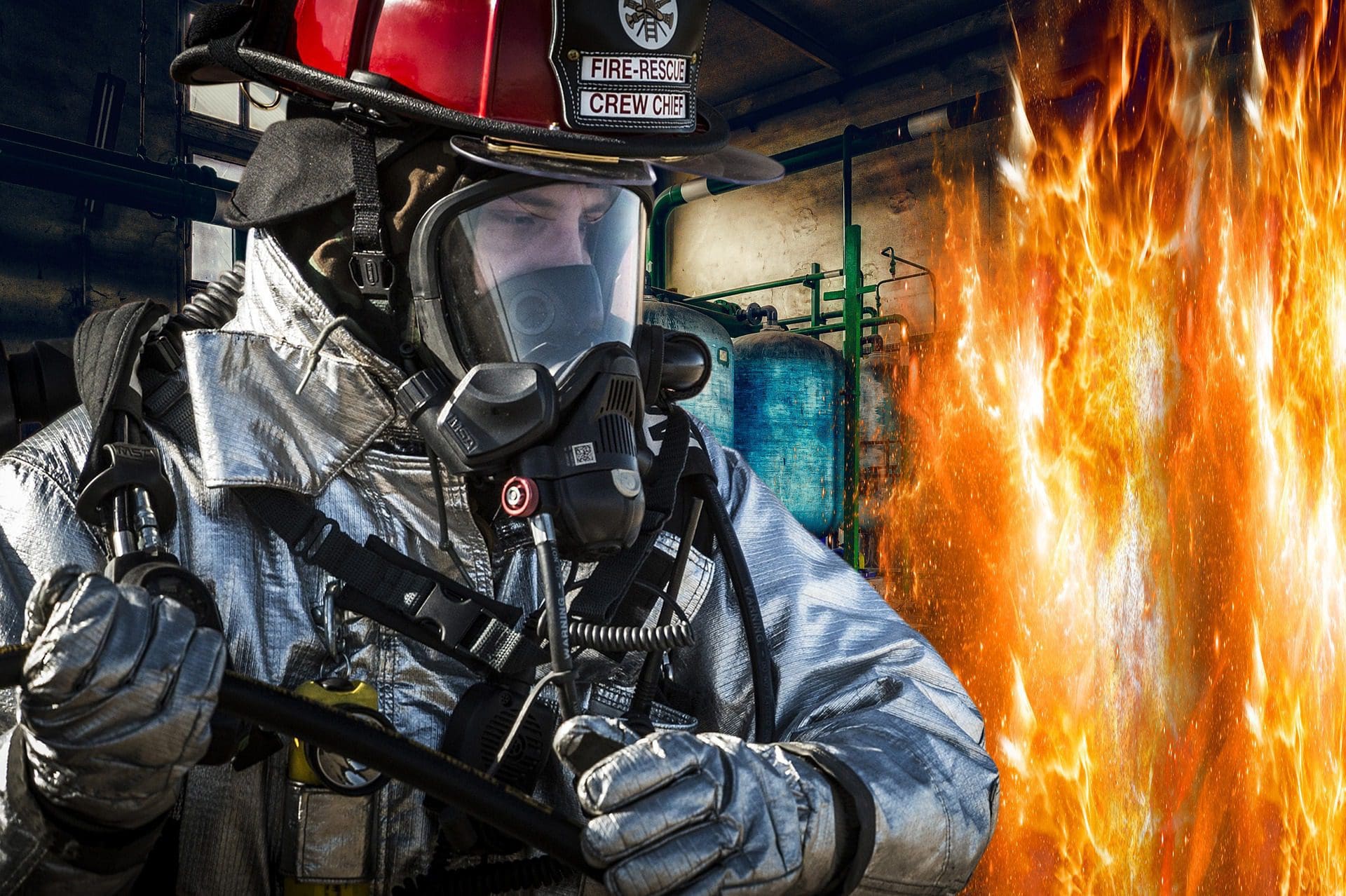 The Mount Dora Professional Firefighters Union #3088 is on a mission to save 12 of its own from being cut from the department and says it is in need of the community's help.
They have appealed to local residents via Facebook, at recent town hall meetings and more, and it all has to do with possible staff cuts city officials are considering since federal funding in the form of a SAFER grant (Staffing for Adequate Fire and Emergency Response) that served to help the city hire the 12 firefighters in 2018 and pay their salaries for a time, expires this year.
Because of that, the firefighters union set up a petition at change.org/SaveYourMDFD, appealing to local citizens, reading: "The City of Mount Dora is pursuing the elimination of 12 firefighter positions from your fire department, cutting the services of the professional firefighters of Union 3088 now provides to our citizens by 1/3."
More specifically, of the city's 36 firefighters, 24 would remain if cuts were to be made as indicated. The plea also cites direct consequences to citizens should that be the case in the end.
"From this, you can expect: longer response times, decreased non-emergency public services, decreased effectiveness for critical incidents including structure fire and emergency medical events," a post reads.
According to Mount Dora Mayor Cathy Hoechst, she and other city staff on Wednesday, met with Firefighter Union officials to discuss the matter further.
Additionally, on the city's Facebook page, Mayor Hoechst reached out to citizens, and writes: "City staff and I are working with the Fire Department and their union to solve current budgetary issues as it is a multifaceted challenge. Growth and revenue expectation were not met over the last several years, and everyone involved is examining priorities and assets to set a solid solution into play."
She continues: "As we move forward with meaningful discussion, our residents can rest assured that their protection and wellness is everyone's top priority."
A Town Hall Meeting scheduled for the afternoon of July 19 at the Mount Dora Community Building  where the matter and other issues were set to be discussed, on Wednesday, was also cancelled.
On Facebook, Mayor Hoechst explains: "In light of a number of things that have happened over the last several weeks, I believe it's time to take a break from the Town Hall Meetings. This will allow City Hall and the Fire Department to discuss and resolve the issue of the department's staffing and further review of parking solutions."
Late Wednesday evening after meetings, Mayor Hoechst says the afternoon's discussions between all parties went well, adding that she is confident that a satisfactory resolution can be reached.
"With the support of our acting city manager, I met with the Executive Board of the Fire department Union and our Acting Fire Chief Rich Loewer and discussed the budget process and the concerns about the fire department budget. After a healthy discussion of the process over the last five years and the information shared, we identified areas to be addressed," she says. "I personally believe the meeting moved us towards a mutual approach to benefit the citizens of Mount Dora."
Mayor Hoechst also explained that while the town hall meetings were cancelled, the matter will be discussed during a regularly scheduled city council meeting next week. Fire department officials will be present at the meeting and it is open to the public.
"We mutually agreed to have city staff present information to City Council with the participation of the acting fire chief at the next city council meeting on Tuesday July 20 at 5:30 p.m. At that time the council can address the concerns identified and provide direction to staff," Mayor Hoechst says.
Still, people who visit change.org/SaveYourMDFD can sign the petition that in five days (and as of Wednesday evening), has garnered more than 6,500 signatures of the initial 7,500 the union was seeking.
Also on the site, an explanation of specific services now and what it may look like after possible cuts is posted, as is a note to citizens that continues: "We are here for you, our citizens, 24 hours a day, seven days a week, night or day, including holidays. Now, we are asking for your support. Let the City know that you oppose the elimination of your fire department staff and the level of protection in our city. Please sign this petition to support your firefighters in this critical time. We are here for you, we hope you will be there for us."
Hundreds of comments on the topic from citizens were noted on Facebook and at the Change.org site, indicating support for the department, for the firefighters and for the city.