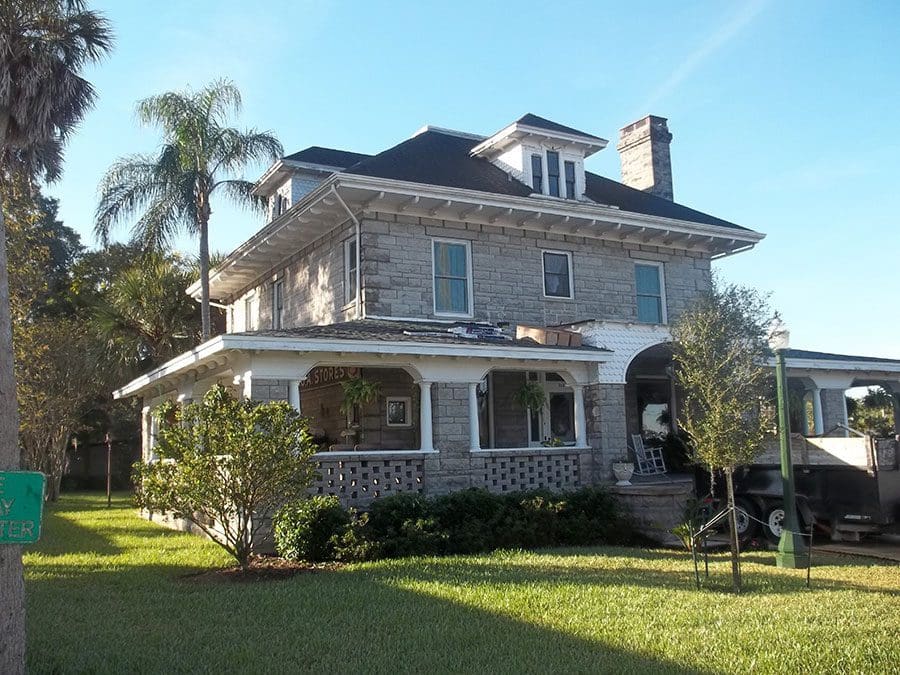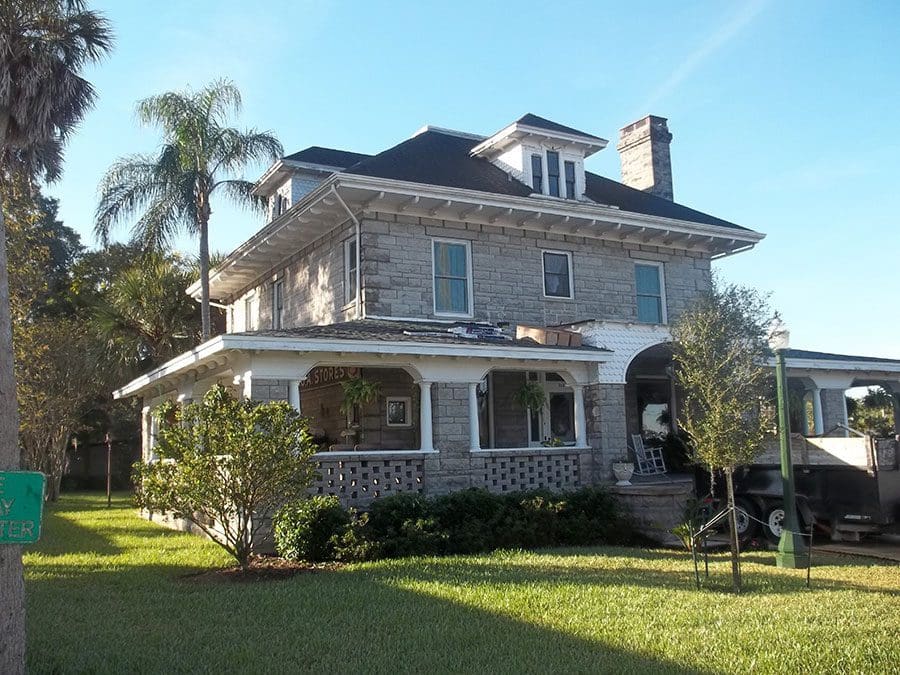 In 1884, Edgar L. Ferran moved his wife Lucy and their four children to Eustis from Indiana in hopes that the Florida warmer climate would help Lucy's chronic bronchitis. Today, Eustis's famous waterfront Ferran Park was named after the Eustis pioneer and businessman. The couple had their fifth child in Eustis, and between 1908-1910 built a two-story, 3,200 square-foot house in the historic city. 
The house, which in 2019 was added to the National Register of Historic Places, includes original crystal chandeliers and wood floors, sliding pocket doors, a massive butler's pantry, 20 by 30-foot basement, and 800 square-foot attic.
Ferran Park, the first park constructed in Eustis, began with the purchase of land between Clifford Avenue and Orange Avenue in 1913, followed by construction of a concrete retaining wall 250 feet out into Lake Eustis that extended about 950 feet along the shoreline. Once the wall was complete, the area was filled with sand from the bottom of the lake to create the park which today offers visitors a beautiful panoramic view of Lake Eustis, walkways that are decorated during holiday seasons, and a playground. 
Sources: Daily Commercial, eustis.org