National Night Out Happens Tonight in Clermont & Leesburg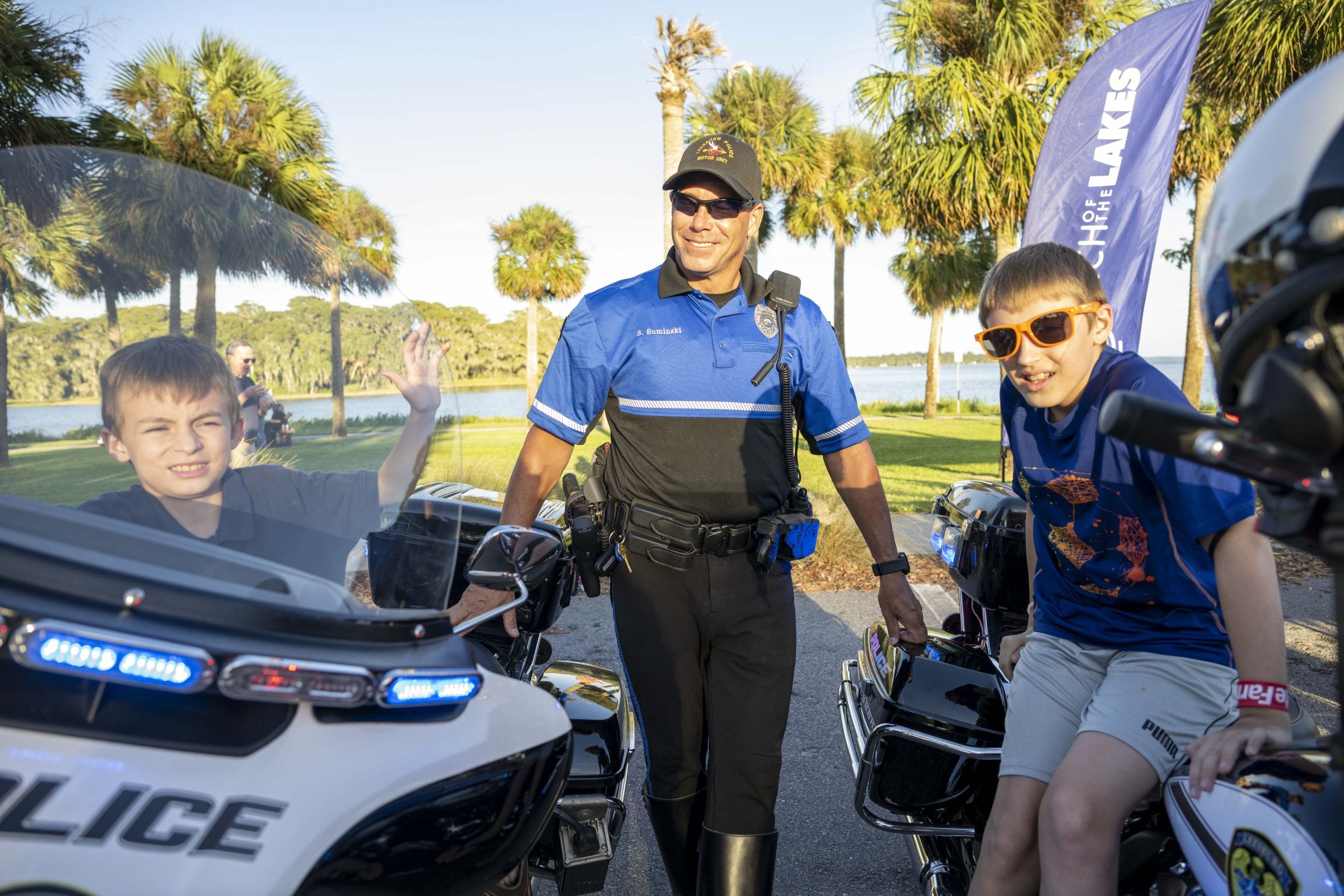 Tonight, residents of Leesburg and Clermont are gearing up for an evening of community-building as both cities host their own National Night Out events. An annual community-building campaign, National Night Out promotes strong police-community partnerships and neighborhood camaraderie, aiming to make neighborhoods safer, more caring places to live.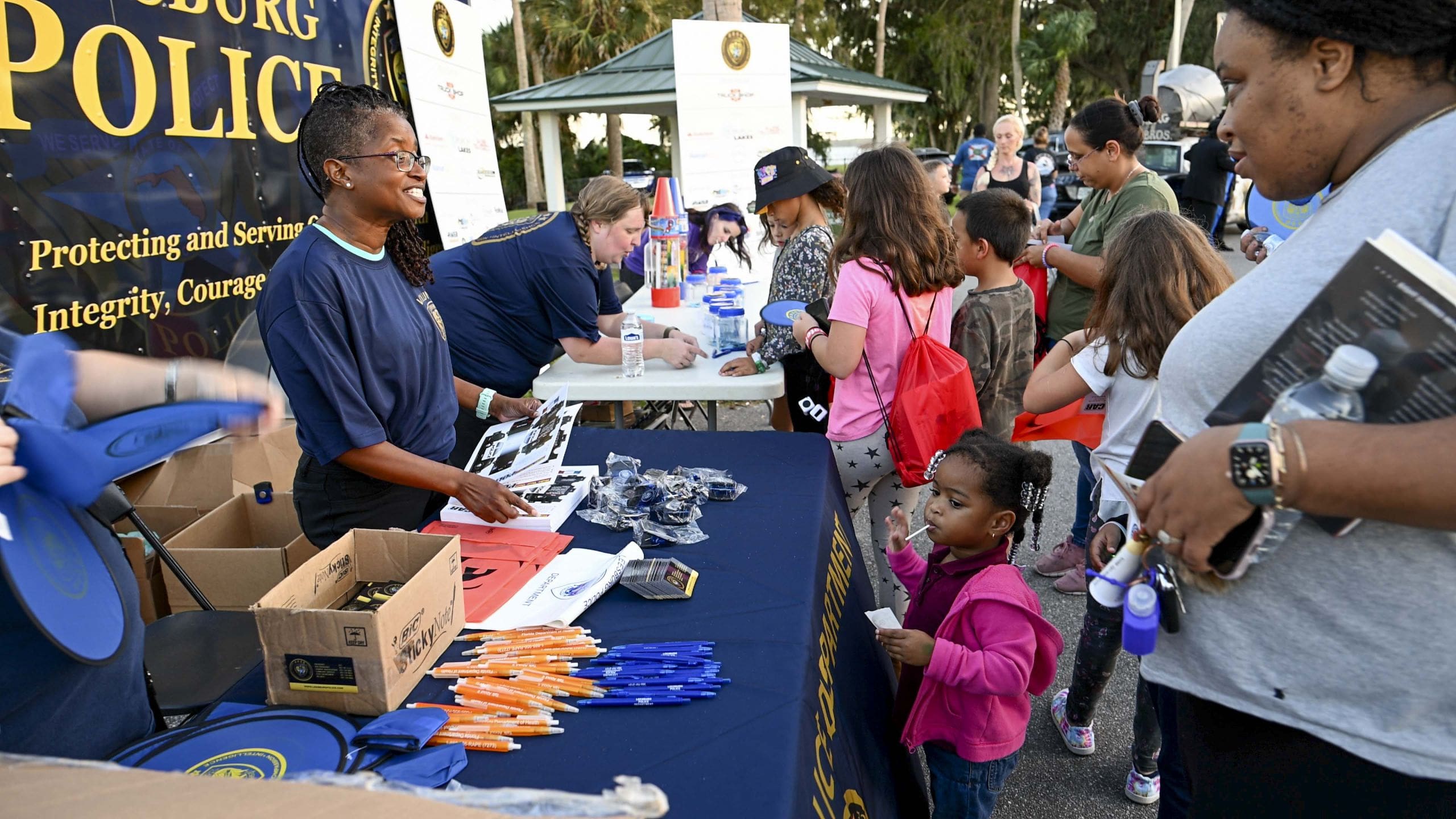 National Night Out seeks to enhance the relationship between residents and law enforcement while bringing back a true sense of community. By fostering a mutual understanding and trust, this national event plays a pivotal role in building safer communities across the nation.
Clermont will host their event at Waterfront Park, located at 300 3rd Street, on Tuesday, Oct. 3 from 5 to 8 p.m. Aimed at strengthening the bond between the community and its law enforcement, the event offers residents a chance to interact with officers in a relaxed setting.
"I'm not sure who gets more excited – the kids or all the officers who join together to make it happen," remarked Clermont Police Chief Charles Broadway.
Attendees can look forward to the JR. SWAT Challenge Course, a kid-friendly inflatable obstacle course, and live demonstrations. Both the Clermont Police and Fire Departments will be present, alongside other local agencies, showcasing their equipment, vehicles, and specialized tools. The event, free and open to all, promises an evening of fun and community engagement.
Leesburg's celebrations will be taking place concurrently at Ski Beach from 5 to 8 p.m. The Leesburg Police Department will be showcasing their motor patrol, K9, and SWAT teams for the community. Children and families can look forward to a petting zoo, inflatable slide, bungee jump, and free raffles. Complimentary treats including hot dogs, cotton candy, and Kona ice will also be available for attendees, ensuring an evening full of fun and community bonding.
Both events are free and open to all residents.
Originally from the small town of Berryville, Arkansas, Cindy has become a multimedia specialist in journalism, photography, videography and video editing.
She has a B.S. in Communications from the University of Central Arkansas and is a correspondent for The Daily Commercial, LakeFront TV and Beacon College's PBS talk show, "A World of Difference," where she received an Anthem Award and Telly Award.
When she isn't working, Cindy spends time with her husband, Ryan, and son, David, traveling and taking photos of landscapes and wildlife.
Share This Story!