NCAA Division I Softball returns to Leesburg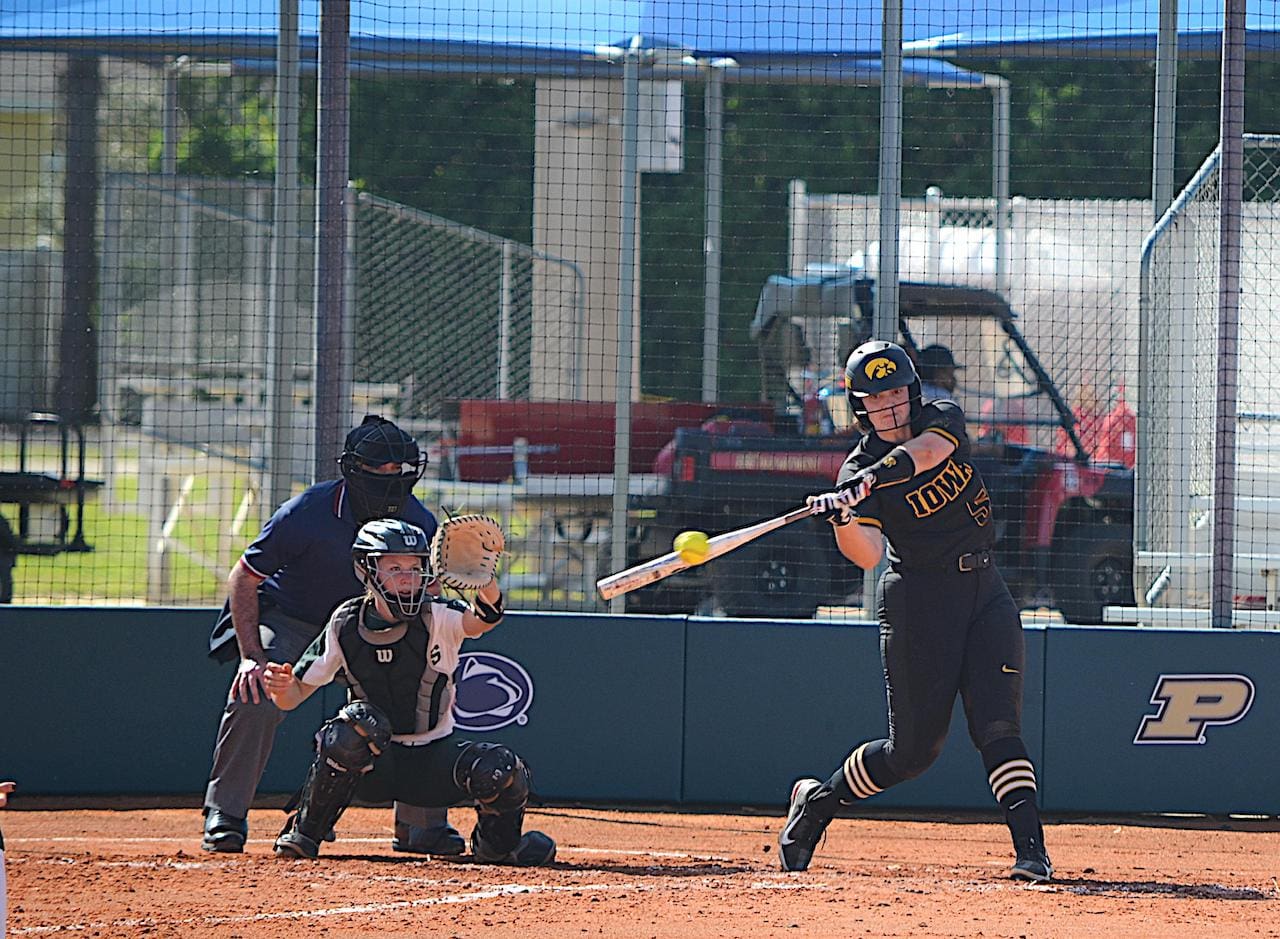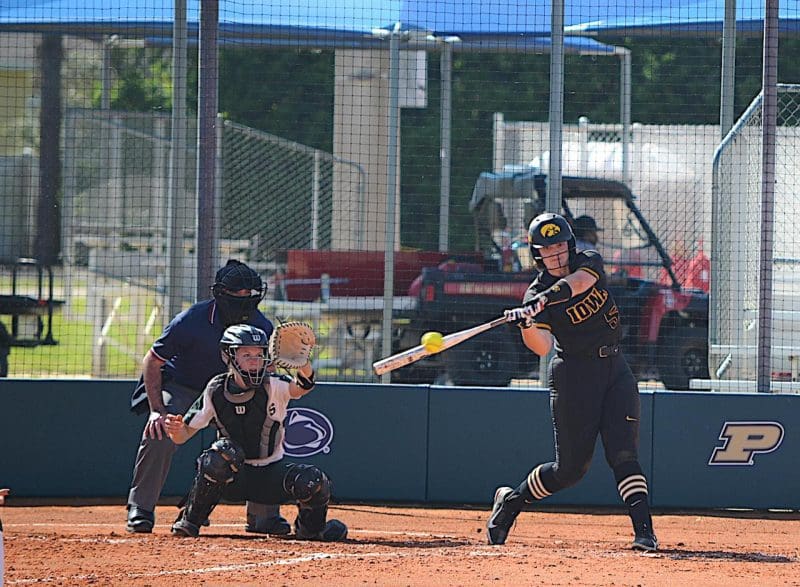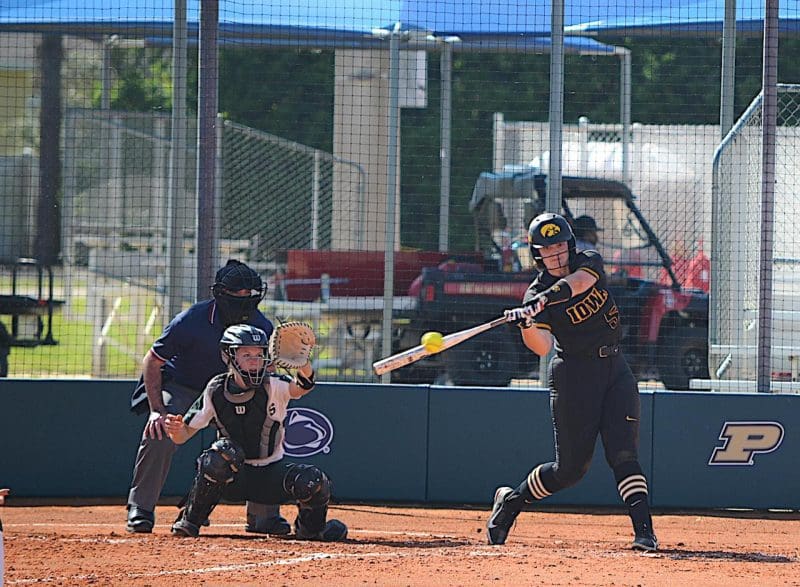 LEESBURG, FL – Division I softball is returning to Leesburg's Sleepy Hollow Sports Complex in February, 2022. The inaugural Northern Lights/Southern Nights Invitational will be held February 10-13, 2022, opening weekend of women's college softball.
The twelve-team field represents six different conferences and will include three teams who made it to last year's super-regional finals and three other 2021 tournament participants. Programs coming to Leesburg for this event are Missouri, Virginia Tech, Kentucky, Northwestern, Liberty, Eastern Kentucky, Wisconsin, UConn, Pitt, Iowa, Hofstra and Michigan State.
Although Women's college softball is a spring sport, the season actually starts in winter putting northern teams at a disadvantage. The Northern Lights/Southern Nights tournament's goal is to offer a level playing field by matching top teams that are unable or only occasionally able to practice outdoors at the beginning of the season due to weather.
Tickets for the Northern Lights/Southern Nights tournament are now on sale on the event website at www.northernlightssoftball.com.