Need a Job? Lady Lake Looking To Fill Positions at Job Fair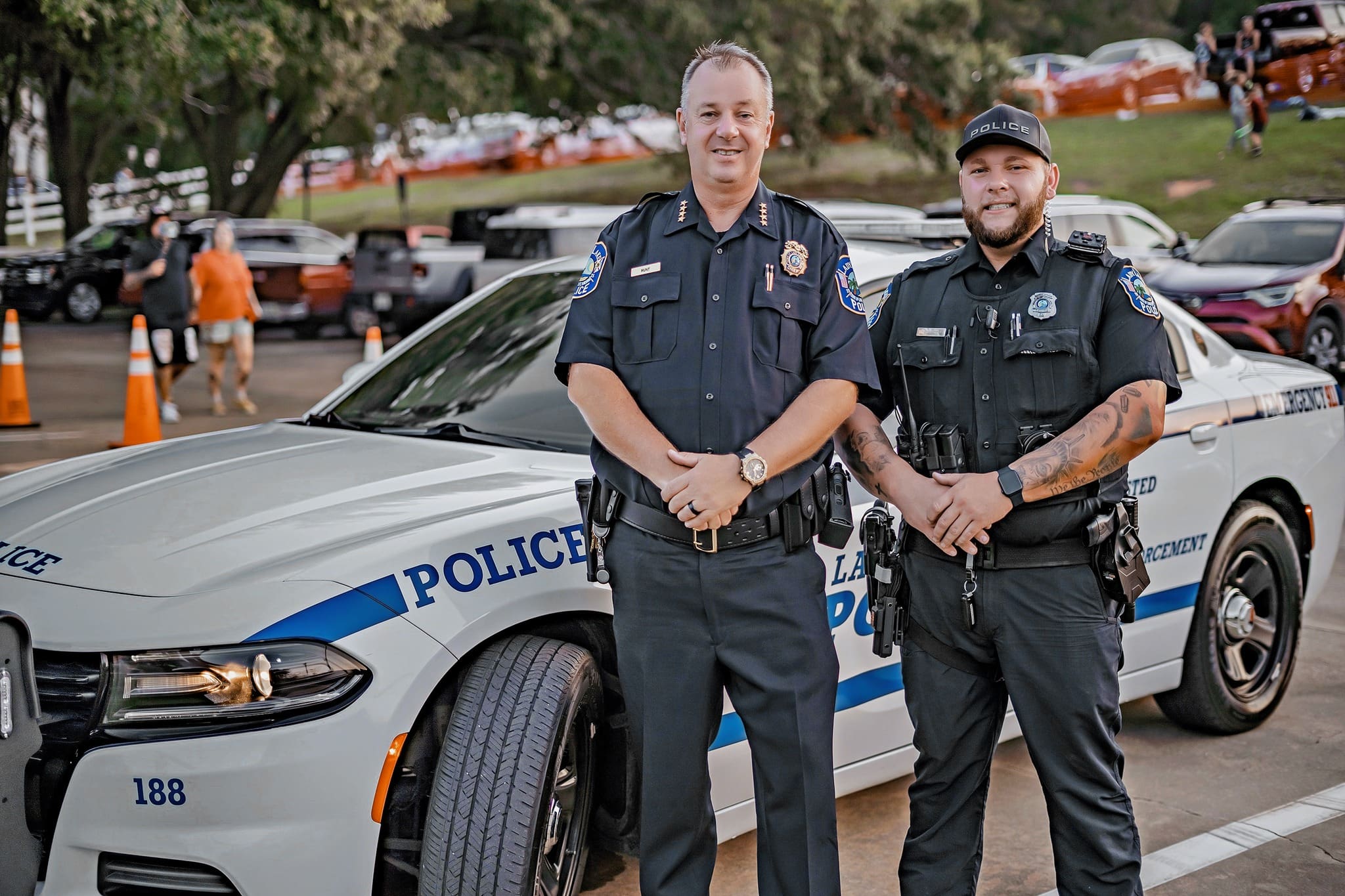 Job seekers in Lady Lake and neighboring areas looking for a fresh start, better job prospects, or a new career direction need look no further. The Town of Lady Lake is hosting the Lady Lake Pop-Up Job Fair, an event designed to connect talented workers with exciting new opportunities.
The job fair will take place on Friday, Oct. 13 from 11 a.m. -2 p.m. at the Lady Lake Public Library, located at 225 W. Guava St., Lady Lake.
The town's goal is to recruit, develop, and retain a high performing and diverse workforce. At this time, Lady Lake is hiring the following positions:
Police Officer
Reserve Police Officer
Staff Assistant to the Police Department (Part-Time)
Utilities Technician II
Public Works Operator II – Streets and Facilities
Mechanic
This event is an excellent platform for serious job seekers to interact with representatives from Lady Lake, as well as numerous local entities and organizations. Job seekers should be prepared to complete applications on-site and engage in direct conversations with hiring managers eager to fill vacancies. The job fair offers a unique chance to meet employers face-to-face, expand professional networks, gain industry exposure, and boost confidence in the job search. Participating organizations include the Town of Lady Lake, Lady Lake Police Department, City of Leesburg, CareerSource Central Florida, Lake County Transit, Lake Correctional Institution, Lake County Schools, The Village Center Community Development District, The Villages Community Watch, The Villages Health, and Mission BBQ.
The event is free to attend. For more information, contact Julia Harris at jharris@ladylake.org or call 352-751-1545. To learn more about employment opportunities, visit Human Resources.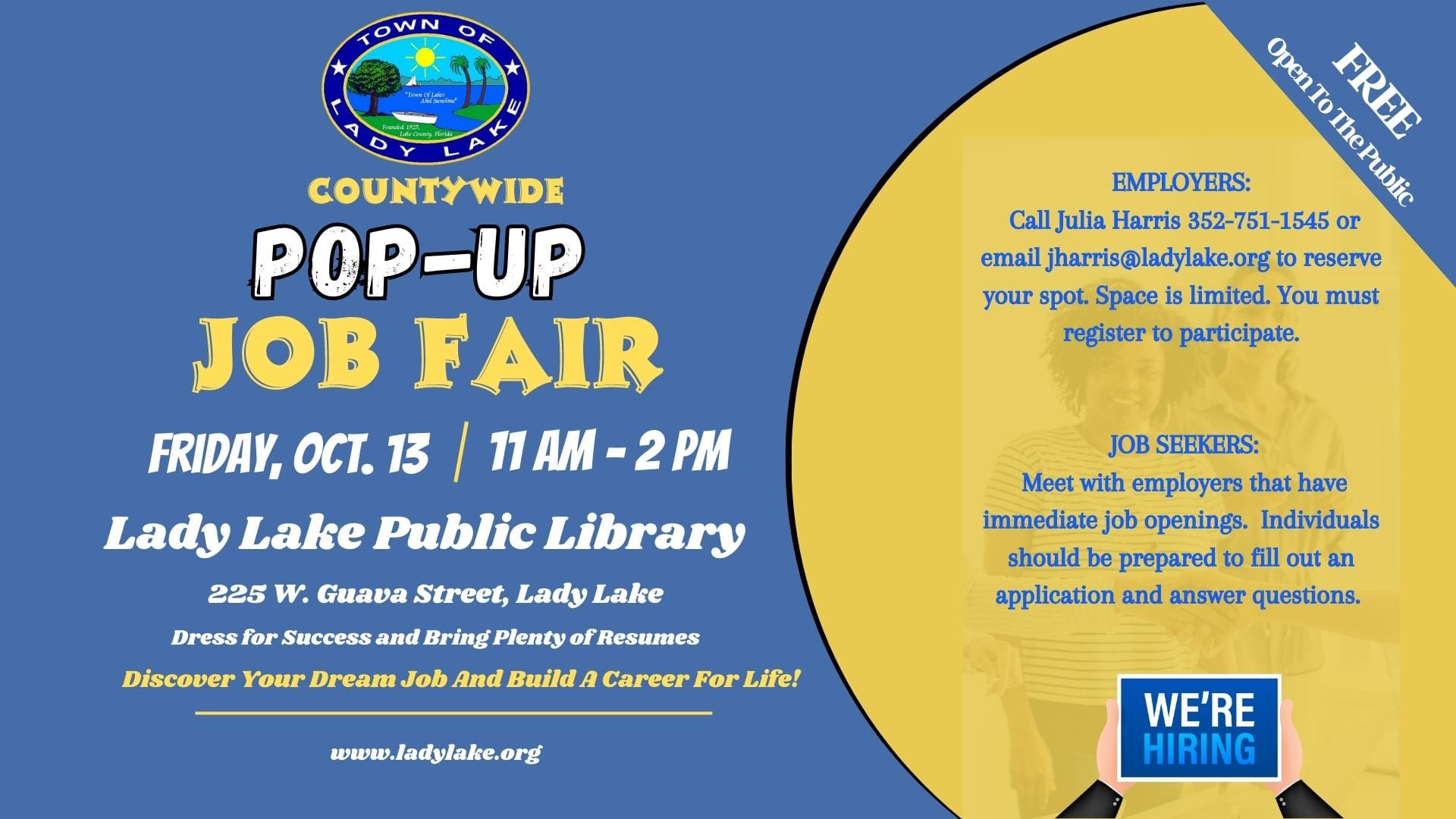 Originally from the small town of Berryville, Arkansas, Cindy has become a multimedia specialist in journalism, photography, videography and video editing.
She has a B.S. in Communications from the University of Central Arkansas and is a correspondent for The Daily Commercial, LakeFront TV and Beacon College's PBS talk show, "A World of Difference," where she received an Anthem Award and Telly Award.
When she isn't working, Cindy spends time with her husband, Ryan, and son, David, traveling and taking photos of landscapes and wildlife.
Share This Story!