New Chick-fil-A Location Confirmed in Leesburg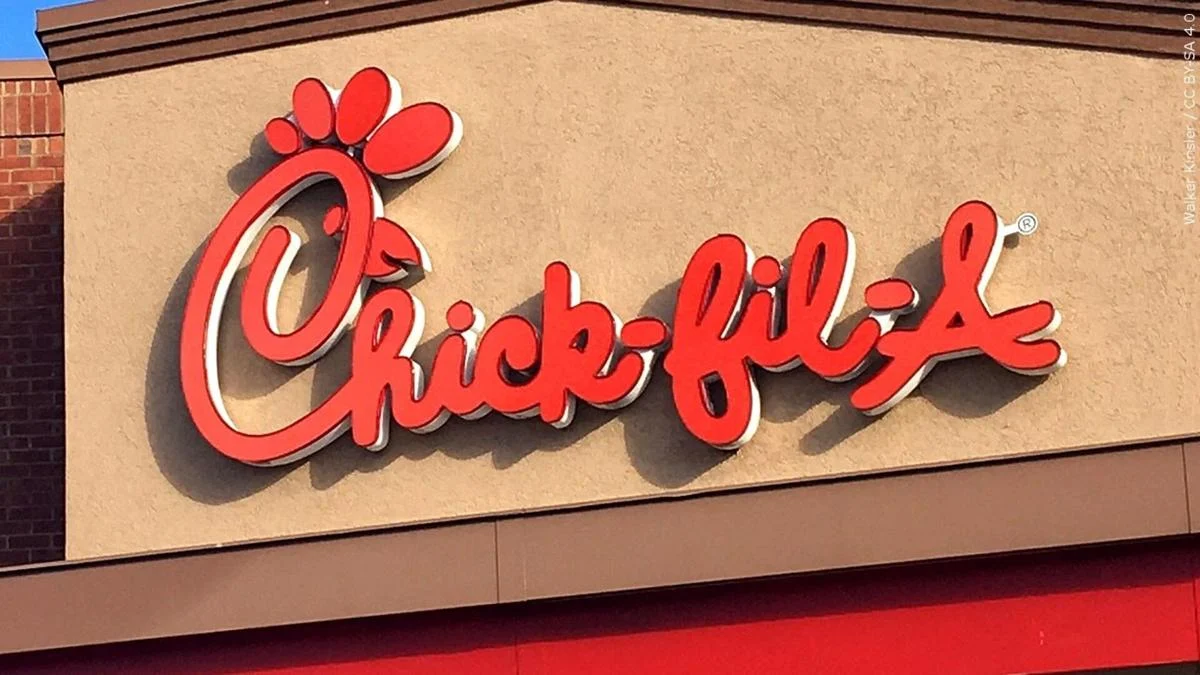 Rumors have been circling about a possible Chick-fil-A coming to Leesburg. Rumors are proving correct as the city of Leesburg confirmed on Wednesday that they have submitted plans for development at the former Mojo's Grill at 9925 US-441 in Leesburg.
"Chick-fil-A is indeed coming to the old Chilis/MoJo's location," city commissioner Alan Reisman says. "They are currently in the planning and review stage with the City of Leesburg. This is great for Leesburg as so many people love Chick-fil-A, and now it's right here in our backyard."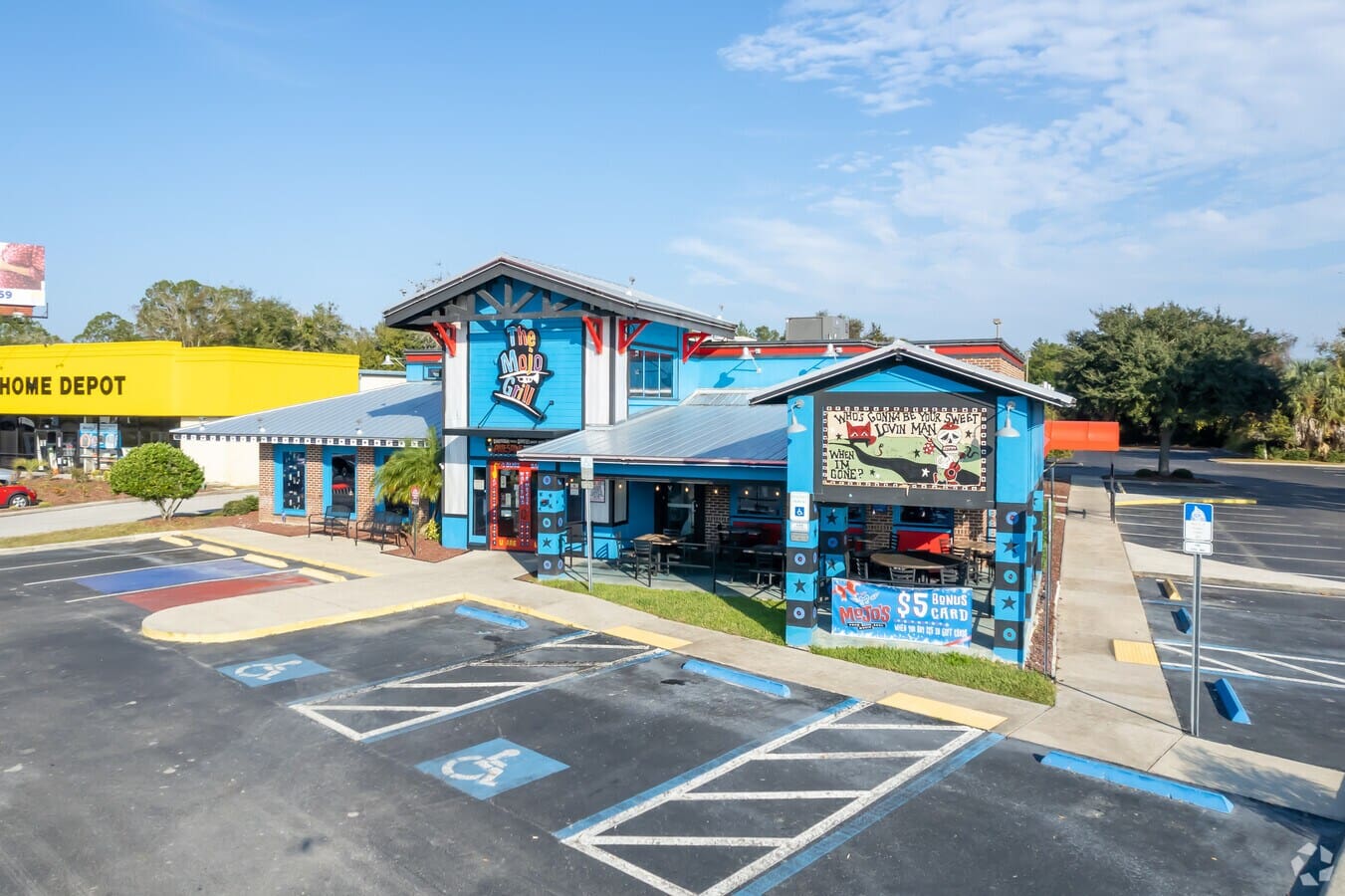 Right now, details are limited until all plans have passed all approvals. A tentative build date will be released at that time. It does look like the plans will be to tear down the former Mojo's Grill building and build Chick-fil-A's classic double-drive thru with indoor dining restaurant.
People on social media are already responding to the news with excitement. Here's a couple of quotes:
"I know me and my co-workers will be so excited because we have to go all way to The Villages I'm sure like you do."

"Ooooooo dreams do come true!"

"Ya, my bank account is going to decrease while my stomach increases lol."
As more details are released, we will keep you updated. But for now, it's time to celebrate!
Originally from the small town of Berryville, Arkansas, Cindy has become a multimedia specialist in journalism, photography, videography and video editing.
She has a B.S. in Communications from the University of Central Arkansas and is a correspondent for The Daily Commercial, LakeFront TV and Beacon College's PBS talk show, "A World of Difference," where she received an Anthem Award and Telly Award.
When she isn't working, Cindy spends time with her husband, Ryan, and son, David, traveling and taking photos of landscapes and wildlife.
Share This Story!