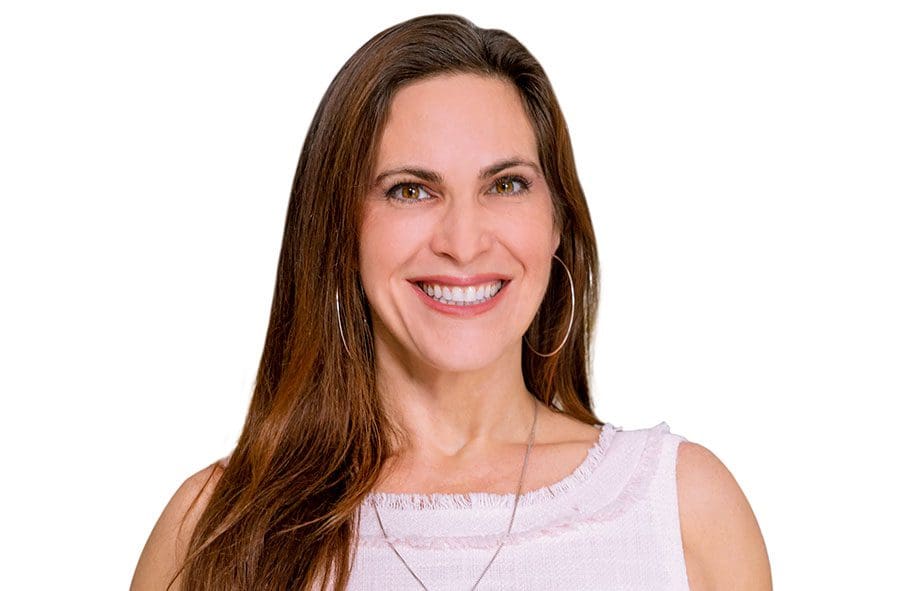 Broker/Owner Realtor®, Stellar Real Estate Agency
Nikki Serrano began her career in real estate around 2016, and moved up the ladder quickly, becoming one of the top producers at the firm she worked at within her first year there, and later moving on to start her own firm. 
Nikki grew up in Hernando County, and knows central Florida like the back of her hand, including Citrus, Marion, Lake, and Sumter counties. She also has agents throughout Florida, including the Destin area, Lake City, and Orlando. 
 Nikki finds the best way to connect with clients is to treat them the way she wants to be treated. "I've been on the wrong end of customer service at times, learned what I didn't want, and I give my clients the exact opposite." Nikki knows what people want, expect, and deserve, and aims to always give Stellar representation to her clients. 
 As for the effects of COVID that many realtors had to learn, Nikki felt she was well-prepared and ahead of the curve for the quarantines that were put in place in early 2020. 
 "I have a lot of 55-plus clients, and so with them especially I've been doing video walkthroughs and electronic transactions for years. I was already doing things that a lot of agents are still learning to cope with now. Everything that I've done has been online, along with the video walkthroughs for quite some time now, so it really didn't change the way I was doing anything, in that regard but I have refined it to a smooth transaction," Nikki says. She has gained a lot of referral business from satisfied clients, and for that she is truly grateful.
---
5531 SW 30th Ave, Ocala 34471
352.585.1562
stellarrealestateagency.com