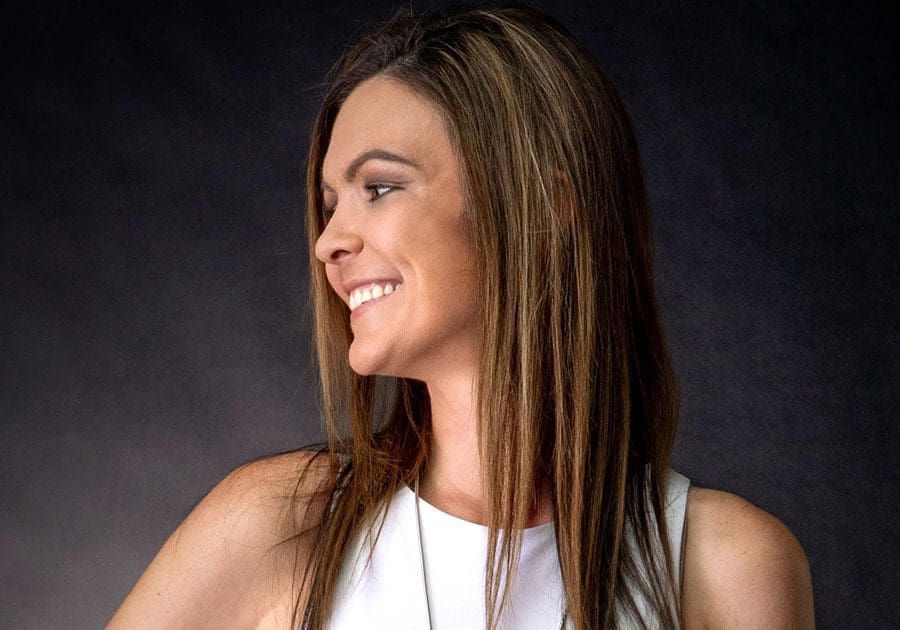 Erica McNamee is the CEO of Olson Insurance, which was started by her grandfather in the 1970s and has flourished in Lake County ever since. "It's a small town and people usually recognize the name because my grandfather has been around for so long and helped so many people, so they are more inclined to stick with us," Erica says. 
Though Erica has a master's degree in Health Administration, she returned home after school to work in the family business with her father, grandfather, and now her sister-in-law. 
Olson Insurance covers everything from auto, home, and commercial insurance, to taxes, accounting, and bookkeeping. That combined, makes them a one-stop-shop for starting and running a successful business, or for your personal insurance needs. 
"I just enjoy being around family and being able to help people with their insurance needs," she says. 
Erica and her husband also started a CBD business in 2020, Huff's Puffs, where they grow hemp and sell pre-rolls. 
---
Olson Insurance
352.669.4547 / 545 Umatilla Blvd #8434, Umatilla 
olsoninsurance.net