Outstanding Student: Jackson Cheplick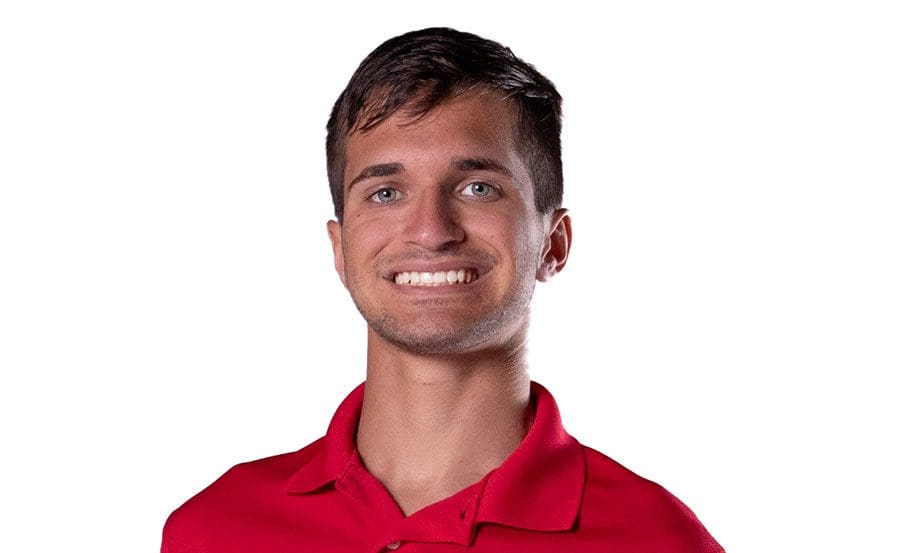 Born in Lake County, Jackson wants to experience the world to its fullest.
Vital Stats
Recent graduate of East Ridge High School.
Was a participant in HiQ academic trivia team.
Was a participant in Mathlympics.
Vice president of DECA at East Ridge HS.

 

National Merit Scholarship Finalist.
Part time job at Ellie Lou's Brews & BBQ.
Member of Lake County Rowing Association.

 

18 years old.
---
What are your plans after graduation? I'm majoring in international affairs at FSU, and for that I'll be taking some history classes. When working in international affairs, it's always good to know the history of the places you're working at to have a better understanding of the country and culture. I will also be taking German and Russian language classes for that major.
What first got you interested in your field of study? One of my parents works with the airlines so I've been lucky enough to have been able to fly to different countries, and I've been exposed to a lot of different cultures. I've always been interested in how other people live and how our country interacts with others as well, so international relations is fitting. 
Where would you like to be in 10 years? I'd like to have graduated with a master's degree and be working somewhere in the international relations field, whether at an embassy, with the state department being an international lawyer, or being a bureaucrat with the UN or EU, and hopefully working abroad and doing a lot of traveling. It's a big world, I don't want to die in the same place I was born in. I want to see the world and experience new things. 
Who is your role model? I think seeing my friends, family, teachers, and coaches go through life, and seeing all the work that they put in just inspires me to put in my work and accomplish my goals too. 
Best advice you've been given? My parents tell me to always take time for fun, you can't be doing work all the time. You have to find time for yourself, de-stress, and just take time to make yourself happy. 
What do you think your 10-year-old self would say if he could see you now? I think he would be proud of what I've done throughout school and would tell me to keep up the hard work throughout college and beyond. I think at that point I wanted to be an architect which is obviously different from what I currently want to be, but I think 10-year-old me would be happy with my choices.