Person of Interest: Danielle Stroud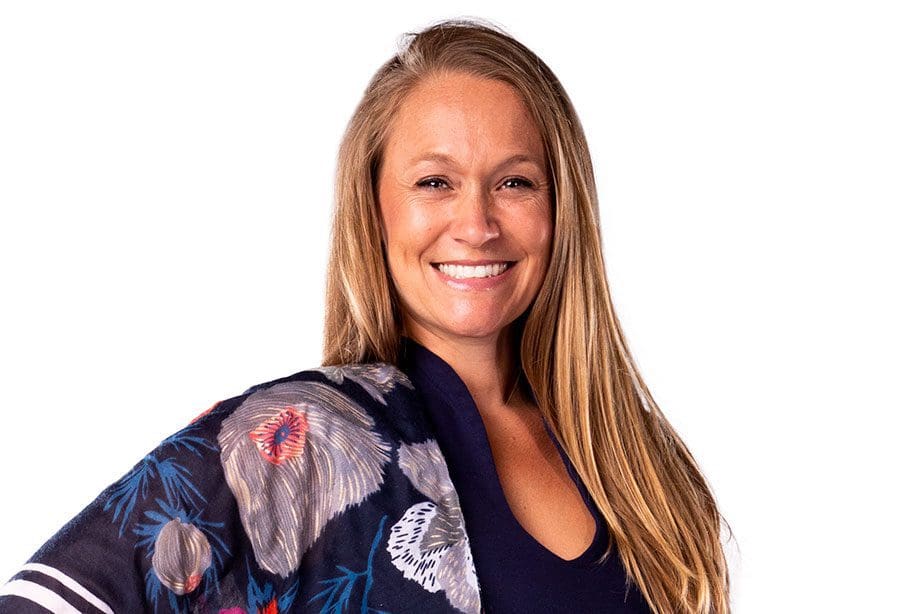 She's the incoming president and CEO of Habitat for Humanity of Lake-Sumter.
Photo: Anthony Rao
---
Vital Stats
Employed with Habitat for six years; takes over as CEO on Nov. 1.
Family includes husband Chase; sons Zeke, 4; Asher, 1.
Bachelor's degree from University of Florida.
---
What I love most working for Habitat for Humanity: Getting to work with a wide array of people who have all come together to make our community a better place.
One word that describes me: Driven.
What I enjoy at Habitat construction sites: The level of intricacy that goes into each project and the immense amount of teamwork and camraderie that is involved.
My favorite tool: Nail gun. 
People who inspire me: Those that look adversity in the eye and have the strength to move beyond it, pushing towards a better tomorrow.
Best advice ever given: When I took my first job in non-profit fundraising, my former boss told me to treat every donor like they are a million-dollar donor.
What many do not know: I come from a lovable but LOUD Italian family.
Words I live by: Work hard, live life to the fullest, and always count your blessings.
My hero as a child: Rosie the Riveter.
If I could eat dinner with three people, it would be: My sister Chelsea because she is my best friend and my favorite person to hang with; my husband Chase because I can never wrangle him into sitting down to eat dinner; and Michael Pollan because he is one of my favorite authors and I would love to talk about food and science with him.
Ways people can help Habitat: Get involved! Whether through volunteerism, financial investment, or advocacy – those involved have the opportunity to make a life changing difference for another family and build a better community.
Hope for my sons: That they grow to be emotionally intelligent, driven, and compassionate men who understand the responsibility they hold for the future of our world and that even the smallest actions can make a big impact.
On my bucket list: Hike the highest point in each state (my husband and I have done 10 so far with more to come this year). Hike the Appalachian Trail in its entirety; visit every continent on the planet; attend a yoga retreat in Indonesia.