Person of Interest: Dr. Heather Bigard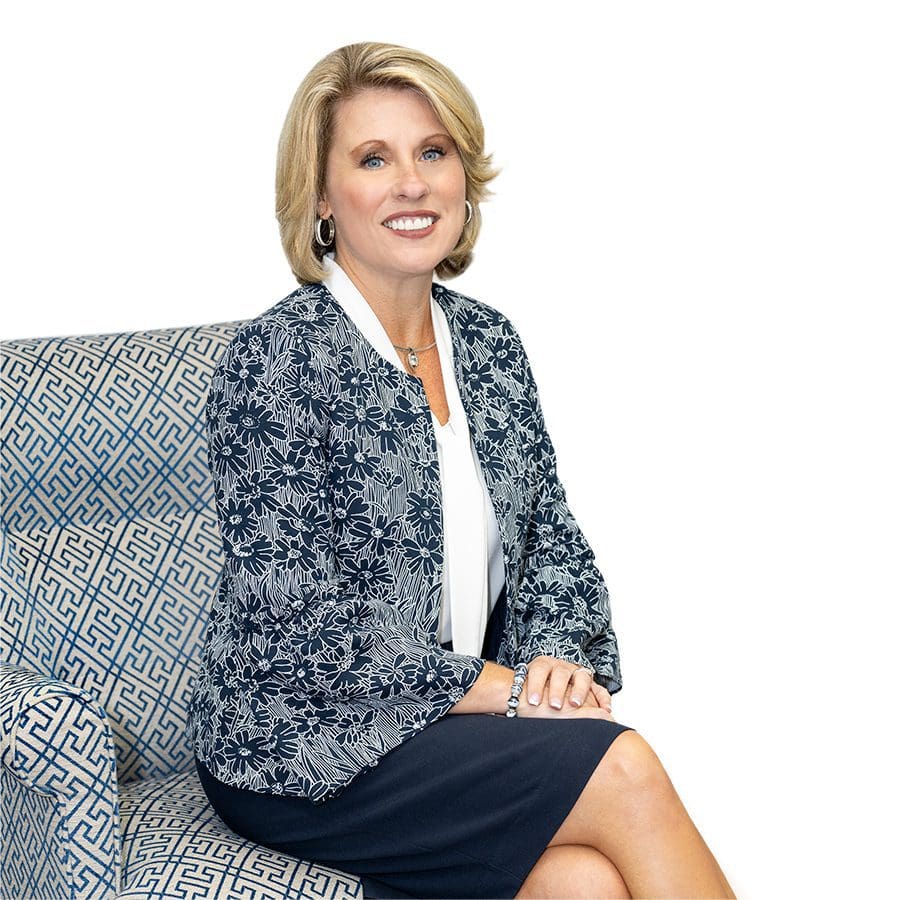 Lake Sumter State College's first female president inspires others to reach for their dreams.
My advice to other women is: Yes you can—and that's the answer to anything that gets in your way. Believe in yourself and be willing to lean on those around you who want you to be successful. As women, we are always putting others before ourselves, laying aside our own interests, which makes us great at service. But we need to also know how to set examples of when to put ourselves first, being open and willing to shape ourselves.
Being the first female president means: I am helping others have a pathway to achieve their dreams. It has compelled me to be more intentional in encouraging access, particularly for women, whenever possible. 
My secret to success: Believing it's possible. I really believe in the future we can create together. When we connect talent and passion for these kids, we can only be successful.
My hidden talent: I'm a golfer and I love scrapbooking.
In my leadership, I hope to bring: A new sense of optimism by embracing a growth mentality. Our college needs to continue to grow and serve students and it needs to be intentionally creating access to all students who desire an education. We have to close the gap and continue to look at what the best way is to serve these students for Lake County and encourage people to visit. 
When I'm not running a college, I'm: spending as much time with my family as possible. My husband is an amazing culinary artist, and we enjoy traveling together.  Being a baseball mom and dance mom is one of my favorite things in the world. 
I love Lake County because: I love the people. They are authentic and genuine and love being here. I'm drawn to that sense of pride and feel proud to be a part of it. 
Originally from the small town of Berryville, Arkansas, Cindy has become a multimedia specialist in journalism, photography, videography and video editing.
She has a B.S. in Communications from the University of Central Arkansas and is a correspondent for The Daily Commercial, LakeFront TV and Beacon College's PBS talk show, "A World of Difference," where she received an Anthem Award and Telly Award.
When she isn't working, Cindy spends time with her husband, Ryan, and son, David, traveling and taking photos of landscapes and wildlife.
Share This Story!