Person of Interest: Peyton C. Grinnell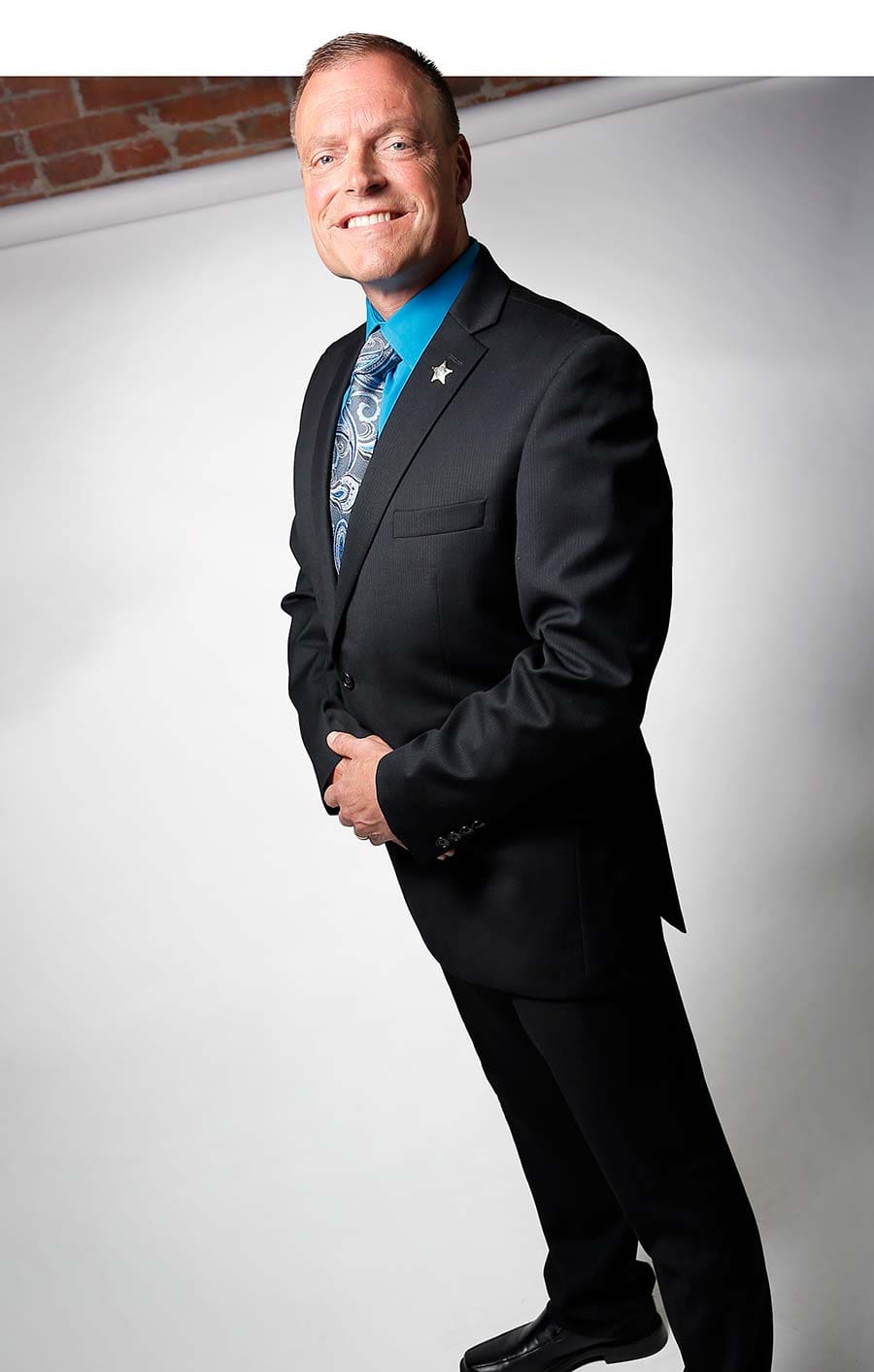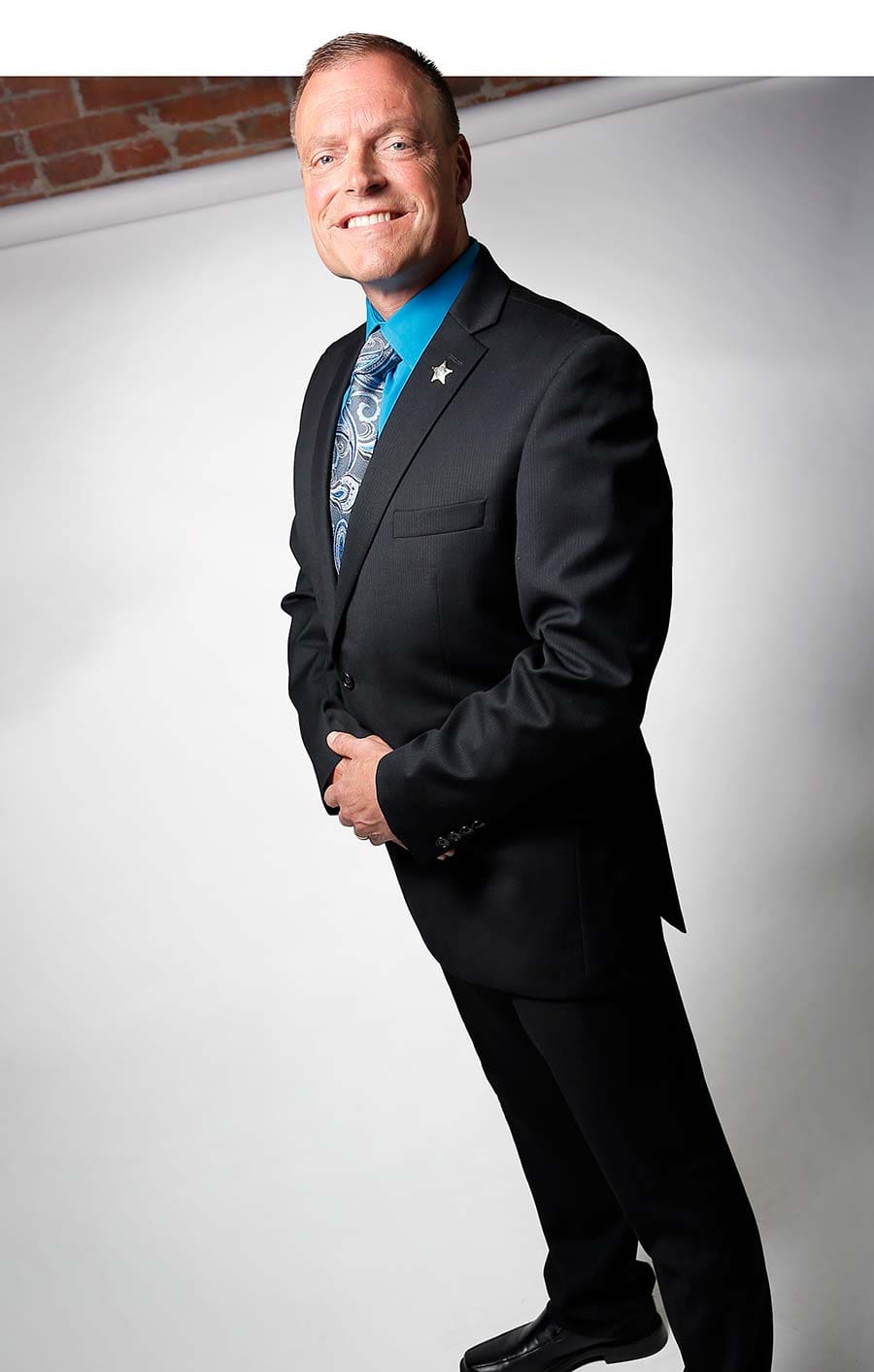 Newly elected sheriff of Lake County
Vital Stats
As the former chief deputy to retired Sheriff Gary Borders, Grinnell was elected Lake County Sheriff in the recent general election.
Born in Eustis, grew up in Leesburg, graduated from Leesburg High School
Resides in Lady Lake
A Marine Corps combat veteran during Operation Just Cause and in the Middle East during Operation Desert Shield/Storm
Completed basic law enforcement training at Lake Technical Center
Joined Lake County Sheriff's Office in 1994
Earned associate's degree in criminal justice; bachelor's in organizational management; a graduate of the 244th session of the FBI National Academy; and a graduate student at Columbia College.
Active on boards of Boys and Girls Club of Lake and Sumter, and the Lake-Sumter State College Foundation
He and his wife Jennifer have two children, Lauren and Blake
Years in law enforcement: 23
What I want people to know about me: I enjoy serving people.
Best advice I've been given: Never stop my own professional development.
Greatest achievement: Nov. 8, 2016
My hero: Jennifer, a mother, my wife, social worker for Hospice. She has been my rock.
Pet peeve: Tardiness. Always arrive 15 minutes early!
Guilty food pleasure: Brownies with Breyers' vanilla ice cream
Favorite way to unwind: Homosassa River
Favorite quote: To whom much is given, much will be required!